Tyler Perry Reveals Final Dates of Madea's Farewell Tour in a New Post
Tyler Perry is adding more dates to the Madea's Farewell Tour. The filmmaker and actor recently announced the final dates on social media, and fans have been sharing their excitement.
For years, Perry thrilled audiences with his Madea character, and a lot of folks were heartbroken to hear he was retiring her earlier this year after a farewell tour.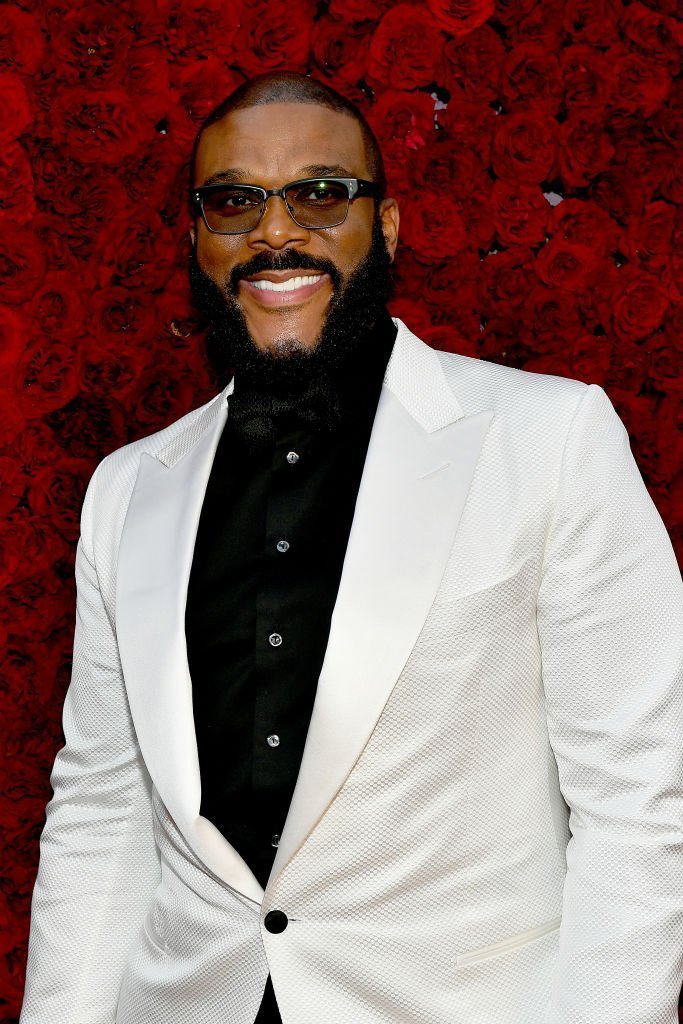 In his recent Instagram post, Perry appears to have heard the cries of Madea's beloved fans and has added more dates across seven cities next year.
"If there's something else for her to say maybe one day she'll return but for right now, no, I think I'm done."
"Here are the final dates to Madea's Farewell Tour," he announced in the caption. "Your last chance to see that old broad live!!!"
According to the poster, Madea and her cohorts – David Mann, Tamela Mann, and Cassi Davis Patton will be on stage in Columbus, Georgia, on January 18, 2020. The next day will see the cast in Macon.
From January 24 to 26, Madea will thrill audiences in Charlotte, North Carolina, before moving to Memphis, Tennessee the next month on February 7. On February 8 and 9, the tour will make a stop in New Orleans, Louisiana.
The last two cities Madea's Farewell Tour will visit are Nashville, Tennessee, and Chicago, Illinois, on February 14 and February 15-16, respectively.
Perry's comment section was filled with fans cheering over the news, while others asked Madea would make a stop in their cities anytime soon.
"Boooo We want Madea. We Want Madea! #MadeaforEver" one Instagram user chanted. "How much??" asked another. "I'll work extra to make it to this tour!!!"
Perry, who has been writing plays and movies for decades, attained worldwide recognition thanks to his Madea character. The gun-toting, purse-wielding, no-nonsense Southern grandma was an instant hit with viewers even though critics often claimed otherwise.
Madea's first stage debut was in 199 in Perry's "I Can Do Bad All By Myself." Although Perry would later release a movie of the same name in 2009, Madea's film debut came earlier in his 2005 hit, "Diary of a Mad Black Woman."
Since then, Madea films have been a consistent hit, earning, per People, over $500 million at the box office. So, it was no surprise that Perry's fans were not exactly thrilled to hear that Madea's last film appearance would be in "A Madea Family Funeral," released earlier this year.
"I stayed that course bringing joy and laughter and lifting people," the 50-year-old told People in October. "It had its purpose and its power. For right now, I'm done."
Explaining why he decided to retire Madea, Perry told CNN:
"I'll be 50 this year and I'm just at a place in my life where this next 50 I want to do things differently. This character has been amazing. So many people have loved her. It's been a great franchise. She's also run out of things to say in my point of view. So if there's something else for her to say maybe one day she'll return but for right now, no, I think I'm done."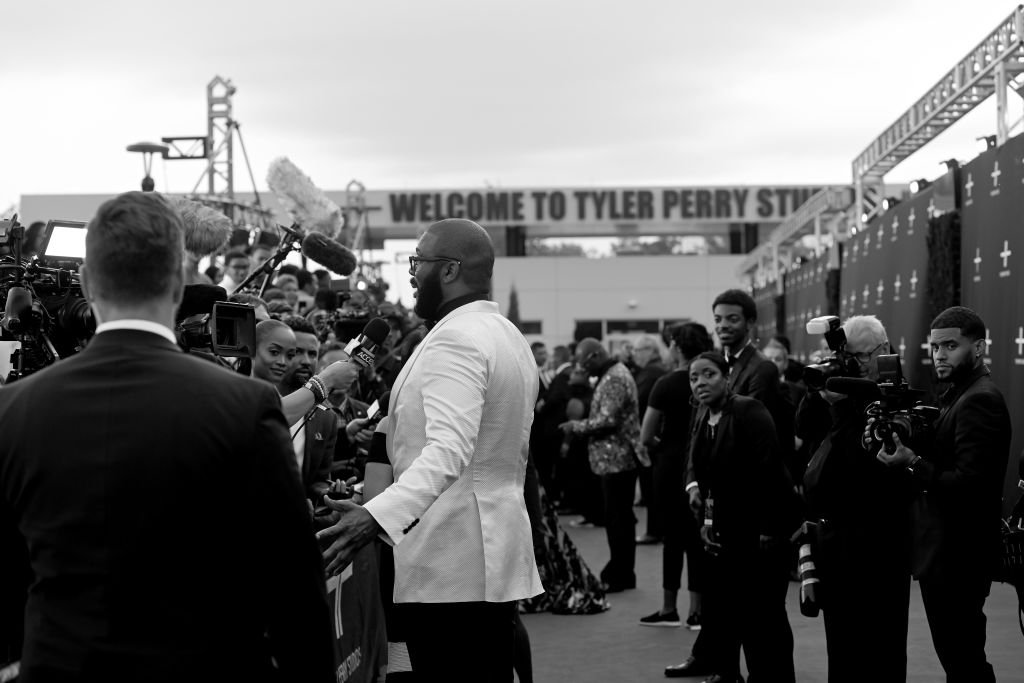 While his run with Madea was no doubt a successful run, Perry is now on to conquer new grounds. He recently made history with the grand opening of Tyler Perry Studios, a property bigger than all the major studios in the country combined.
Perry has also signed a major content deal with Viacom, which entails him writing six new shows, the New York Times reported. Two of those shows, "The Oval" and "Sistas" premiered on BET in October.