'Blue Bloods' Cast Mourns Executive Producer Leonard Goldberg after His Death at 85
The cast of CBS Police series, "Blue Bloods," was thrown into mourning following the death of the show's beloved producer, Leonard Goldberg, who died at 85. 
"Blue Bloods" cast took to social media to share their grief after it was announced that the series' producer, Leonard Goldberg, had died.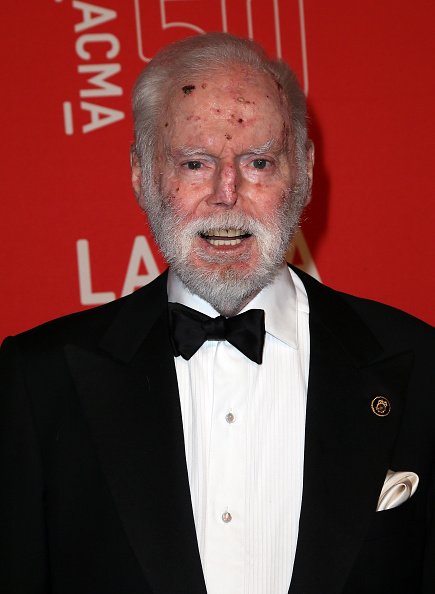 Leonard Goldberg died on Wednesday at Cedars-Sinai Medical Center as a result of the injuries he sustained after a fall. He was aged 85. 
In an Instagram post, actor Donnie Wahlberg, who plays Danny Reagan in the series, shared a photo showing himself and Leonard. In his caption to the post, Donnie recalled the day he met Leonard ten years ago.
He also stated how, after ten years and many scenes of "Blue Bloods," he was still hoping to live up to Mr. Leonard's faith in him. He described Leonard as a mentor, friend, and father, who left a great impact on the world.
Amy Carlson, who played "Linda Reagan" in the show, tweeted about Leonard, describing him as a mountain in the entertainment industry. 
Hank Chen, who portrays Harry Bell in the series, also paid tribute to Leonard via a tweet. He narrated how Leonard signed off on his second acting job, which was "Blue Bloods," and described him as a legend. 
So sad to hear of #LeonardGoldberg passing. My heart goes out to his family, Wendy and Amanda, and his friends. He was a mountain in the entertainment business for decades and will be missed greatly by so many. Especially his @BlueBloods_CBS family. #RIPLeonardGoldberg

— amy carlson (@TheAmyCarlson) December 5, 2019
In a tweet, another "Blue Bloods" star, Nick Turturro, shared his grief at Leonard's death. Nick added that it was a great experience to know and work with the late icon.
Actress Abigail Hawk replied to a CBS tweet about the late producer and said, "Rest in Peace, Leonard." Asides "Blue Blood," Leonard Goldberg produced many great series and movies, including "Charlie's Angels" and "War Games."
I just wanna send my deepest sympathy for Leonard Goldberg producer and creator #BlueBloods and many other great shows it was great getting to know you and working for you was a pleasure class act!!!!

— Big Nick Turturro (@NickTurturro1) December 5, 2019
He also served as ABC's program chief and 20th Century Fox' president. He had a renowned partnership with Aaron Spelling that saw the duo produce many hit television shows. 
His accomplishments led to his induction into the Television Academy Hall of Fame in 2006. Goldberg also has a star on the Hollywood Walk of fame.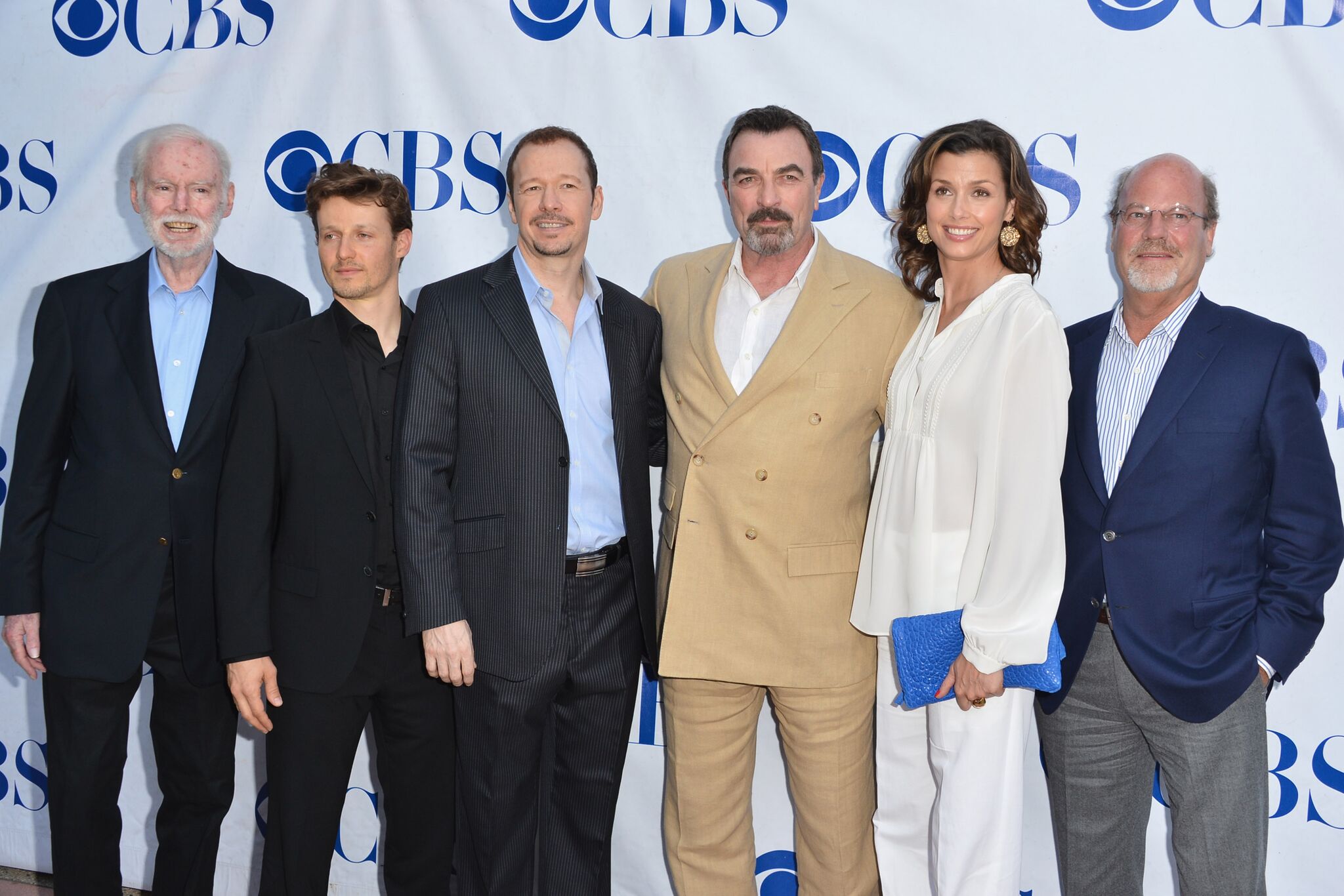 He is an act that will be greatly missed, but his legacy will never be forgotten. Rest in peace, Leonard Goldberg.