Fantasia Flaunts Her Hourglass Figure in Tight Beige Dress & Matching High-Heels on 'the Real'
The 2004 American Idol winner was the talk of the town as she was captured looking gorgeous on her Instagram page. The stunning look was to an appearance of popular show, The Real, where she revealed personal experiences.
Fantasia may be hitting the 40-year milestone in the next five years, but time doesn't appear to be taking its toll on her.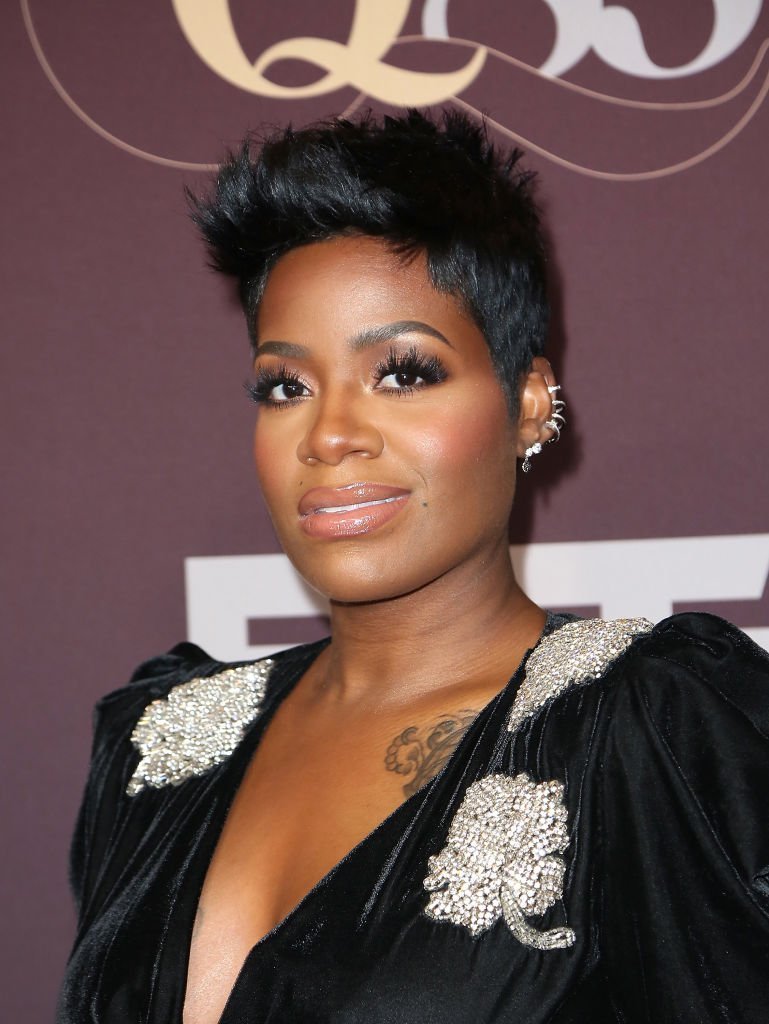 The American singer was captured looking dazzling as she made an appearance on a talk show, The Real, a few days back.  The 35-year-old took to Instagram to offer fans a glimpse into her adorable look, and it was nothing short of gorgeous.
In a series of posts that included a video, Fantasia is seen rocking a body-hugging beige dress that highlighted her impressive figure. She completed the look with matching high-heels, some accessories, and her signatory short but stylish hair.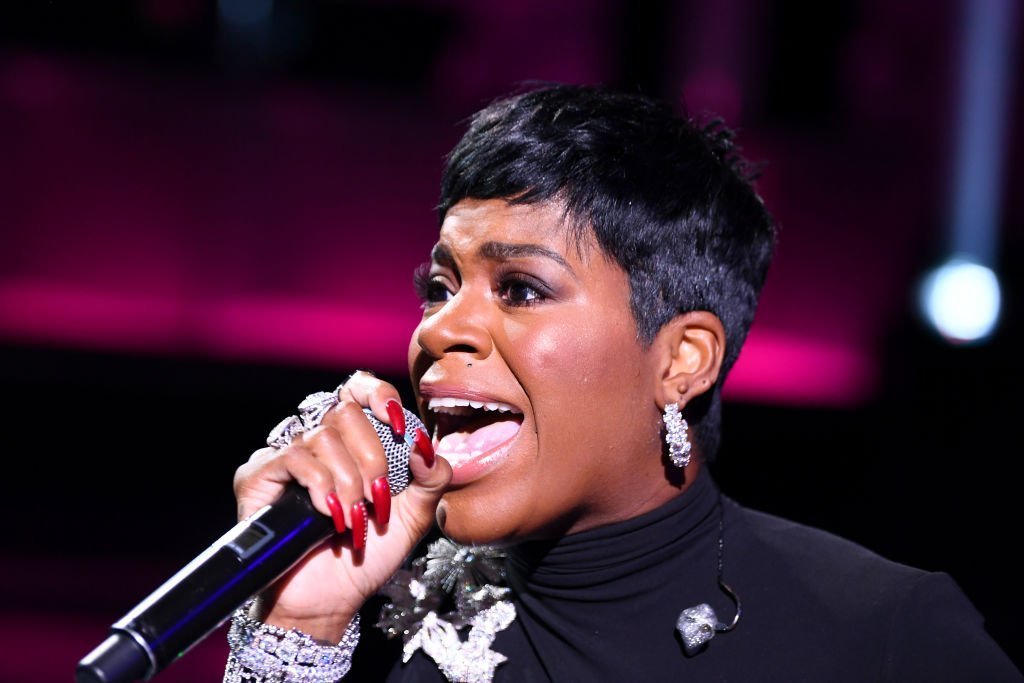 Going on to speak on The Real, Fantasia made some very personal revelations as reported by BOSSIP.
According to the publication, Fantasia noted that she regretted trying to commit suicide back on August 9, 2010. Then, Fantasia's attempt to take her own life came at a time when she was highly embattled with several issues.
One of which was the accusation of an illicit affair with her then-partner, Antwaun Cook, by his wife. 
Now speaking on The Real, Fantasia disclosed that the attempt was her trying to "be away from all the noise." Although, she admitted her regrets.
She also noted that if she had another chance, she would never have tried to take her own life. Thankfully, it appears the singer is very much on the right track as regards her career and personal life.
Apart from maintaining an adored figure, she put out her 7th studio album, Sketchbook, a few months back. All thanks to her unrelenting self and supporters such as Tyler Perry. 
AJC reported Fantasia to have said about Tyler Perry on one of her interviews:
"Tyler Perry's actually a good friend of mine. He would call and check up on me. He was one of the ones, when I lost everything, he came and blessed me. And I thank him for that." 
Fantasia is not done yet with showing the world what she's capable of, and we're looking forward to what's next.