Megyn Kelly from 'Today' Shares Rare Photo of Son Yates and Her Fans Love It
American journalist Megyn Kelly leaves the internet stunned after she shared a new photo of her ten-year-old son, Yates, reading. 
Megyn Kelly who is a mother of three, took to Instagram to share a picture of her son, Yates getting cozy with a book and netizens are impressed. 
In the picture, little Yates, who is the oldest of Kelly's children, is lying down on a large sofa and keeping warm with a woolly blanket drawn over his body and his back propped by a pillow.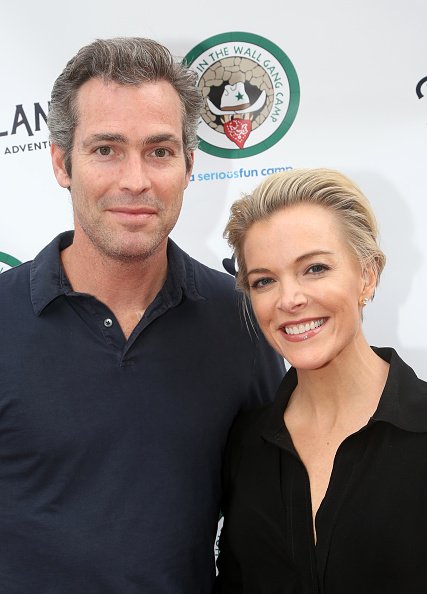 KELLY SHOWS OFF A READING YATES 
Right at the young lad's feet is a brown dog who Kelly revealed is six months old and named Thunder. What made the picture, however, most special was how Yates looked engrossed with the book. 
This hinted at his level of intelligence, and his mother couldn't be more proud. Albeit short, her caption let on her genuine emotions at the time she posted the photo. She wrote:
"What a beautiful sight. Ten-year-old Yates and six months old Thunder. So cozy!"
FANS LAUD KELLY FOR RAISING YATES A READER 
Netizens were even more in awe than Kelly, and they openly commended the mom of three for the remarkable work she is doing as a mother. 
Only a few days old, the picture has amassed nearly 3,000 likes as well as comments which are predominated by compliments for the youngster. One such fan, @ironbigt wrote:
"And reading too boot !! No video games or TV !! That's how I grew up 6 pm tv off reading and fellowship with family! Nice from a fan in Vancouver, Canada."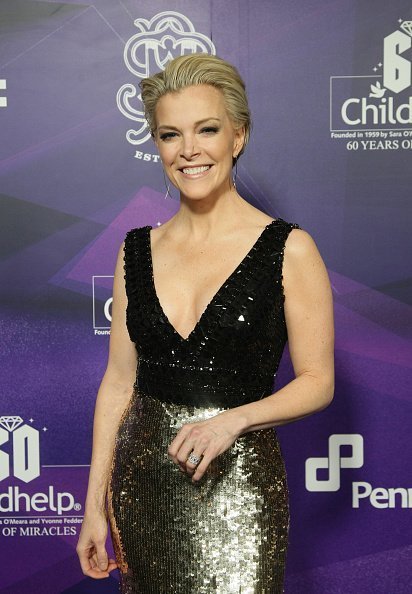 HOW KELLY MANAGES TO RAISE HER YOUNG BROOD
Little Yates is the product of Kelly's 11-year marriage to American novelist, Douglas Brunt. The couple also shares daughter Yardley, who is eight years old and son, Thatcher, who is six years old. 
It is beautiful to see that despite the many difficulties Kelly has faced when it comes to her career, she has managed to do an excellent job with raising her young brood. 
That would not be possible without the support of her loving husband, Brunt, who never ceases to describe how admirable he finds the journalist. 
It was only recently that Brunt took to Twitter to openly share words of his undying love for Kelly. He wrote:
"I love this amazing woman more every day. Years later, lots of laughs and blessed w/three beautiful kids. Can't imagine living this life with anyone else – wish I could slow it down."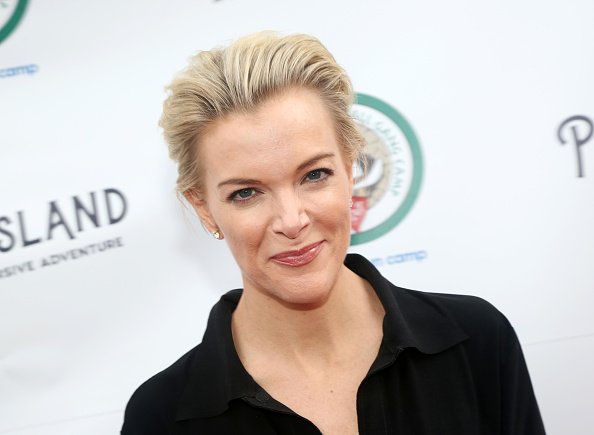 This was followed by a similarly emotional post from Kelly, who described Brunt as the perfect man who helped her believe in "keeping the faith."
What an adorable family they are!