Glenn Close and '101 Dalmatians' Cast Members 23 Years after the Disney Live-Action Movie Was Released
One of the first dog-friendly films of Disney was "101 Dalmations," based on Dodie Smith's 1956 novel.
It has been over two decades since the Walt Disney film "101 Dalmations" was released, yet many still remember the adorable dogs that were featured and the wicked Cruella de Vil who played the villain.
Thanks to the stellar cast who carried out the storyline well, the movie became a success and one that is remembered to this day. Here's a look at the cast members after the film.
GLENN CLOSE
Perhaps not all the dogs in the film can be remembered, but the wicked Cruella de Vil is a character surely no one will forget, who was played by Glenn Close.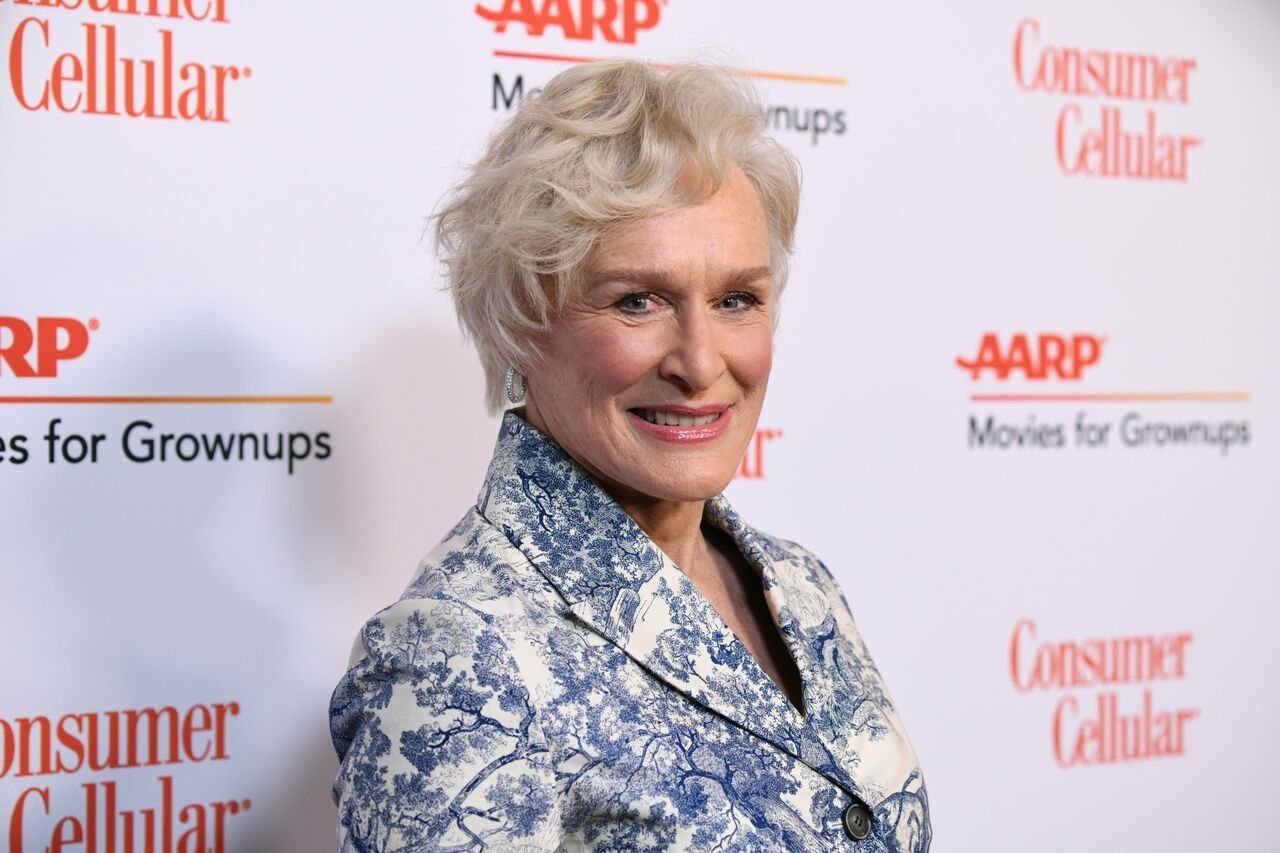 The actress was already big in Hollywood with a long list of credited works even before landing the part of the antagonist.
Recently, she won an unexpected Golden Globe Award for a lead-drama actress, adding to her three Golden Globes, Emmys, and Tonys for television and stage performances.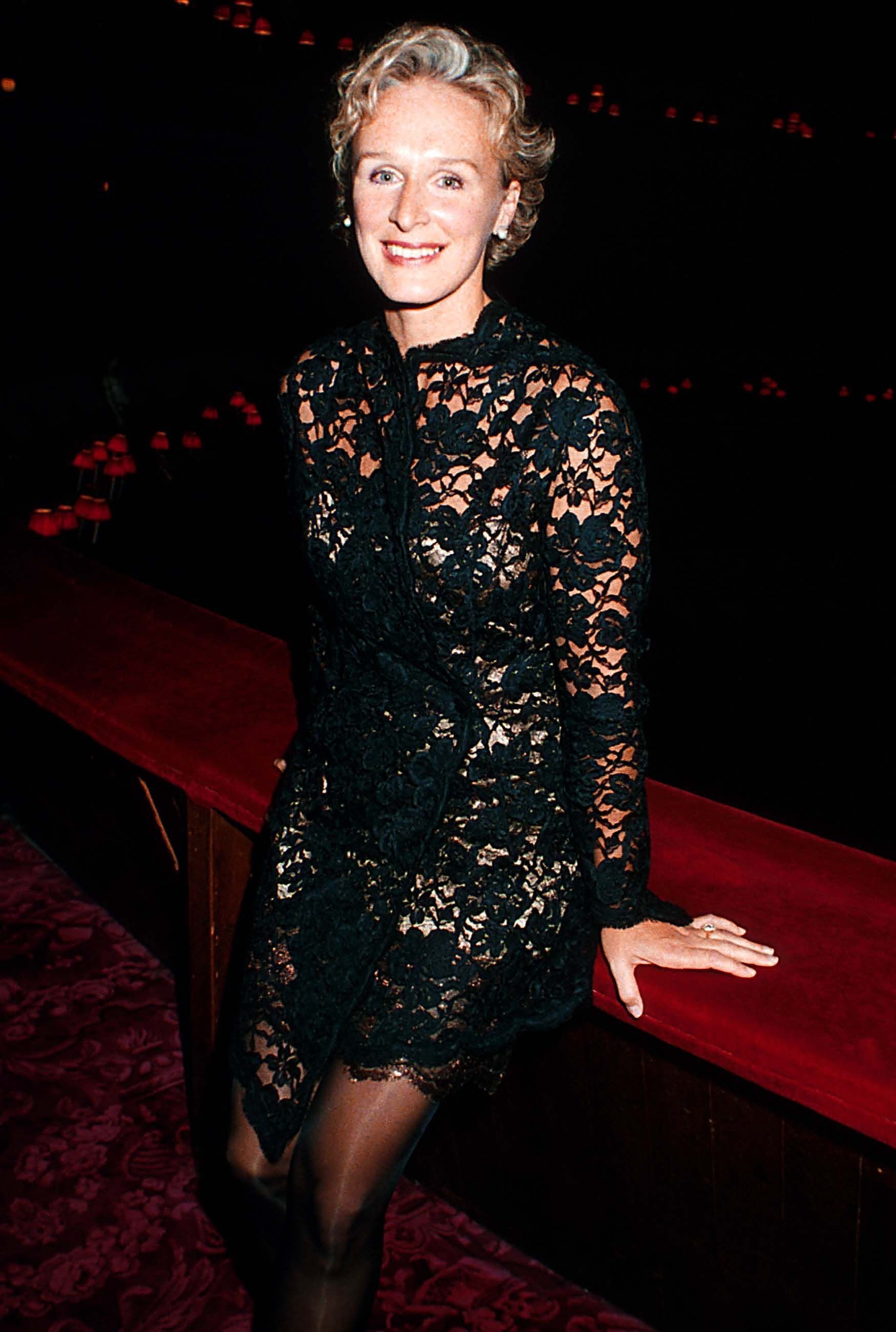 The actress also has seven Oscar nominations and is the most-nominated actress with no Academy Award win in history. She shared that it was only within recent years that she felt whole by herself. She said:
"It's taken me a long time to know that what's really important is whoever you're with, if you're going to be with somebody, you have to be able to express and absolutely revel in your own abilities -- and in your own power."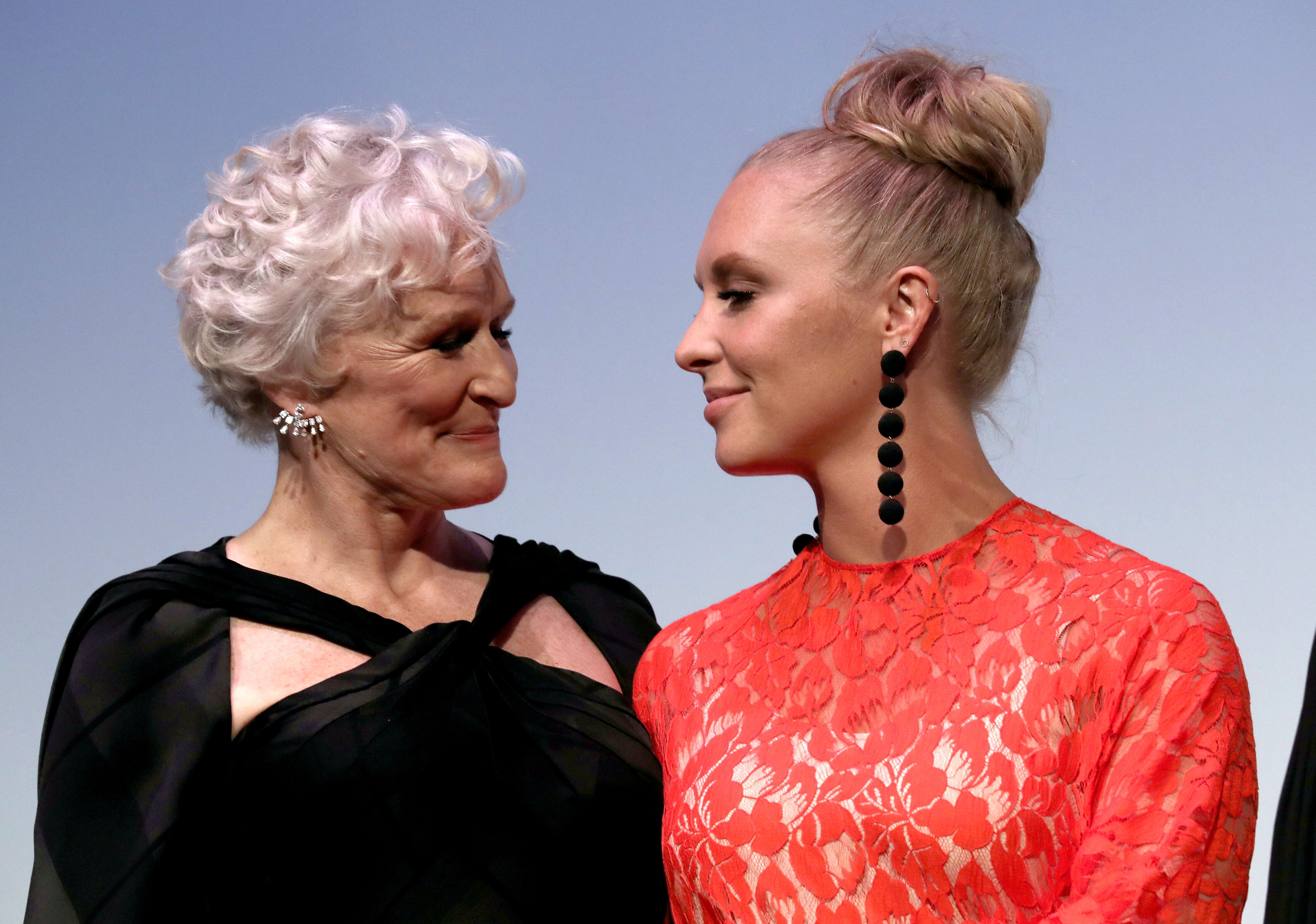 JEFF DANIELS
Jeff Daniels played Roger Dearly in the film, but was already a known actor beforehand with movies that include "Terms of Endearment," "Something Wild," "Dumb and Dumber," and "The Purple Rose of Cairo."
He founded the Purple Rose Theatre Company in Michigan and has recorded two albums as a musician and songwriter.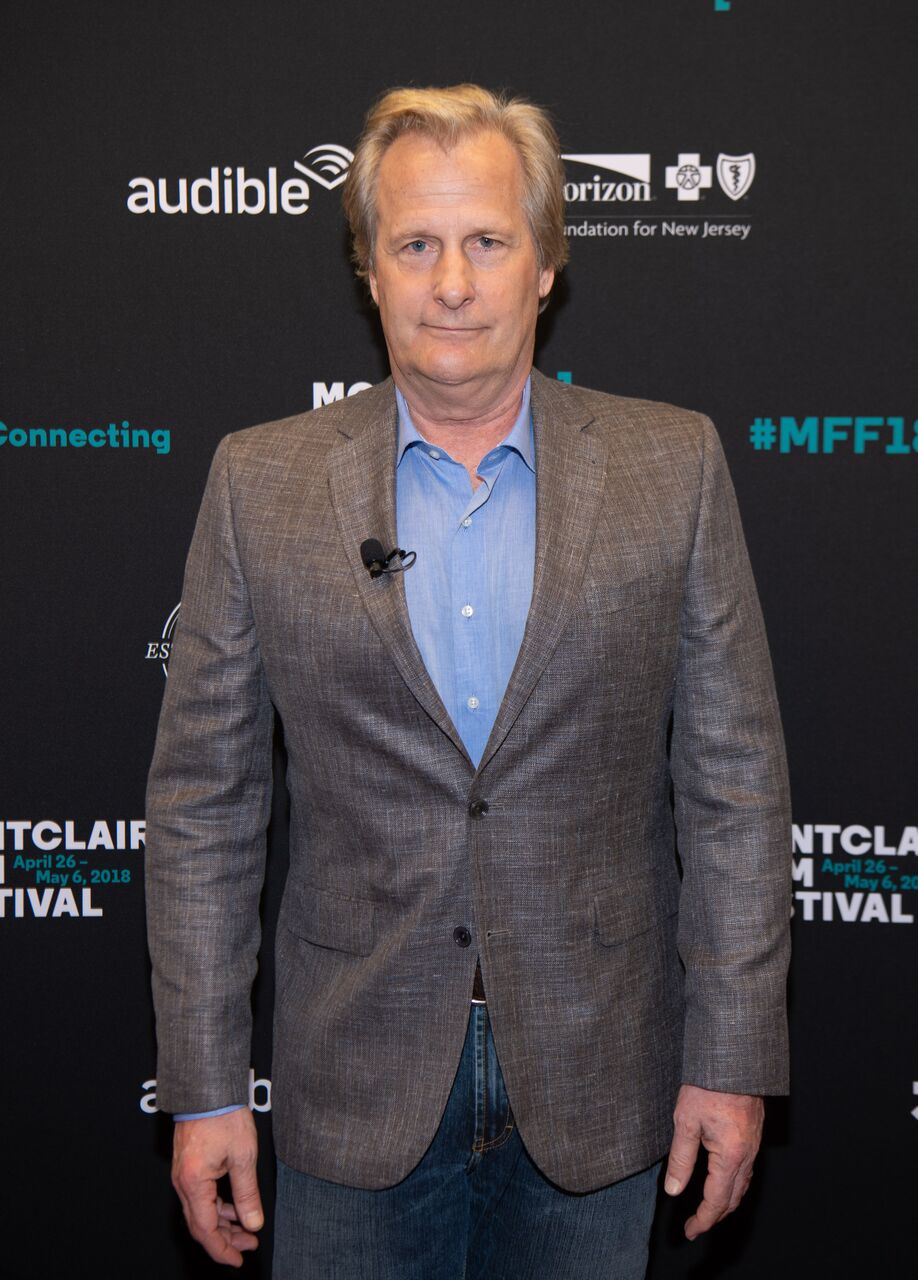 In 1979, Daniels married his high school sweetheart Kathleen Rosemary and had three children together: Benjamin, Lucas, and Nellie.
The multi-talented actor recently signed to play Atticus Finch in a Broadway production of Harper Lee's "To Kill a Mockingbird."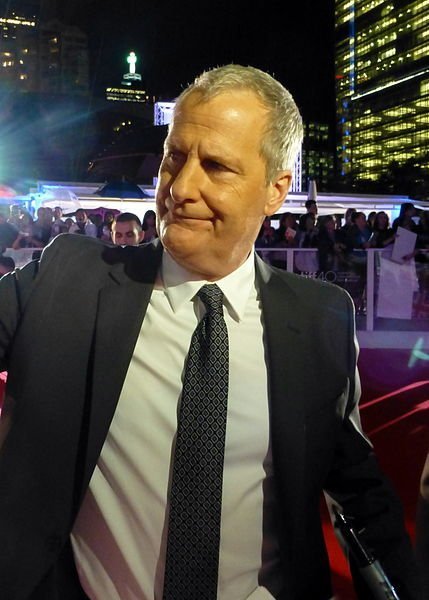 JOELY RICHARDSON
Joely Richardson, who played Anita Campbell-Green-Dearly, had acting in her blood since the beginning. Her parents were director Tony Richardson and actress Vanessa Redgrave.
Although she initially wanted a career in tennis, she ended up in the same industry as her family and relatives.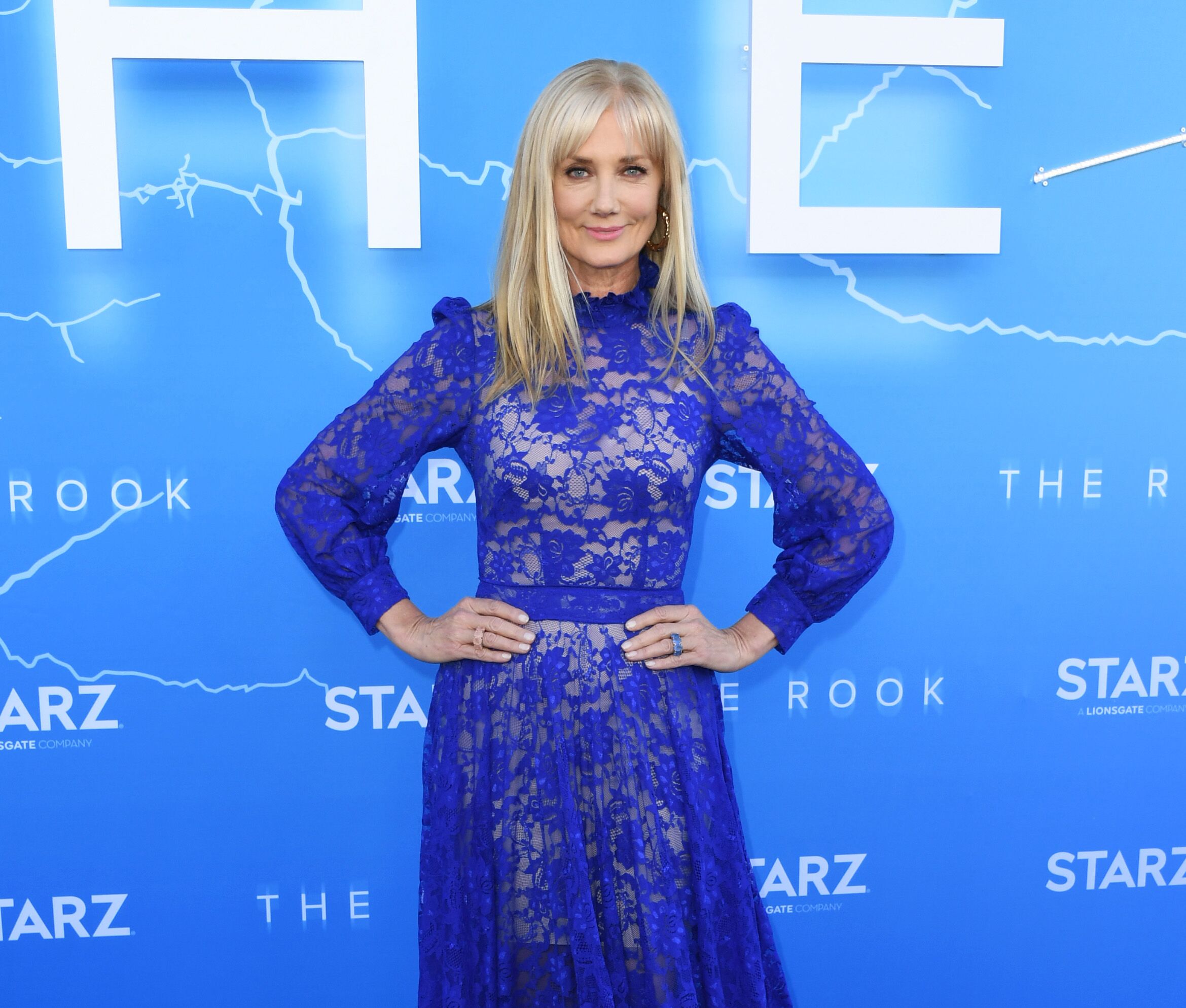 Richardson
 had small parts in "Wetherby," "The Fever," "Anonymous," and "Lady Chatterley" before starring in "101 Dalmatians." She also played the role of Marie Antoinette in "The Affair of the Necklace."
JOAN PLOWRIGHT
Joan Plowright had several films and on-stage performances in her career until she was awarded Commander of the Order of the British Empire in 1970 and Dame Commander of the Order of the British Empire in 2004.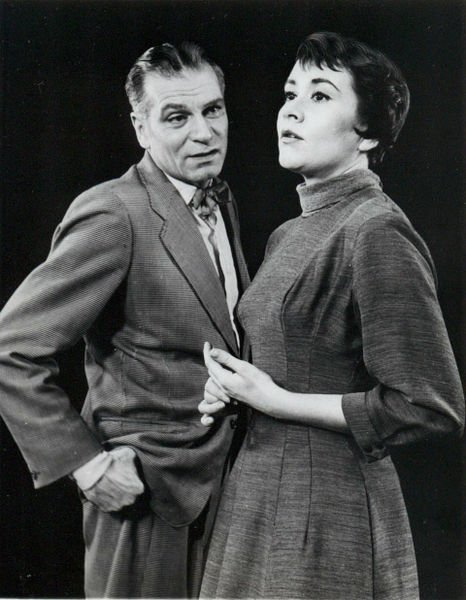 She starred in "The House of Barnarda Alba" in 1986 and won a London Critics Circle Theater Award for Best Actress.
In 1961, she won a Tony Award for Best Actress in her production "A Taste of Honey." After having several credited performances, Plowright retired from acting in 2014 because of losing her eyesight.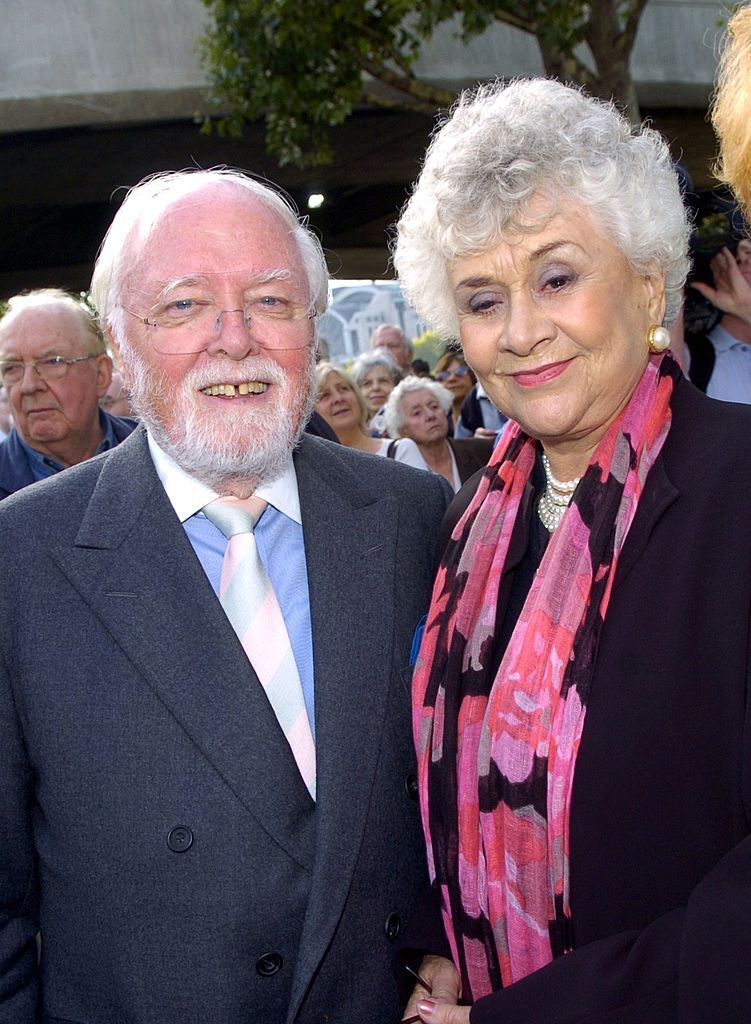 MARK WILLIAMS
Mark Williams played Horace in "101 Dalmatians" and has since appeared in "Harry Potter and the Goblet of Fire," Harry Potter and the Chamber of Secrets," and "Harry Potter and the Half-Blood Prince."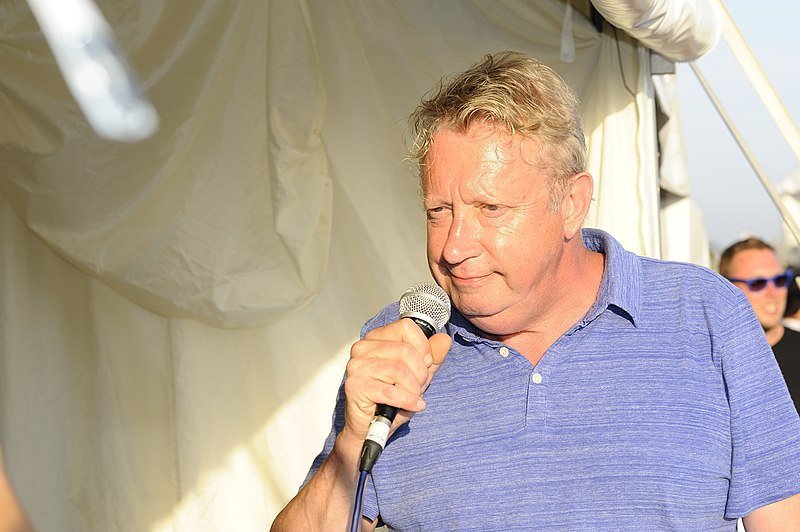 HUGH LAURIE
Hugh Laurie played the role of Jasper in the film but is most known for his role as Dr. Gregory House in the television series "House," which became the most-watched show on television in 2008.
After nearly a decade of playing the same role, Laurie felt a little like a programmed man with the same routine and wasn't sure he liked it anymore.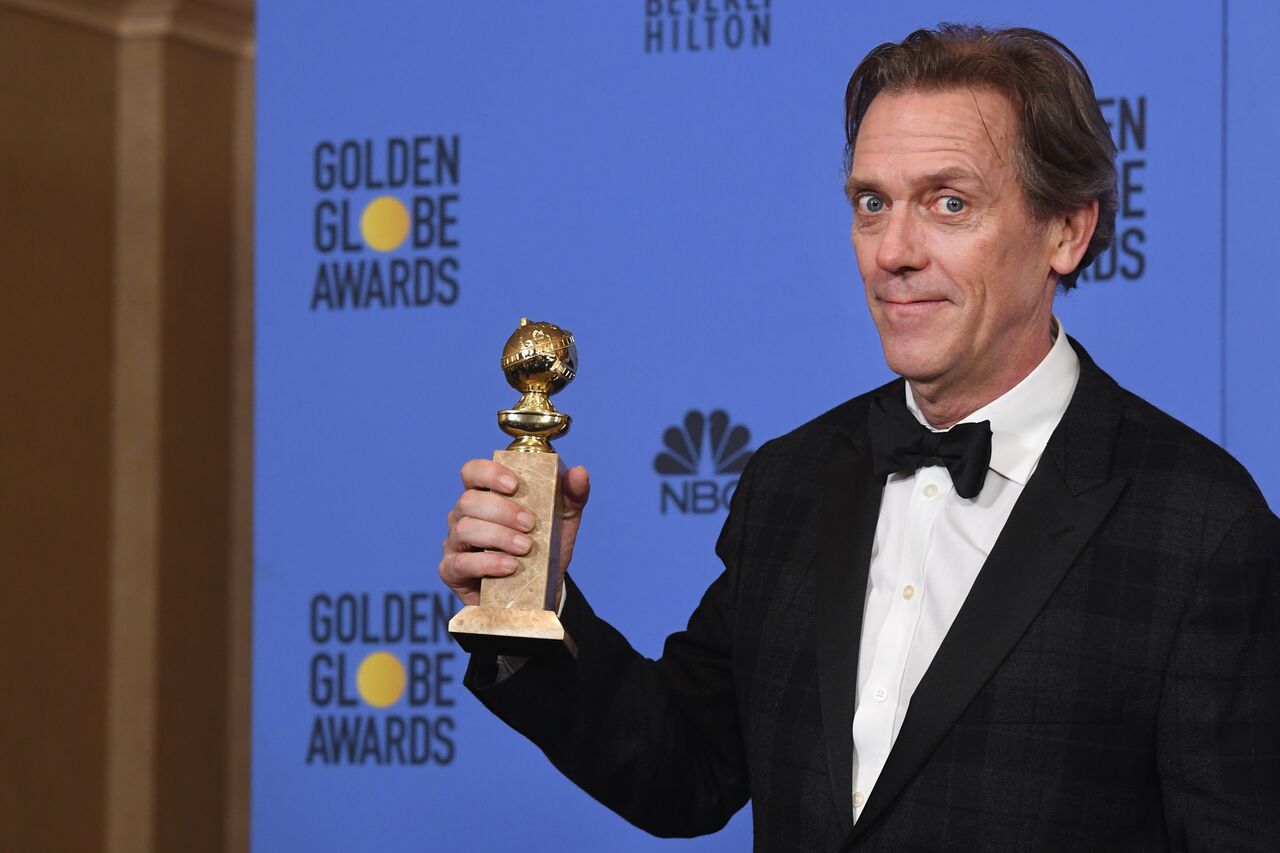 He said:
"You know, we have done 170 episodes now, I think. That's about 50-60 feature films worth. You want a break, you really do."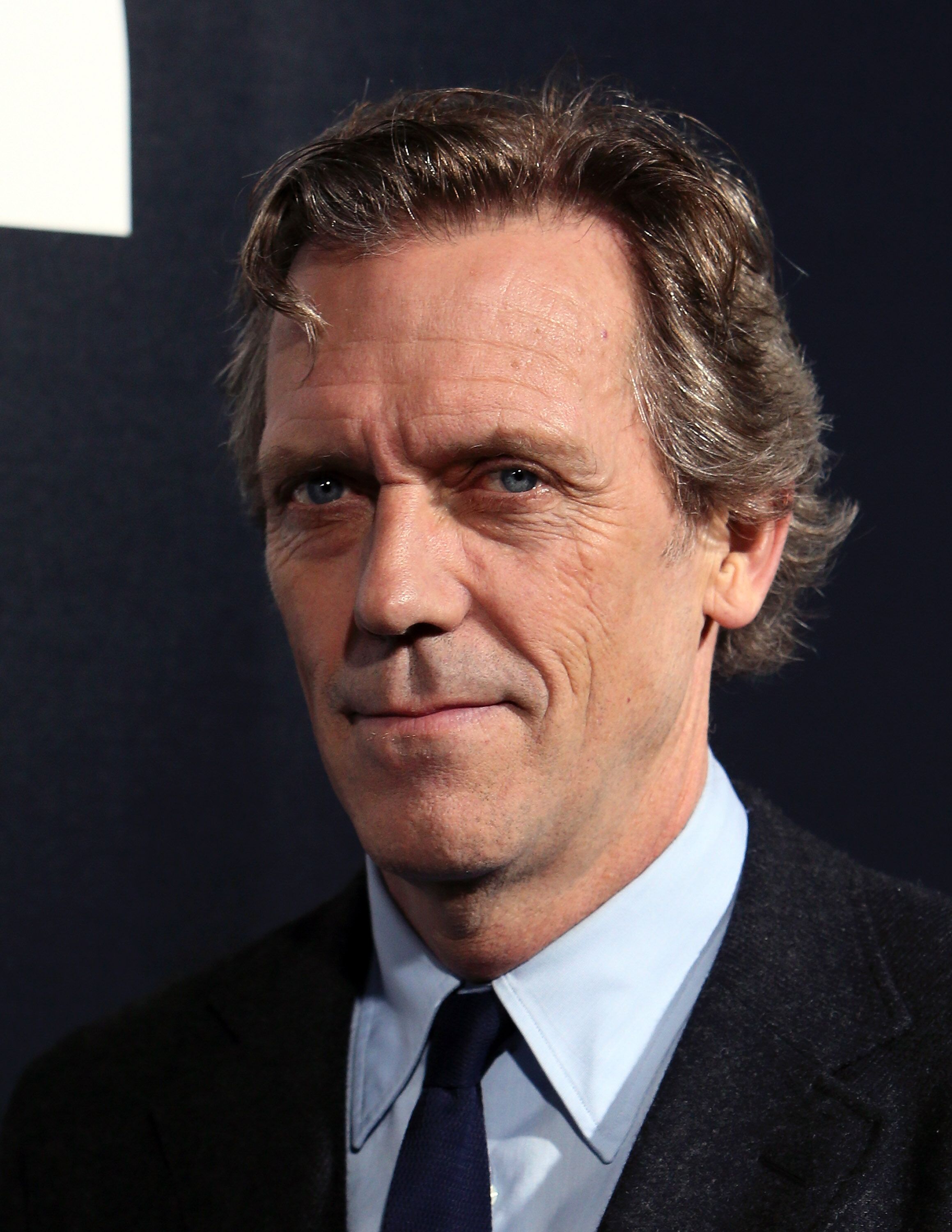 Hence, the
actor
went on a three-year hiatus after the show's finale, with a few works as voice-overs. In 2015, he made his debut in the film "Tomorrowland."
TIM MCINNERY
After appearing as Alonzo in the film, Tim McInnery had films including "Notting Hill," "MI-5," and "Eddie the Eagle.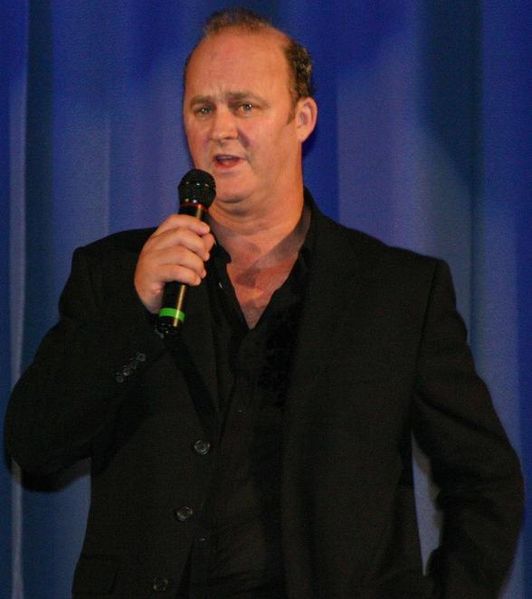 He also appeared in the "Blackadder" series: "Blackadder," "Blackadder II," "Blackadder the Third," and "Blackadder Goes Forth."