Elizabeth Taylor's Executive Assistant Tim Mendelson Opens up about the Late Star's Final Years
One of the most iconic stars of Hollywood's golden era, Elizabeth Taylor is best remembered for her roles in movies like "Cleopatra," "National Velvet," and "Who's Afraid of Virginia Woolf."
She captured thousands of hearts with her violet eyes and rapturing beauty, but Elizabeth Taylor was much more than just a beautiful face. The gifted actress made a perpetual mark in Hollywood with her incredible acting skills and iconic roles. 
Born on February 27, 1932, in London, she moved to the United States when she was 7. After her family relocated to Los Angeles, a family friend noticed how strikingly beautiful little Elizabeth was and suggested that she take a screen test.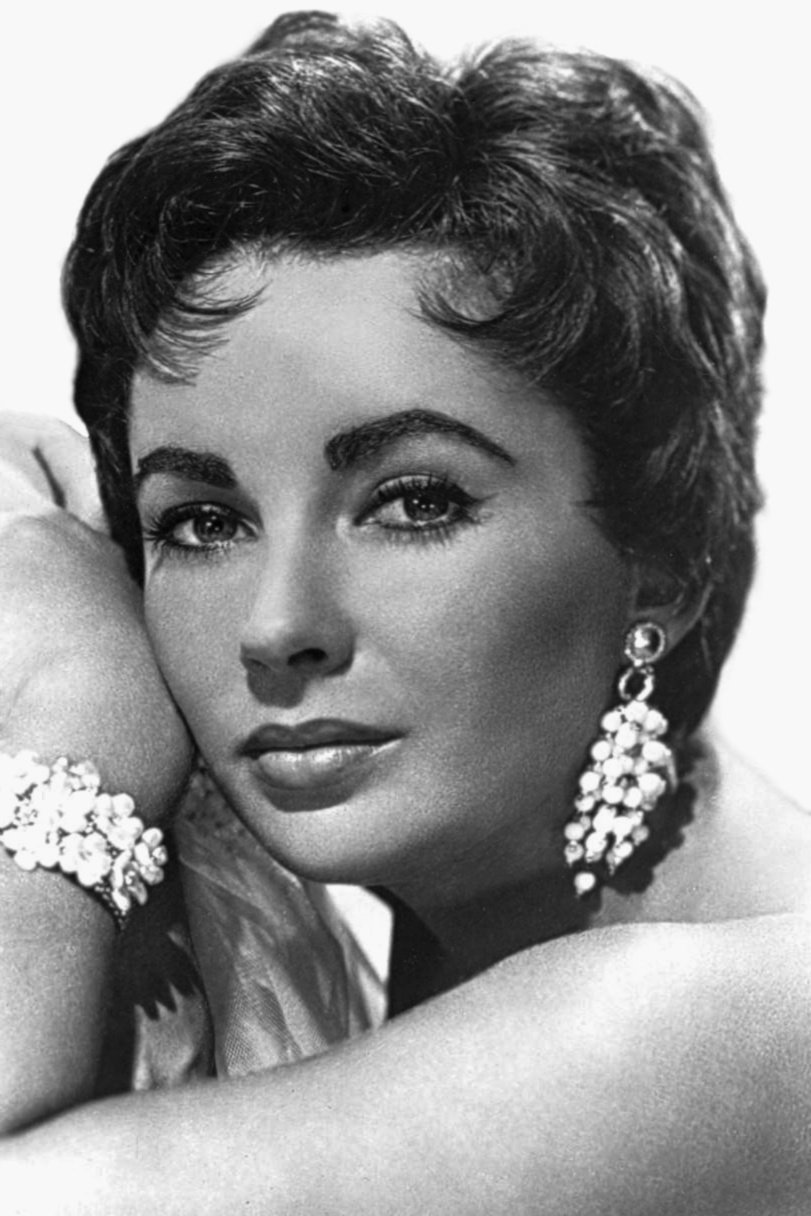 A CHILD STAR
Elizabeth's screen test impressed the executives at Universal Pictures. By the time she was 10, she made her screen debut with "There's One Born Every Minute" in 1942. She was later picked up by MGM after Universal dropped her contract. 
A series of movie roles followed after the actress was signed by MGM. She was soon the top child star of the company with big hits like "Lassie Come Home," "National Velvet," "Courage of Lassie," "Life with Father," and "Little Woman."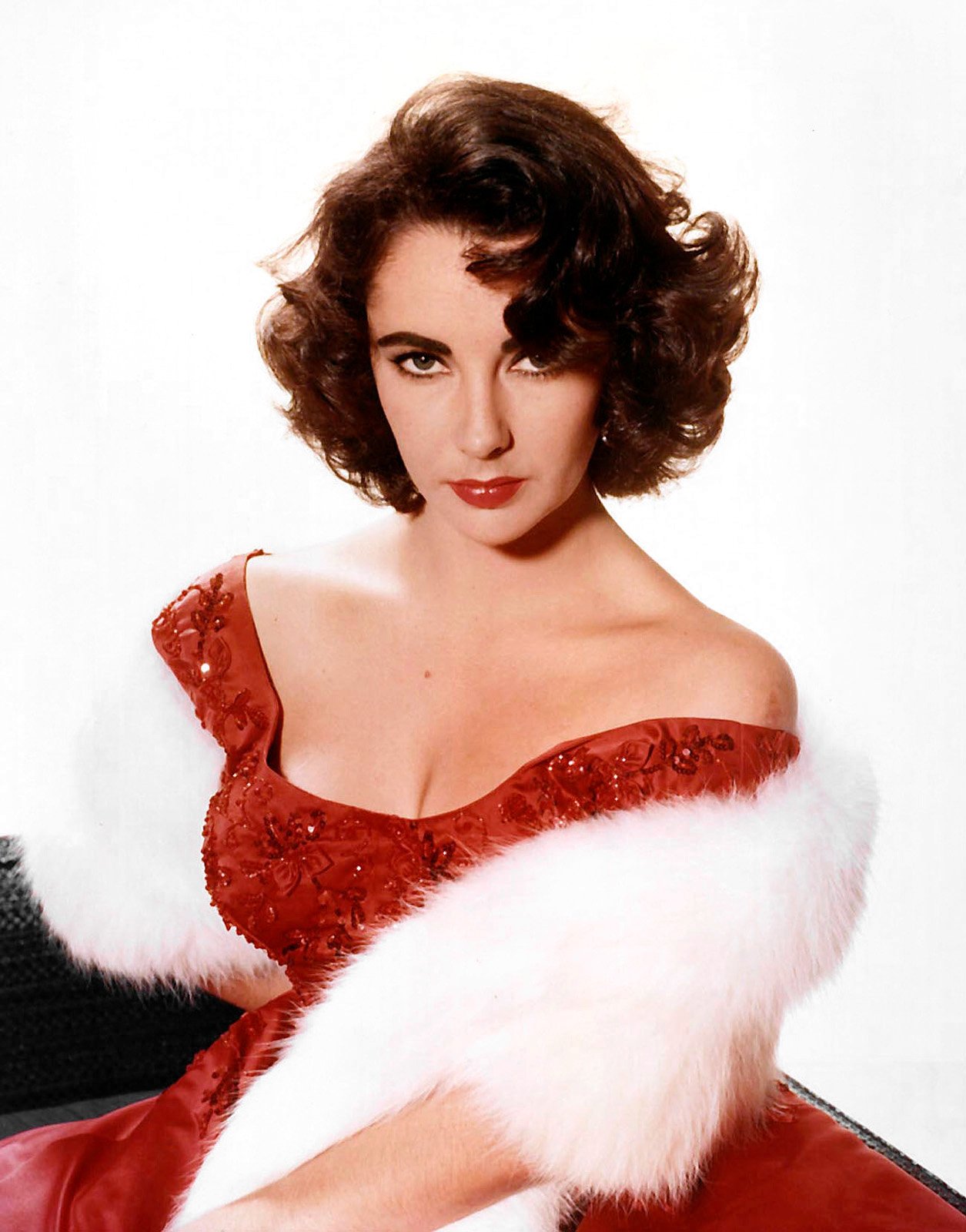 THE "CLEOPATRA" DAYS 
With appearances in movies that were mostly hit, Elizabeth enjoyed tremendous success throughout her career. In 1963, she starred in the iconic movie "Cleopatra." The movie took years to complete, partly because the actress suffered from a life-threatening bout of pneumonia. 
"Cleopatra" is infamously known as the most expensive movie in the history of Hollywood that had cost a whopping $44 million, a sum that would amount to $300 today.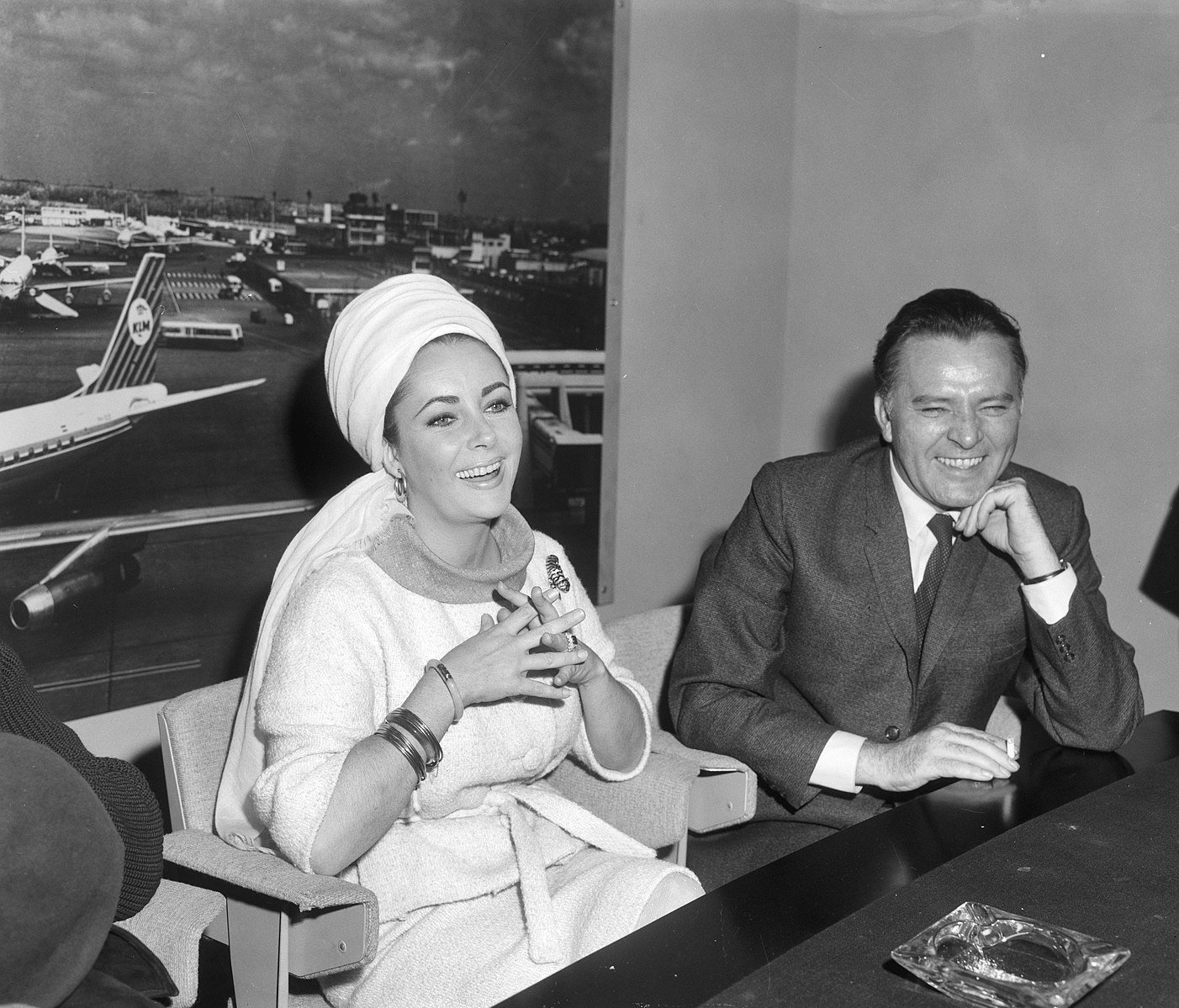 MARRIAGE AND KIDS
She met her fifth husband, Richard Burton, on the set of "Cleopatra." The couple got married twice during her life. She was previously married to Conrad Hilton, Michael Wilding, Mike Todd, and Eddie Fisher. 
Elizabeth was a doting mother to her four children, Liza Todd, Christopher Edward Wilding, Michael Wilding Jr., and Maria Burton. After getting divorced from Richard, she got married twice. Her sixth husband was US Senator John Warner and the seventh one was Larry Fortensky, a construction worker.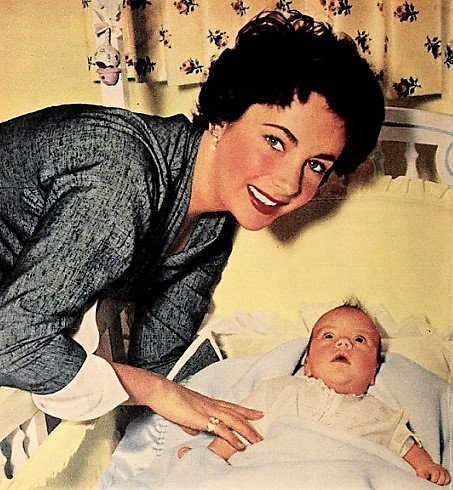 HER ASSISTANT OPENS UP
Sadly, Elizabeth passed away at the age of 79 due to congestive heart failure. But after all these years, she is making headlines again because the items from her personal archives went up for auction. 
Julien's Auction partnered with "House of Taylor" for a three-day auction that highlighted her designer clothes, home decor, and other personal items. 
In an interview with "Fox News," Elizabeth's executive assistant, Tim Mendelson, opened up about how the actress's final years were like. He revealed that she was "very much active" and open. 
"I remember we went to the hospital for the final time. She was getting ready to go to New York for an amfAR event. She was being honored, but she didn't make it. But, she was still planning. She was always the same person, just older and wiser."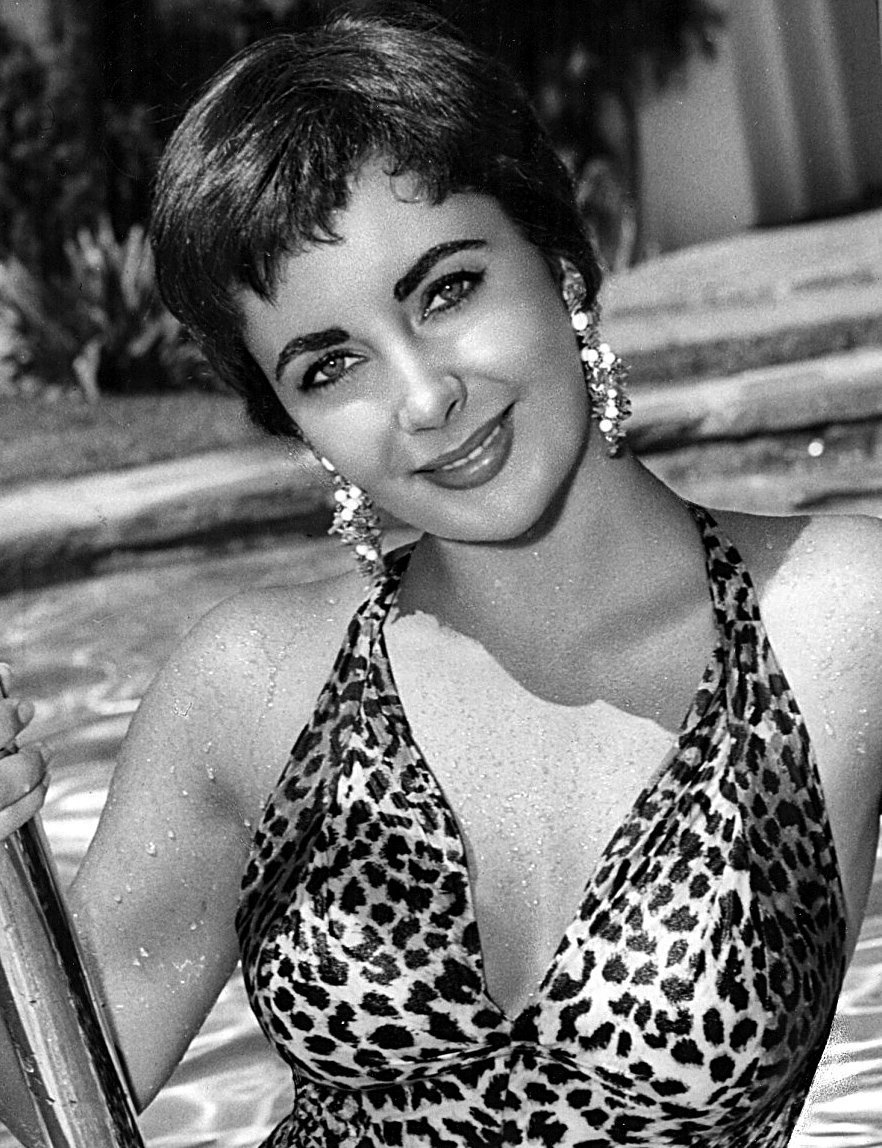 According to Tim, Elizabeth was a pretty guarded person because of her position but she opened up more during her final years. "She was always the same person, just older and wiser," he continued. 
Shortly before she passed away, she went to visit Tim's mother at the hospital when she was sick. His mother passed away nine months prior to Elizabeth's death. The actress talked to the doctors and made sure that they did their best for his mother. This is one of Tim's most cherished memories of her.