Bob Denver's Final Years after Playing Gilligan in 'Gilligan's Island'
A glimpse at the life of Bob Denver, the man who played the character "Gilligan," in " Gilligan's Island," helps his fans to appreciate him even more, now that he is deceased. 
Bob Denver was a star in the CBS comedy known as "Gilligan's Island" that aired in the 1960s. Although he was able to carve a niche for himself at the early stages of his life, however, it was not due to a complacent attitude, but hard work.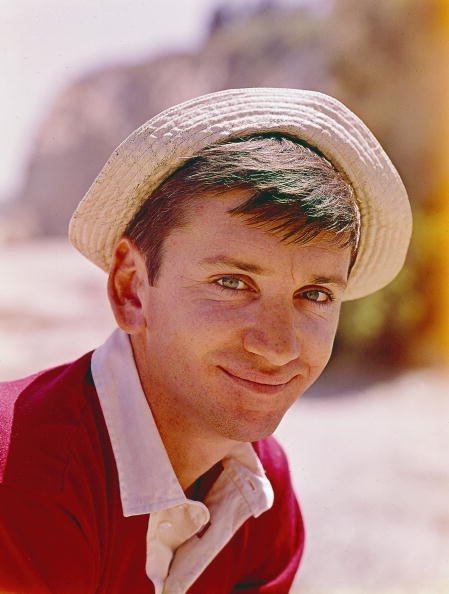 The native of New Rochelle, New York, was born in 1935, and as a young adult, he began to pave his way to the top, slowly and steadily, by first serving as a teacher, a postman, and later an actor.
The actor's involvement in acting became glaring after he graduated from Loyola Marymount University, Los Angeles. Bob participated in acting with the Del Ray Players in Los Angeles, and featured in the play "The Caine Mutiny Court-Martial."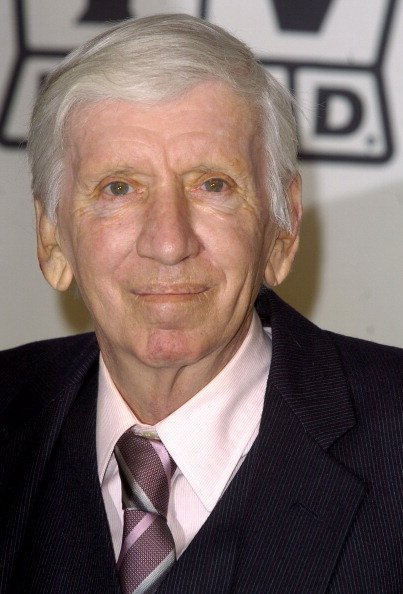 His first feature snowballed into a blossoming career after he bagged the role of "Maynard G Krebs" in "The Many Loves of Dobie Gillis." 
Contrary to the lackadaisical attitude of "Maynard G Krebs" who flinches at the utterance of "work," the "Gilligan's Island" star was steadfast in his quest for a successful career, and he earned numerous roles.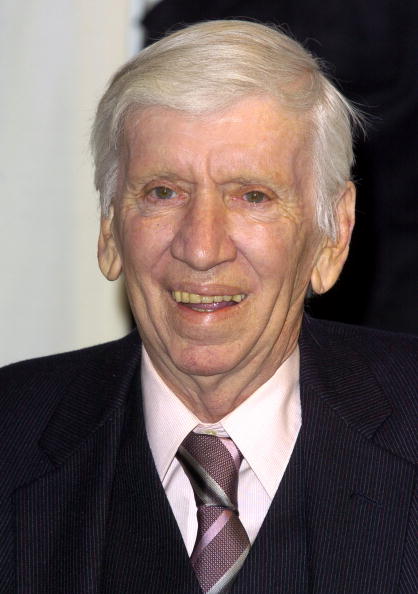 Bob starred in "The Good Guys," "Dusty's Trail," "Far Out of Space," and "Play It Again, Sam" and "Gilligan's Island." Among a variety of his works, however, his role as "Gilligan" was career-defining.  
The CBS comedy show ran for three seasons, with 98 episodes, initiated two animated series, and several reruns such as "The Harlem Globetrotters on Gilligan's Island," "Surviving Gilligan's Island" and "The Real Gilligan's Island."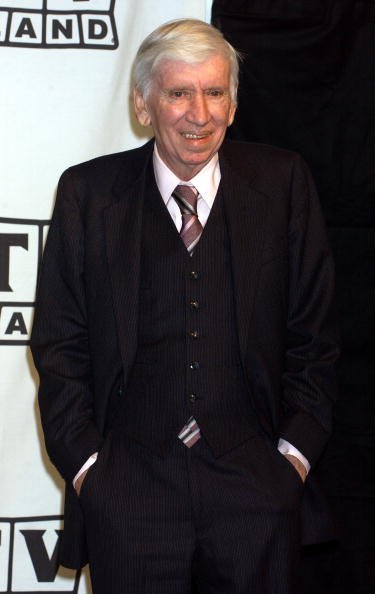 Bob's involvement in comedy-dramas made it possible to believe that he had a comic nature in reality. Unfortunately, he met his end at the age of 70, after suffering from the complications he developed following his treatment of cancer.
The iconic actor before his death underwent quadruple heart bypass operations, and when he finally died, he was surrounded by his wife, Dreama, and their four children, Emily, Megan, Patrick, and Colin.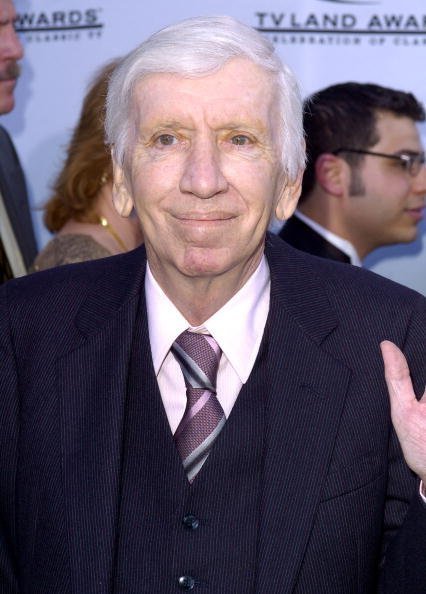 While it seems that Bob will forever be remembered, it is impossible to wipe out the name "Denver " from the records of history, as his great great grandparents, James William Denver, was named after Colorado's capital.