Caitlyn Jenner on Her Mom's Reaction to Her Transition and How Their Relationship Changed
Caitlyn Jenner took the world by surprise in 2015 when she came out as a transgender woman. The change deeply impacted her relationship with ex-wife Kris Kenner, their famous children, and, above all, with her mom Esther Ruth. 
Unlike the majority of the trans community in the U.S and the world, Caitlyn Jenner had the support of her entire family while transitioning from Bruce Jenner—forme Olympic medalist—to Caitlyn, glamorous reality star thriving to make a change.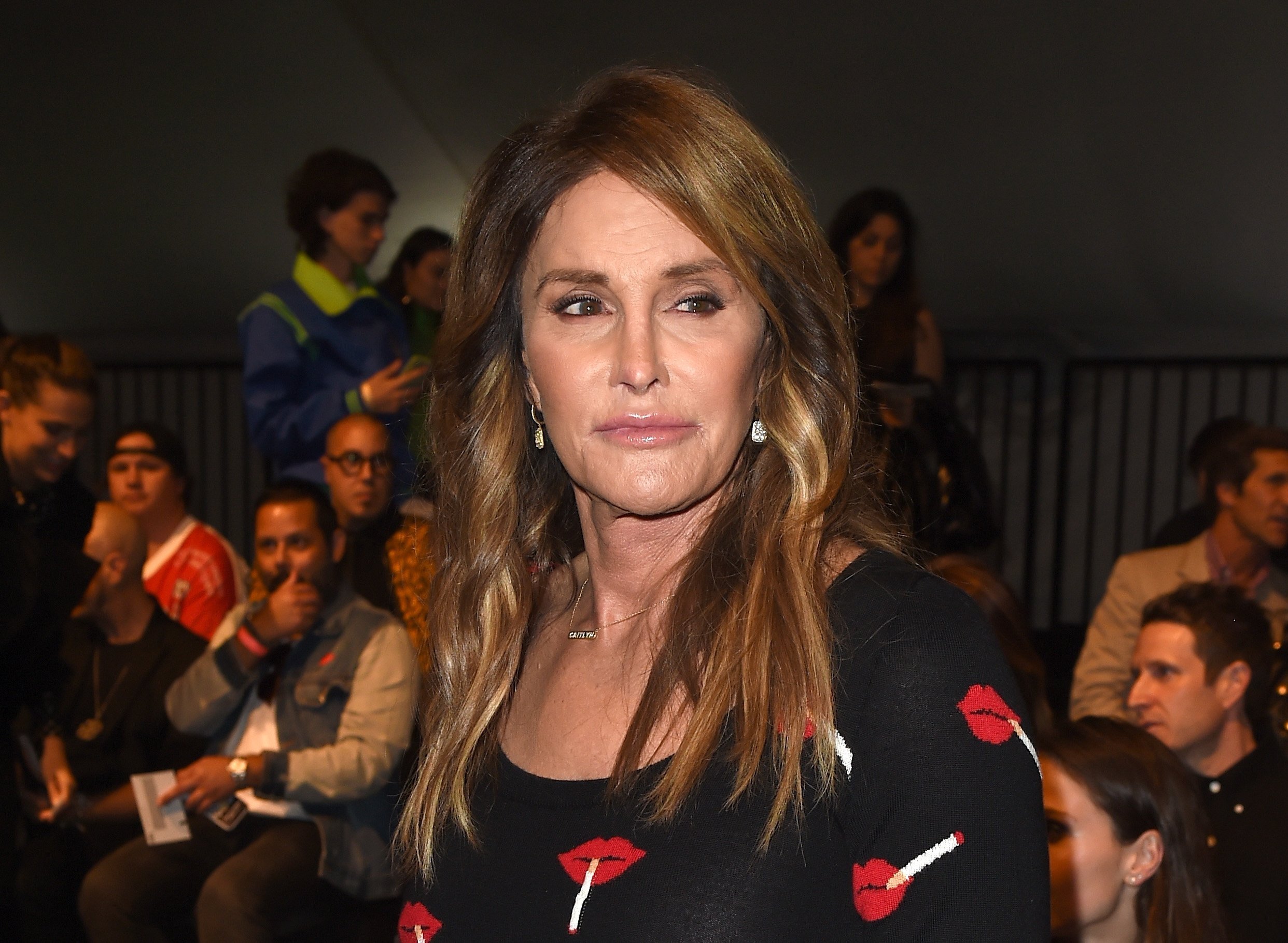 FROM BRUCE TO CAITLYN
Jenner, now 70, spent most of her life fighting a secret battle with gender dysphoria. At 10-year-old, little Bruce would sneak into his mother's closet to try on her dresses and wrap a scarf around his head to walk around.
And although he felt fascinated, Bruce was always "scare do death" about someone discovering his little secret.
It was in the early '70s that he finally decided to open up to his first wife, Chrystie, about his feelings. They divorced soon after.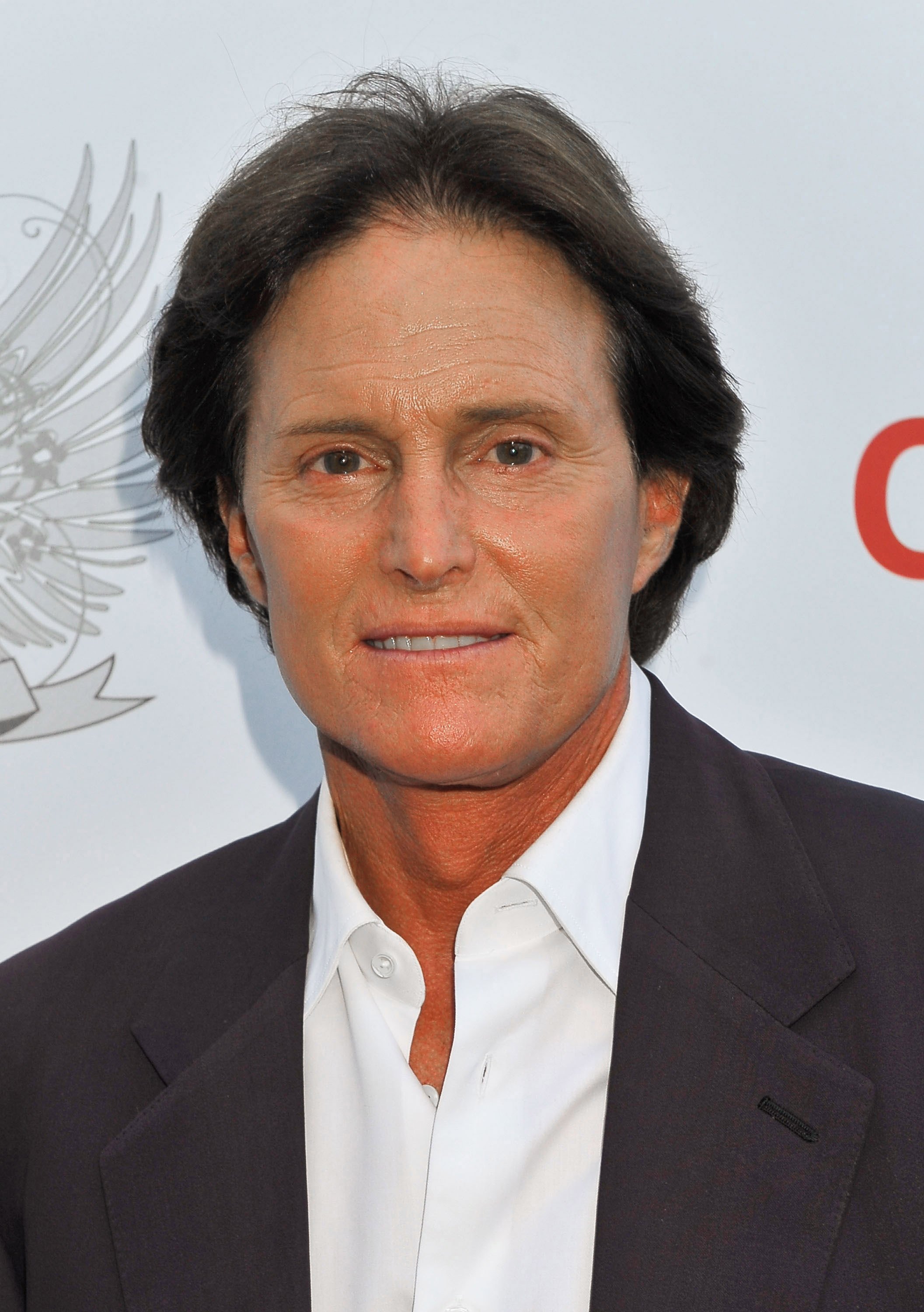 In 2015, two years after divorcing from his ex-wife of 23 years, Kris Jenner, that Caitlyn embraced her identity as a woman publicly. But before introducing her new identity to the world, Jenner had to make sure his family was on board too.
ANTICIPATING HER MOM'S REACTION
While doing the famous Variety spread with which Caitlyn Jenner was officially introduced into the entertainment industry, she confessed to the magazine that her mom, Esther Jenner, hadn't met Caitlyn yet.
She also revealed that she would send a private plane to her mom because—at the time—Esther was 89-year-old and could not fly on a commercial airline.
For a woman of her age, Mrs. Esther was open-minded and understanding with Caitlyn's wishes, a decision that inevitably created an even stronger bond between daughter and mom, as Caitlyn revealed:
"I told her: Isn't Caitlyn a much better friend?' Bruce, he would never send a plane. No, no, no, what a jerk the guy was, O.K., Caitlyn is like, 'Send the plane. Mom, we're sending a plane, we're going to go pick you up and bring you down here.' [...] It seems like she has a lot more friends than he ever had."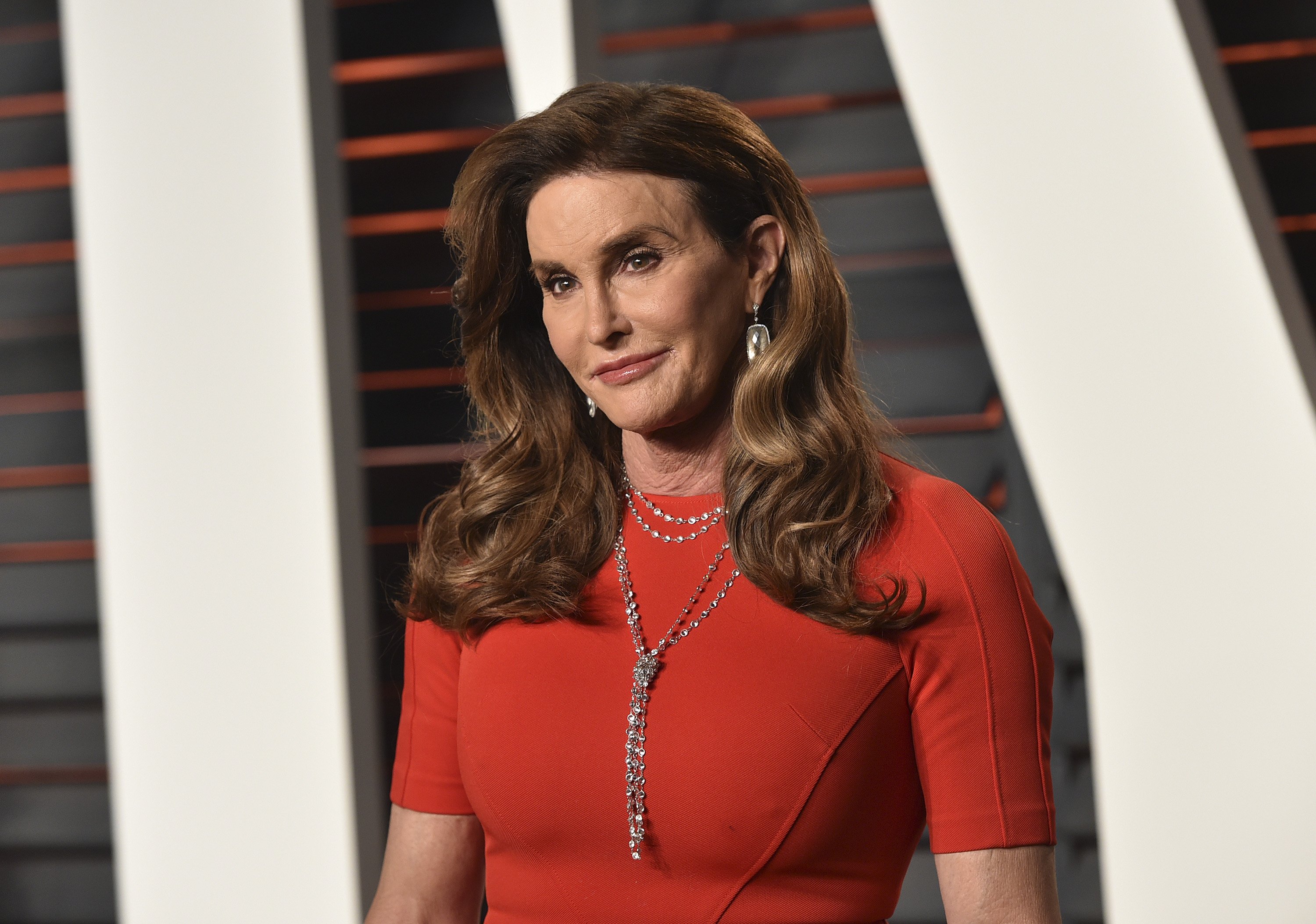 ESTHER JENNER'S SPEAKS
For the original matriarch of the Jenner family, having a daughter was a joy, because her relationship with Bruce was always filled with tension, as Caitlyn recalled:
"We had a conversation the other day, we were talking about a lot of things, and, you know, she goes, 'You know what, I think I can have a better relationship with Caitlyn than I can with Bruce,' [...] And so when she ends the conversation, she goes, 'O.K., good-bye, Caitlyn.' It was very funny, very cute."
However, that doesn't mean Esther didn't have her reserves with the publicity aspect of Caitlyn's transformation.
"I woke up one night, and all I was thinking about is: Why is it necessary [for Caitlyn] to go through all these surgeries?" Esther said. "Is this all about making money? And that was bothering me. He's lived a life the last 25 years—and I don't know if it was both he and Kris or mainly Kris—it seemed like their lifestyle was about money; that's why it came to my mind."
SPEAKING OF THE JENNERS
Caitlyn has six kids in total, son Burt, and daughter Cassandra from his first marriage to Chrystie Crownover; sons Brandon, and Brody, with ex-wife Linda Thompson; and daughters Kendall, and Kylie, with ex Kris Jenner.
On top of that, she also helped raise Kris' four older kids: Khloé, Kourtney, Kim, and Rob Kardashian.
But Esther was never fond of her daughter in law, and she made it known in several occasions.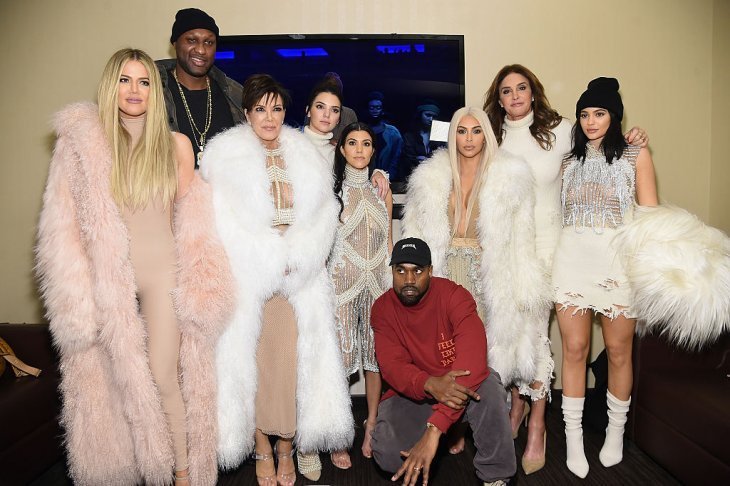 In 2014, she referred to Kris as a "controlling monster" and said she was glad Bruce had finally split with her.
Esther also said once she didn't get the popularity of "Keeping Up with the Kardashians," and was mad over how they portrayed her son as "unassertive and spineless."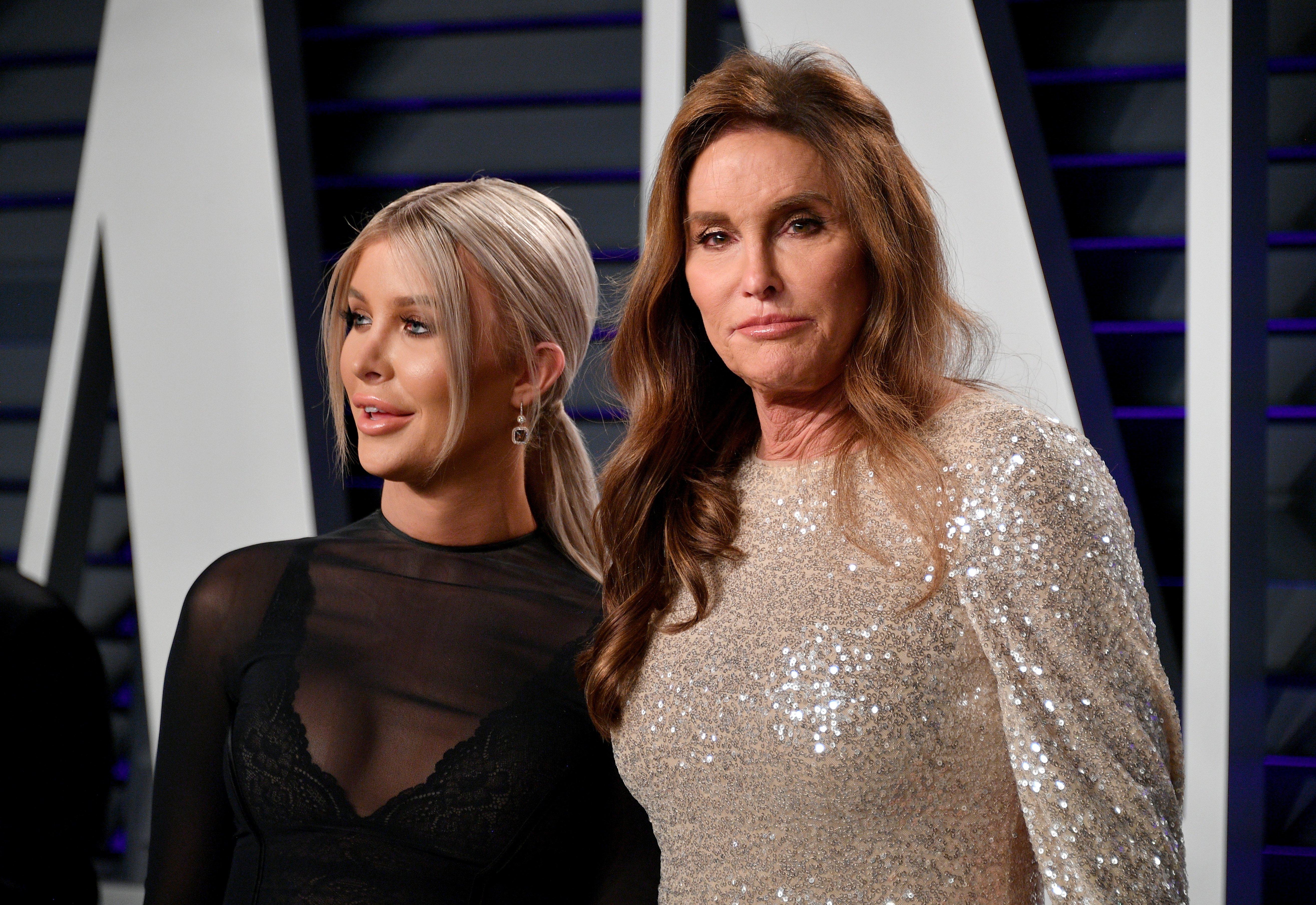 Although Kris and Caitlyn have had their differences in the past, especially because of some statements on Caytling Jenner's books, the latter says they're in great terms. 
Both have moved on, Kris Jenner with boyfriend Corey Gamble, as Caitlyn with alleged girlfriend Sophia Hutchins.