Glenn Close's Third Marriage to David Shaw Lasted for Nine Years - Here's a Look at Their Union
In February 2006, Legendary actress Glenn Close married executive and venture capitalist David Evans Shaw, but they divorced in August 2015.
The rep of the "101 Dalmatians" star confirmed the news to The Times, adding that it was mutual and amicable.
The rep also disclosed to Page Six that the two privately announced their plans to separate in the last three months.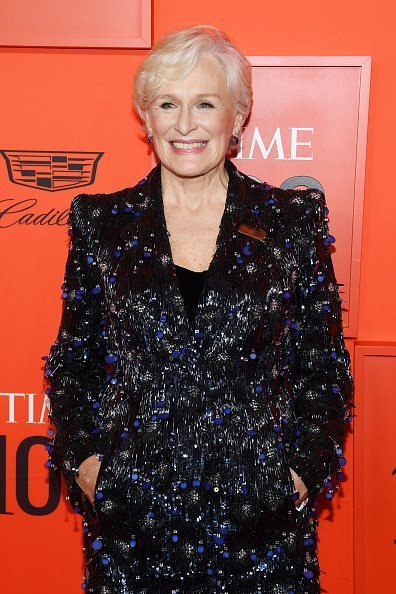 THINGS ARE AMICABLE BETWEEN THE PAIR
A separate source told the news outlet, "Glenn and David have been telling friends over the summer they are divorcing, and he'll remain living in Maine while Glenn moves back to New York full-time."
The source added, "They've been separated for some time, and things are amicable between them."
As reported by People, Close tied the knot with Shaw in a small, private ceremony in Maine. Their union was confirmed by the actress' spokeswoman, Catherine Olim.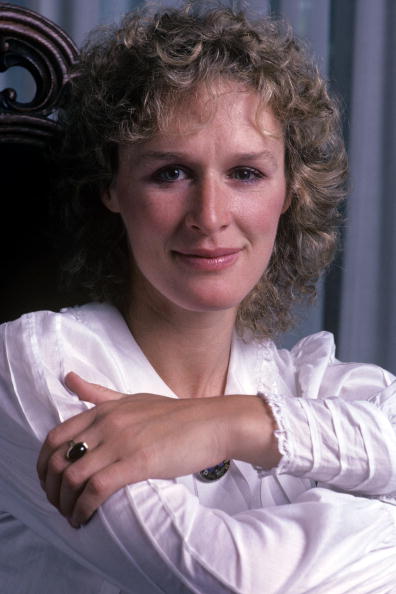 HER THIRD HUSBAND
Close has a daughter, Annie Maude Starke, with her former partner John Starke.
Shaw was Close's third husband. She married songwriter Cabot Wade in 1969 and James Marlas in 1984.
After her divorce with Shaw, the actress has a new man in her life, Sir Pippen of Beanfield.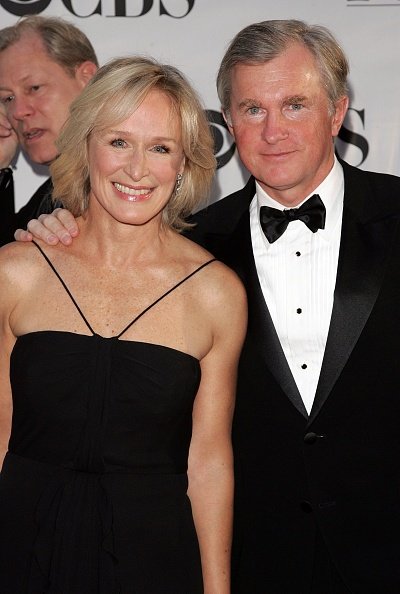 HER OPINIONS ABOUT RELATIONSHIPS
In an interview with People, the award-winning actress discussed her perspectives on relationships.
"Too many women define themselves in terms of a man," she said. "Men blossom under the nurturing of a good woman, while women don't often get that benefit from a man."
Close, who is regarded as one of the greatest actresses of her generation, added that she considers men and women as two different species.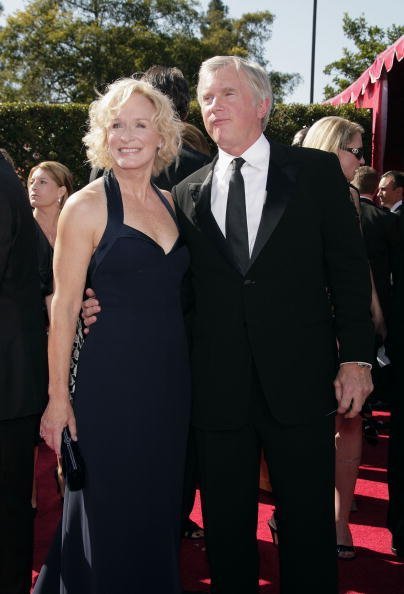 NEW LOVE OF HER LIFE
After her divorce with Shaw, the actress has a new man in her life, Sir Pippen of Beanfield, as reported by Country Living.
Close has been with Beanfield on "The View," the set of her movie "The Wife." The pair has even walked the red carpet together.
Beanfield has likewise been using his Instagram to wish the actress good luck with her award nominations.
AN ACCLAIMED ACTRESS
Close was discovered by director George Roy Hill in 1980. He requested that she audition for a role in "The World According to Garp," which would become her first film role.
The actress, who is the recipient of many accolades, including Primetime Emmy Awards, Tony Awards, and Golden Globe Awards, was inducted into the American Theater Hall of Fame in 2016.
In 2019, Time magazine named her one of the 100 most influential people in the world.