Full House' Alum Candace Cameron Bure's Daughter Looks like Her Mom's Carbon Copy in a Stunning New Photo
Actress and talk show panelist, Candace Cameron Bure has passed her stunning good looks on to her daughter, Natasha Bure. In a recent Instagram post, shown below, her daughter looks just like her.
Candace Cameron Bure rose to fame when she played DJ Tanner on "Full House." She later married former professional hockey player Valerie (Val) Bure.
She stepped out of the limelight to raise her three children, Natasha, Maksim, and Lev Bure. Now that the 43-year-old is has returned to screens as a co-host on "The View" her family has become household names.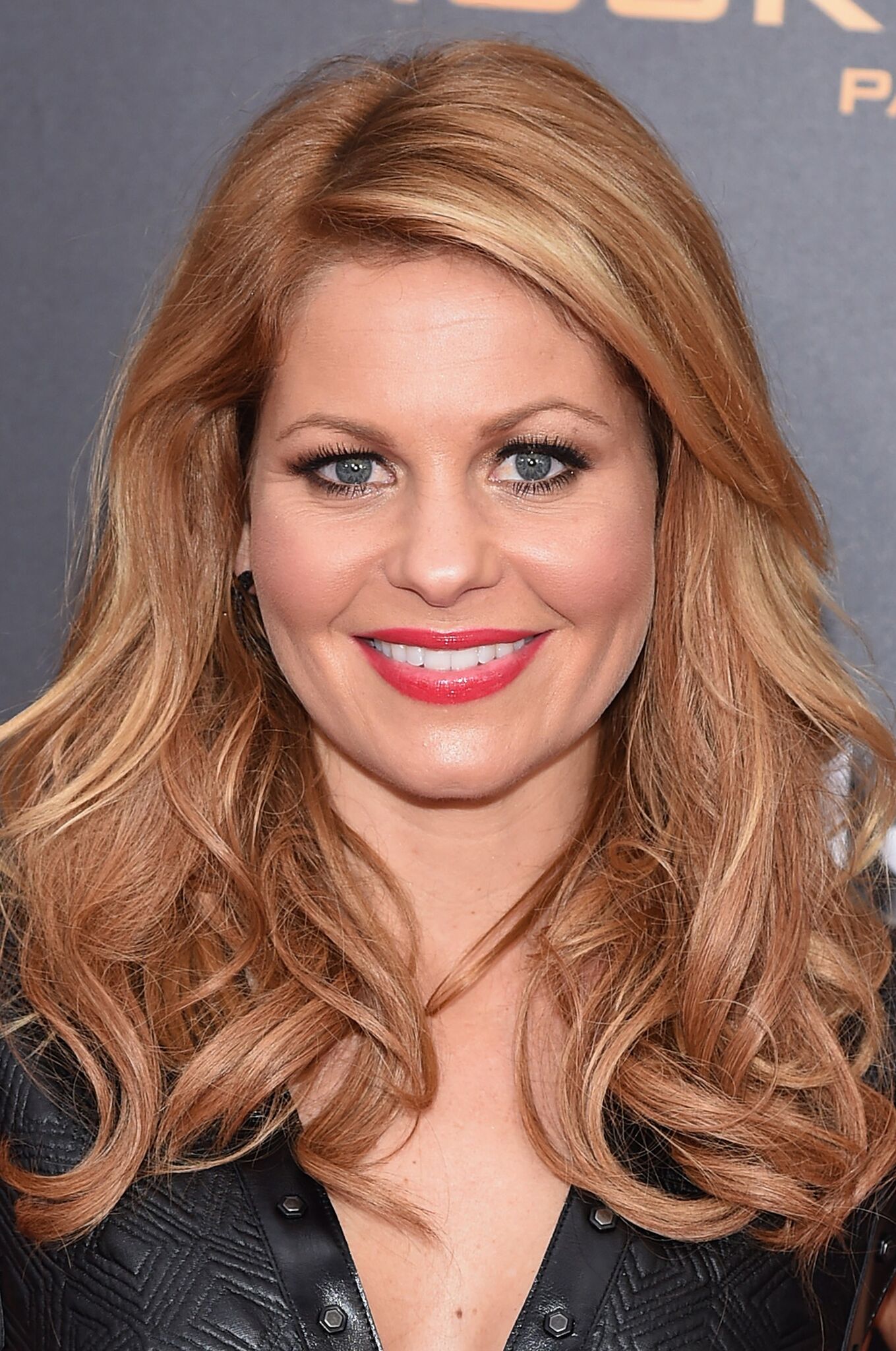 Her daughter Natasha is all grown up and has followed in her mother's footsteps. She is also an actress and acted in films like "Faith," "Hope & Love," "Home Sweet Home" and "Infinite, Forever."
She recently took to Instagram to share a picture of herself. Fans were blown away by how closely she resembled her mother.
The stunning picture garnered more than sixteen thousand likes. It showed Natasha wearing a classic black and white dress with a cute collar and long sleeves.
She paired the outfit with some white slide-style sandals. She kept her accessories to a minimum and only wore a pair of simple hoop earrings. 

Many fans took to the comments section to compliment Natasha. Many also pointed out how closely she resembled her mother. One commented:
"You are so beautiful Natasha. Stunning!"

It's not the first time fans pointed out that Natasha resembled her mother. However, Natasha is determined to make a name for herself apart from her mother's fame. 
The avid social media user often posts stunning pics showing off her gorgeous looks. Besides acting, she also tried out modeling from the age of five and sees it as a hobby, not a career.

In an interview, she said:
 "I actually started modeling when I was pretty little. I have little Polaroid test shots of me when I was 5 or 6. I took a break from it when I was around 10, and now I just model for fun."