Fabolous Opens up about Domestic Abuse Case Involving Emily Bustamante, the Mother of His Two Sons
"I knew a lot was spiraling, you know, it's a story," Fabolous admits as he opens up about the road to he took to patch things up with Emily Bustamante, his girlfriend he allegedly abused. 
A private Fabolous opened up about the controversy surrounding his alleged domestic abuse of his girlfriend, Emily Bustamante. The rapper says it was something he and his family had already dealt with "internally."
"All I could really do is apologize for being in a light that was not showing me in my best self..."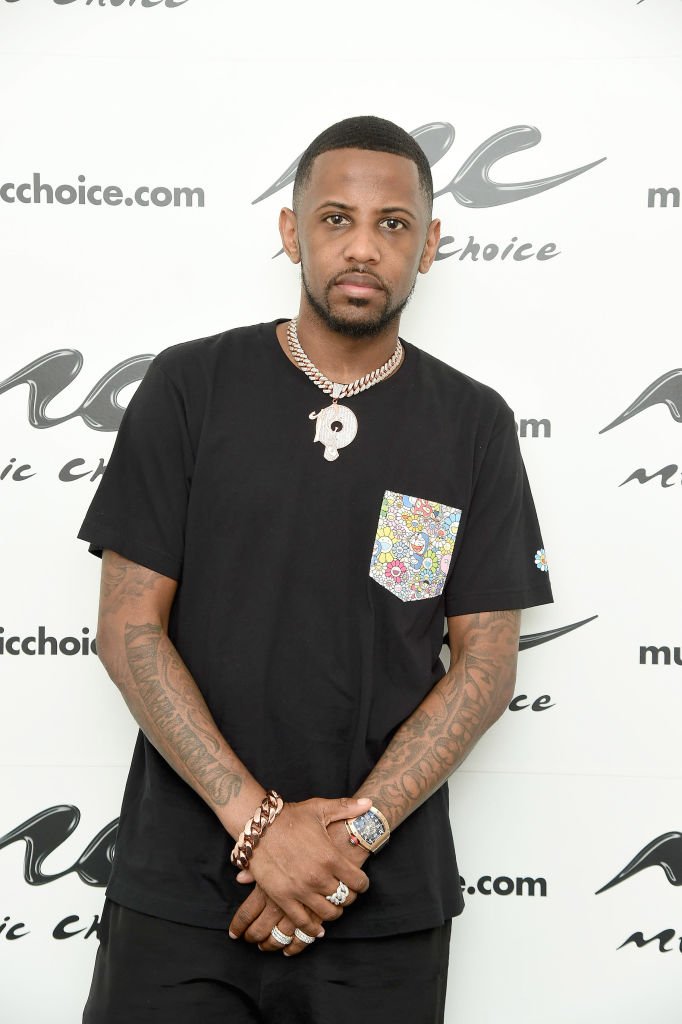 THE "ROUGH" EPISODE THAT LED TO HIS ARREST
News broke last year that Fabolous beat up Emily so bad she wound up losing some of her teeth. Later, a clip provided further proof of the rapper's abusive nature. It showed him threatening Emily with a weapon and arguing with her father.
The incident resulted in Fabolous' arrest. He was indicted for domestic violence, threatening to kill, and possession of a weapon. However, he managed to obtain a plea deal that required him to attend pre-trial intervention instead of going to jail. 
Though the abuse was a serious matter, for some reason, Fabolous and Emily found themselves back together. In his recent interview with Hot 97's "Ebro in the Morning," the "Make Me Better" rapper reveals how.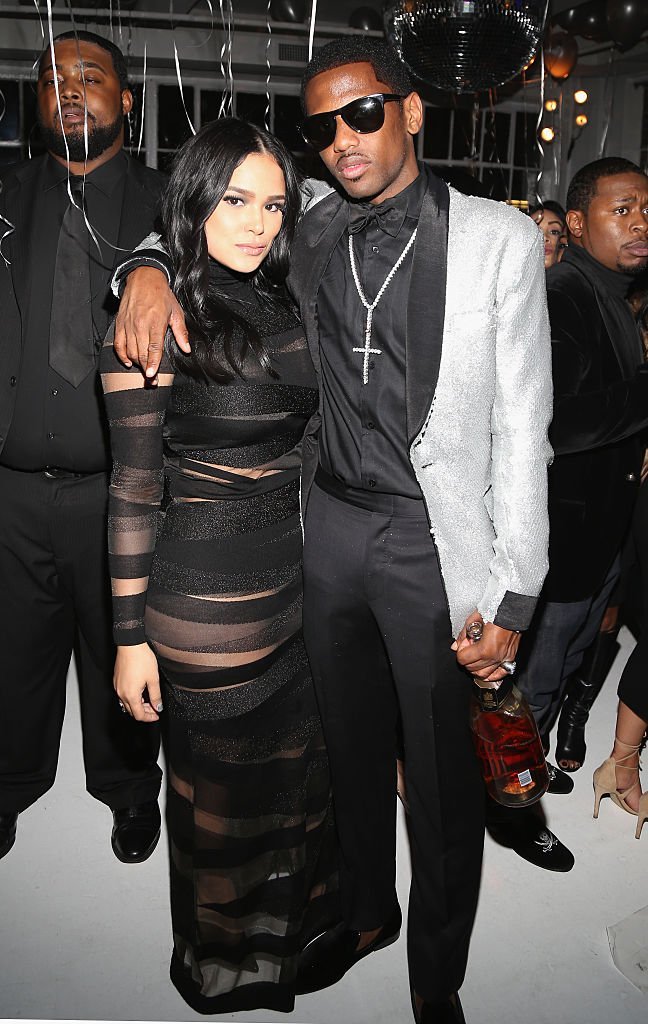 DEALING WITH THE THE AFTERMATH
Admitting to the hosts that his past season was "rough", Fabolous said being the private person that he is, he chose to deal with his problems privately too. 
"We just had to deal with it internally. It wasn't about dealing with it publicly. That's where I put my energy and focus into, dealing with it internally," he disclosed. 
He added that he understood people had formed their opinions about him based on the video but he was more concerned about mending fences with the people he cared about. 
"I didn't really focus on what was going on with the outside. I knew a lot was spiraling, you know, it's a story…it's something that people want to know what's going on. But at the same time, it wasn't my job to just worry about them more than my people."
Fabolous admitted the video was inexcusable but he also says it's not the whole story. 
"It really was more of an internal thing with us just going through the motion of what was happening, our emotions, it could have been a lot of things that was building up within our relationship, within our family, and I just dealt with those things."
HIS PUBLIC APOLOGY
And while he continues to focus on "getting back to the place we needed to be," Fabolous maintains that he's sorry about what transpired between him and Emily.
"I apologize for coming across in a light that I wouldn't want to be represented in," he said. "People make their opinions and it's hard to, after the fact, change somebody's opinion on seeing a video of something because people still see with their own eyes and they just make their own judgment."
He reiterates, "All I could really do is apologize for being in a light that was not showing me in my best self, and that's it."
Fabolous is the father of Emily's two children, Johan Jackson, 11, and Jonas Jackson, 4. They've been together for 10 years which could explain why cutting ties was not an easy option for the couple. 
They seem to be in a good place lately. Proof of this is in photos Emily posts which Fabolous consistently lauds. They've also remained more private than ever to protect their family unit.