Tim McGraw Shares Tribute to His & Faith Hill's Daughter Audrey on Her 18th Birthday
American singer Tim McGraw celebrated the 18th birthday of his youngest child, Audrey McGraw, by posting a lovely tribute to her on his Instagram page. 
Singer Tim McGraw had nothing but high praises for his lastborn child and daughter, Audrey, as she turned eighteen. The proud father's love for his daughter could be seen in the heartfelt message that accompanied his post.
The singer posted a loving message for Audrey on his Instagram page, one that showed how much he and his wife, Faith Hill, were proud of their daughter.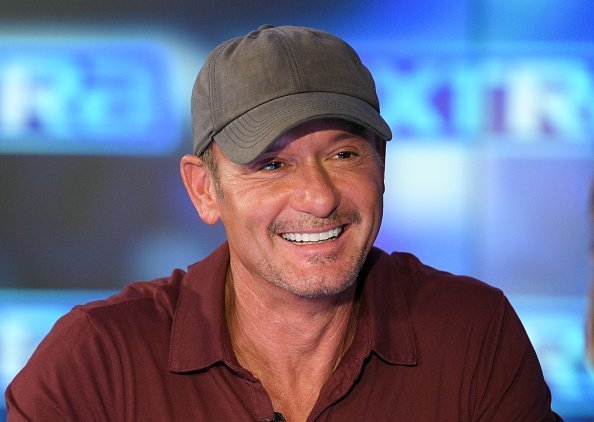 In the Instagram post, McGraw shared two clips that featured Audrey. The first video showed young Audrey, adorably singing a song. 
The second clip was a special one, and it featured throwback pictures of Audrey, while his hit song, "My Little Girl," played in the background. In the caption to the post, the country musician wrote that,
"I woke up this morning and thought a long time about this day 18 years ago...This little angel came to us 7 1/2 weeks early. Faith and I did a lot of praying and stayed all day every day for 2 1/2 weeks in the NICU at Baptist Hospital with such incredible nurses."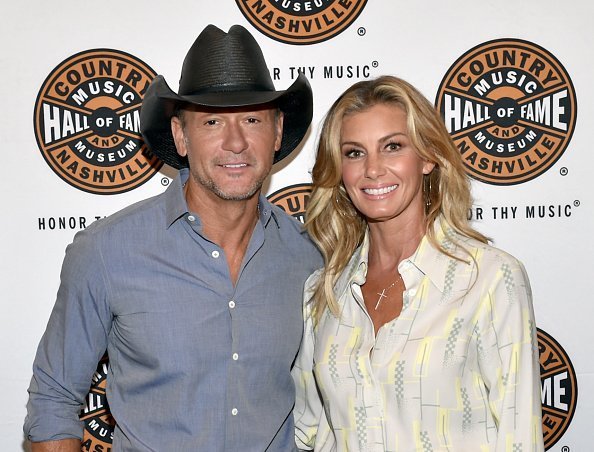 Tim McGraw continued by gushing over Audrey, who he said has grown into a beautiful, vibrant, and most remarkable woman who lights up the life of everyone she knows. 
Describing Audrey's other qualities, Tim said his daughter knows her true north, loves her family fiercely, and is an honest and dedicated friend. In ending his caption, Tim McGraw signed off with the message:
"Her mother and I couldn't be more proud of her and her sisters. Today is a joyful day indeed. We love you so, our sweet baby girl. Happy 18th birthday. The world is yours my love!"
Faith Hill also followed in the footsteps of her husband by posting a loving message for Audrey on Instagram. Her post featured an adorable video of a young Audrey singing Beyoncé's "Single Ladies."
In her caption to the post, Faith said she couldn't resist posting the video in honor of her daughter's birthday. She signed off with this sweet note, "My little sparrow with her head full of dreams. Oh, the places you will go my sweet. Happy birthday love you."
Tim McGraw and his wife, Faith Hill, apart from making great music, have also made beautiful children. They are proud parents of three beautiful daughters, Gracie Katherine McGraw, 22, Maggie Elizabeth McGraw, 21, and birthday celebrant, Audrey McGraw. 
Faith said she and her husband understand what it means to be in the music industry, and do not want to stand in the way of their kids.
The proud parents are understandably protective of their daughters. In their growing up days, Tim and Faith shielded their girls from the spotlight, but being talented parents, they understand that one of the girls may want to follow in their footsteps. 
Faith and her husband understand this fact and make sure they do not do anything to get in the girls' way, even though it could be difficult. 
In an interview with "New Beauty," Faith said she and her husband understand what it means to be in the music industry, and do not want to stand in the way of their kids.
She said that even if they want to protect them, they also have to ensure that they experience some things their own way.