Ray J from 'Love & Hip Hop' Gives Advice to Married Men Amid Relationship Woes with Princess Love
Ray J stunned fans by giving married men advice in a BET exclusive when his own marriage is on the rocks.
Ray J talked about Black Love and gave married men advice in a BET exclusive and the fans were shocked, considering his own recent behavior towards his wife, Princess Love.
The singer is estranged from his pregnant wife since he left her and their 18-month-old baby daughter stranded in Las Vegas after an argument.
Many commented on the post, challenging Ray J's qualifications to be giving anyone relationship advice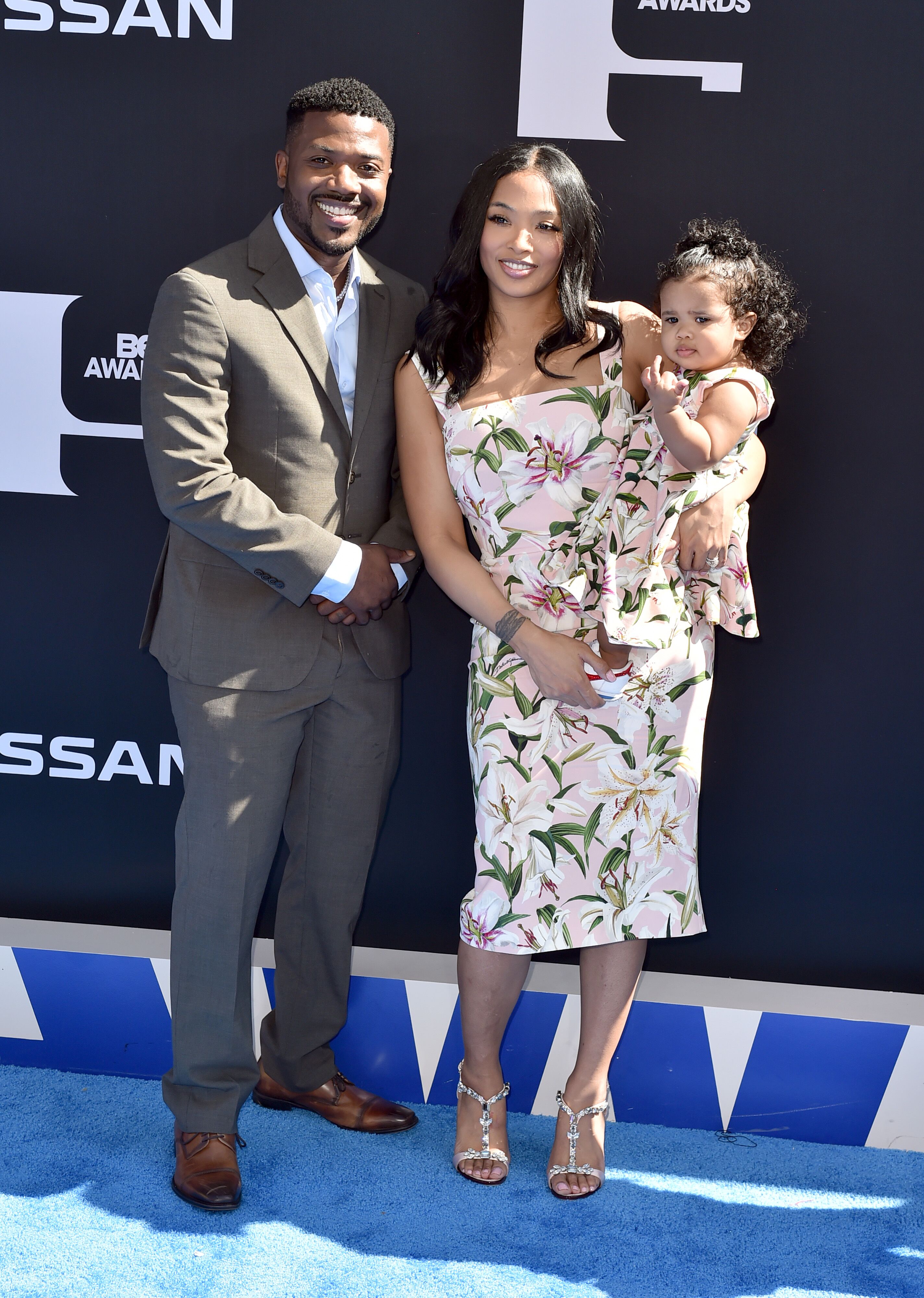 RAY J LEAVES FANS GASPING WITH "RELATIONSHIP ADVICE"
Of all the men in the world. the last one we'd expect to be dishing out advice on how men should treat their wives and handle their relationship problems is "Love & Hip Hop's" Ray J.
The singer, who is facing a divorce after an alleged cheating scandal, and an unpleasant incident in which he abandoned his family in Las Vegas, waxed lyrical on the subjects of marriage and Black Love.
RAY J: "YOUR WIFE IS ALWAYS RIGHT"
The clip starts with Ray J earnestly telling his viewers that their wives are always right. Even when they are wrong, Ray J claims, they are right. Then  he added:
"I'm married, so my wife means everything to me."
RAY J DOES EPIC GROVEL ON BET VID
Ray J said again and again that his wife and daughter mean everything to him, and that he placed them above all else. He even admitted he'd been a "little lit" and was now back on the ground. It all sounded like a major grovel for Princess love's benefit. He went on to say:
"Black Love is really embracing your family."
COMMENTS DISPARAGE RAY J'S "ADVICE"
Many commented on the post, challenging Ray J's qualifications to be giving anyone relationship advice, considering his track record. Poisonpie88 wrote: 
"Man shut up ? u the wrong person to give advice."
Vegan_hippie_peace_freak put his finger on the gaping wound when he commented:
"That wasn't what he was thinking when he dumped Princess in Vegas."
OUCH! It looks like Ray J will have to tapdance a little faster if he is going to convince his fans, let alone the furious Princess Love.
RAY J BEGS PRINCESS LOVE FOR FORGIVENESS ON WENDY WILLIAMS SHOW
Ray J is getting desperate. It's obvious that his estranged wife Princess Love isn't buying whatever he's selling, so the singer went on to the "Wendy Williams Show" to try and reach her.
When Wendy challenged him with his actions - namely the Vegas incident - Ray J at first said it wasn't quite the real story, then in an abrupt volte-face, admitted anything.
He faced the camera and addressed Princess Love directly, saying:
"I love you Princess and again look it didn't happen like that. I would never leave my baby and my wife. (...) But look, she's right, I'm not even going to defend it. I was wrong." 
Ray J revealed he no longer wants to live in Las Vegas, all that he wants is his wife back. Let's hope she was listening and will give him another chance.