Dwayne Johnson from 'Jumanji' Reportedly Had Nine Adults at Intimate Hawaiian Wedding to Lauren Hashian
Actor, businessman, and bodybuilder, Dwayne "The Rock" Johnson gives details about his wedding ceremony to his longtime partner, Lauren Hashian.
The "Jumanji" star may have a public life, with his fame and movie features speaking loudly for him, but his personal life enjoys some privacy.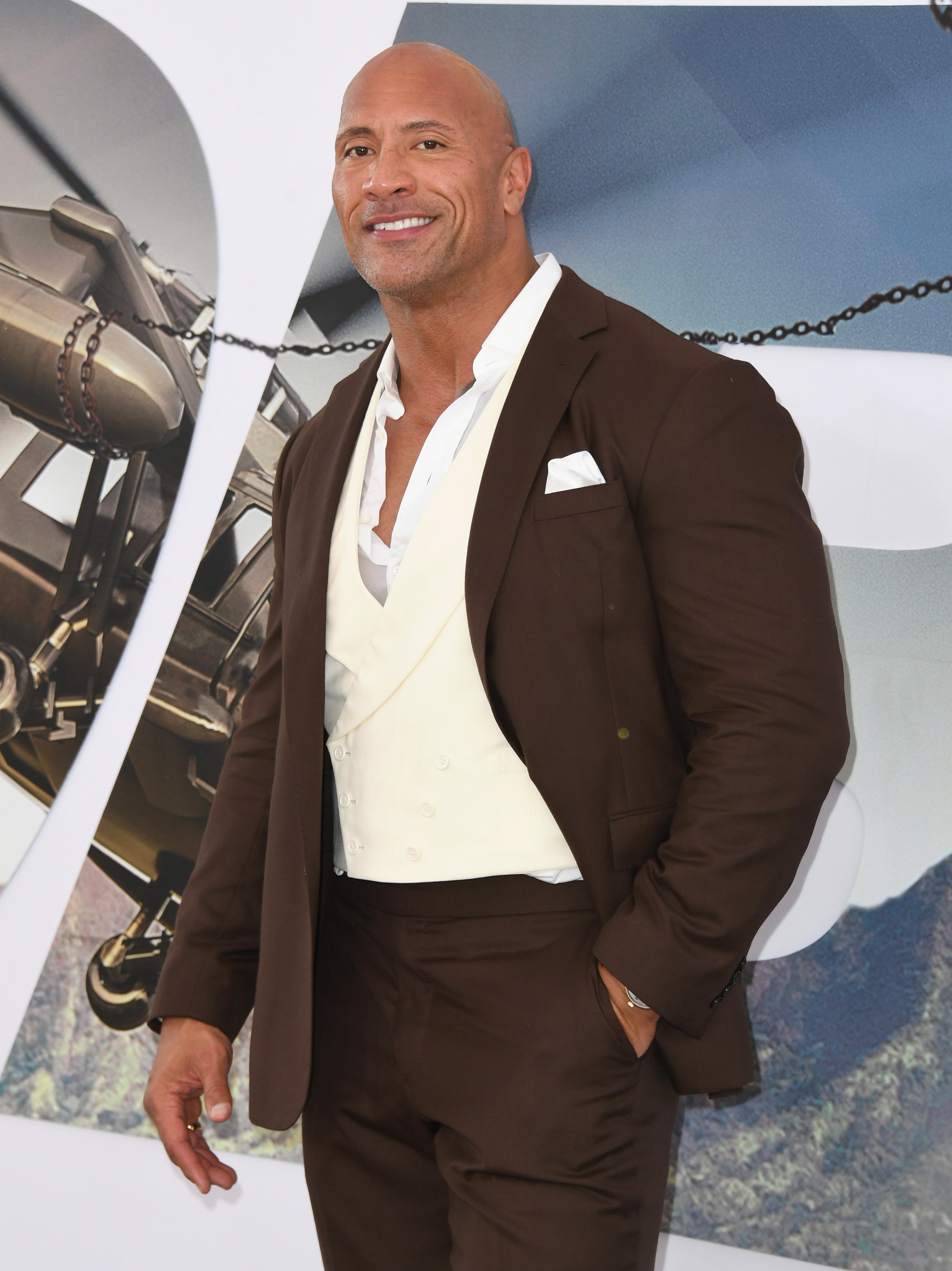 Recently, he opened up on the number of adult attendees at his private Hawaiian wedding ceremony to his 37-year-old heartthrob.
The celebration featured individuals whom the couple share a close-knit relationship with; these included their kids, 3-year-old Jasmine, and 1-year-old Tiana Gia, "The Rock's" mother, former brother-in-law and Hiram Garcia, his associate and buddy, among others.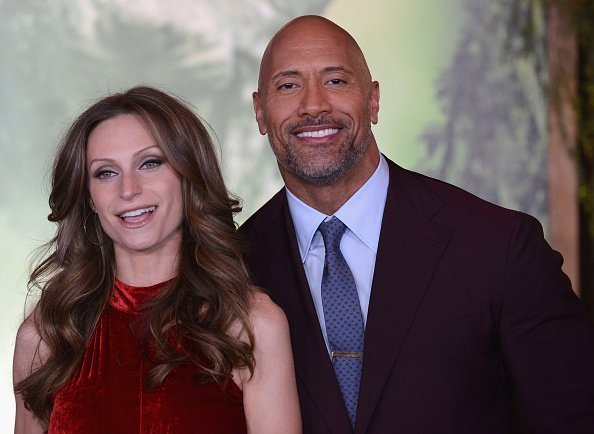 The "I do's" were said in the early hours of the morning, and aside from the fact that Dwayne was thrilled at having no interference from the media, and top-notch security, the newlywed couldn't wait to make his union with his woman official.
The information provided by WSJ magazine detailed how he woke up four hours to the vows-exchange time. The 47-year-old TV star further gushed about his beau on his Instagram page by sharing brief details of the priceless event.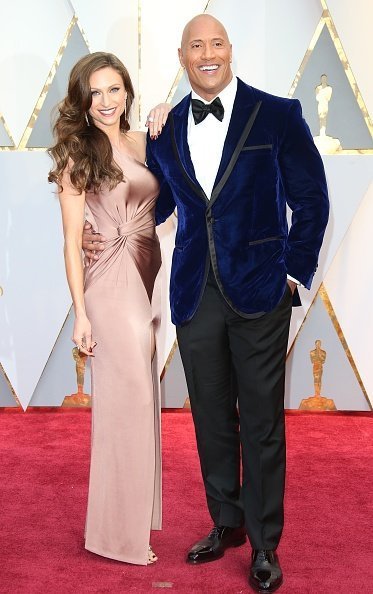 The couple rocked white attires and raised their hands high to the sky to reveal their high spirited happiness. He showed that his woman does rock his world in his bold smile, as he captioned the photo:
"We do, August 18th,2019. Hawaii…(blessed)..."
Although, this is not the first time The Rock will be tying the knot with a lover. He was first married to Dany Garcia, for a decade, and the duo shares an 18-year-old daughter, Simmone. 
The couple separated in 2007, the same year he started dating Lauren, his longtime girlfriend, and current wife. Another surprising news that hit the fans of the Californian native was his wrestling retirement announcement, which came earlier in the year.
The former wrestler is done playing the ring sports and has decided to call it quits. However, his acting career is booming, and he unrelentingly markets his productions.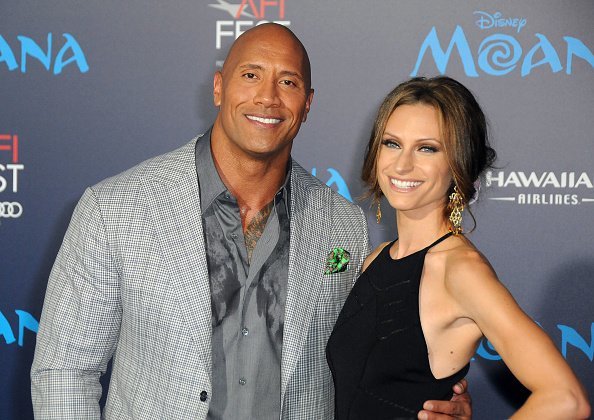 During one of his film promotions, he and Danny DeVito crashed a wedding reception in Mexico; luckily for the actor, the couple was more than happy to have him as their guest.
His acting career has earned him features in countless films such as "Tooth Fairy," "The Mummy," and a voice-over in a children's animation titled "Moana."