Tiffany Trump Once Began a Singing Career after Recording a Song as a Teenager
Model and socialite Tiffany Trump, best known for being the daughter of POTUS Donald Trump and Marla Maples, tried her luck at singing when she was 17 years old.
Born on October 13, 1993, Tiffany is Donald's only child with his second wife, Marla. The ex-couple tied the knot in December 1993 but split in 1997 and got divorced two years later.
In September 2018, Tiffany was photographed next to the heir to a multi-billion-dollar business.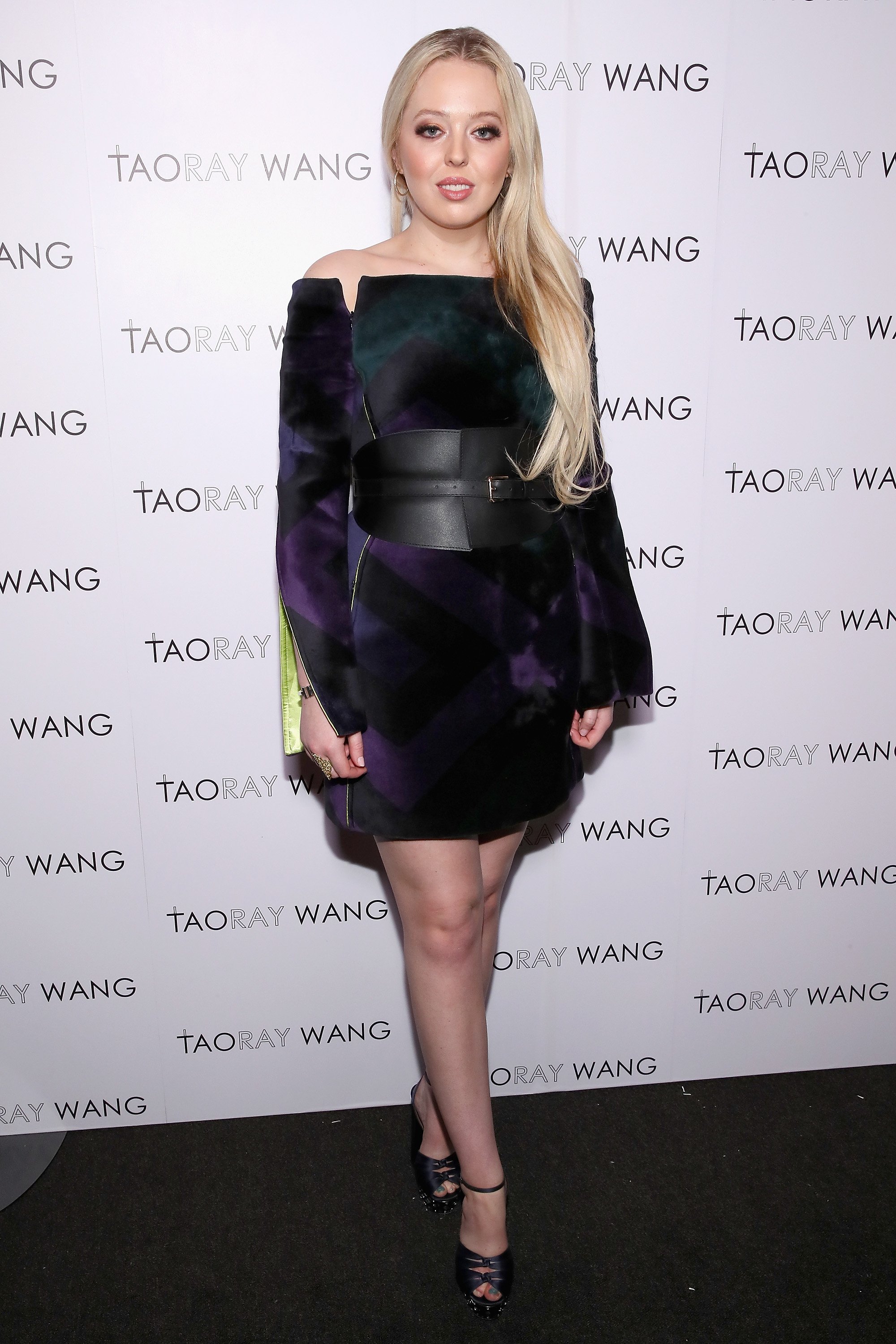 TIFFANY TRUMP'S SHORT MUSIC CAREER
In 2011, Tiffany surprised the world when her musical aspirations became public. The Trump family is known for their successful real-estate businesses, so the desire of the then-17-year-old girl was an oddity.
However, her artistic side didn't shock everybody. Tiffany Trump's mother, Marla Maples, is an artist herself. She is an actress and TV personality who worked on the Broadway musical "The Will Rogers Follies" back in 1992.
Apart from that, Marla has appeared in a few movies, including "Maximum Overdrive," "Richie Rich's Christmas Wish," "Two of Hearts," "A Nanny for Christmas," and "The Righteous Gemstones."
With her mother by her side, Tiffany released a pop song called "Like a Bird." Although the melody is good enough to get stuck in one's head for a while, her voice is so auto-tuned that it is hard to know what she sounds like. People have had mixed reactions to it. 

TIFFANY'S PRIORITIES AT THAT MOMENT
During a segment of Oprah Winfrey's show "Where Are They Now," Donald Trump's daughter shared some details of her life.
First, Tiffany and Marla appeared cooking and playing tennis together while the socialite emphasized that she and her mother had always been very close. Then, Tiffany appears in a recording studio singing "Like a Bird." At that point, she said: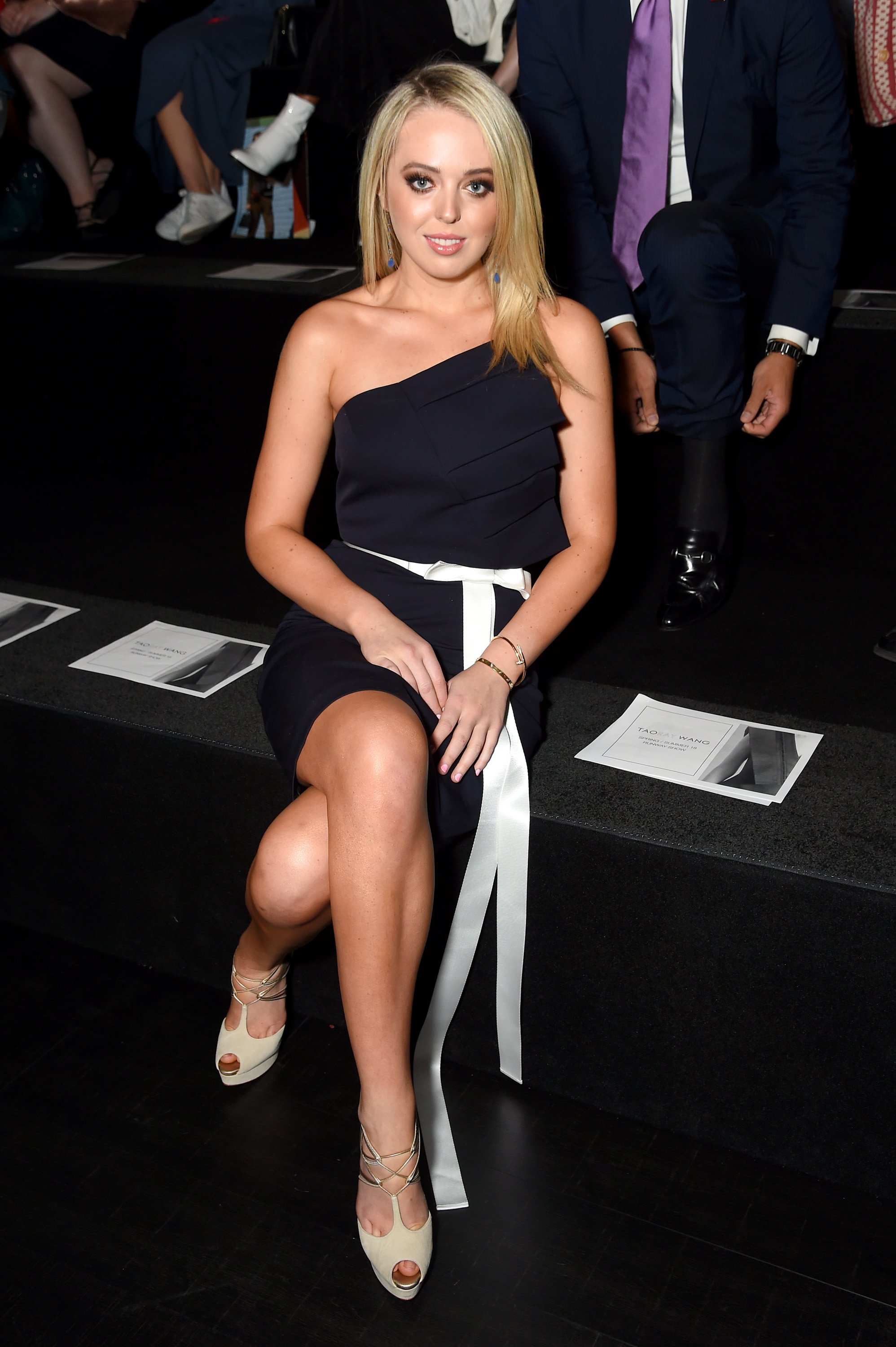 "I love music. It's always been very dear to me, and it's a deep passion. It's more of a hobby right now, but we'll see in a couple of years if I actually do want to take it to the next level, as a professional level."
Tiffany pointed out, though, that her priorities at that moment were being a good student and getting into a respected college.
TIFFANY'S EDUCATION
Her education was indeed her main concern as she ended up receiving a Bachelor of Arts degree from the University of Pennsylvania, majoring in sociology with a concentration in law and urban studies.
Apart from that, she began attending Georgetown Law School in 2017. Tiffany's older brother, Eric Trump, admitted to being proud of her and added that she would love her time in Washington, D.C.
Eric studied at the same university and got a Bachelor's degree in finance and management back in 2006, which is why he labeled Georgetown as an "incredible school." He added:
"I am so proud of Tiffany and all that she has accomplished. She is an amazing young woman, a terrific sister, and has a remarkable future ahead of her."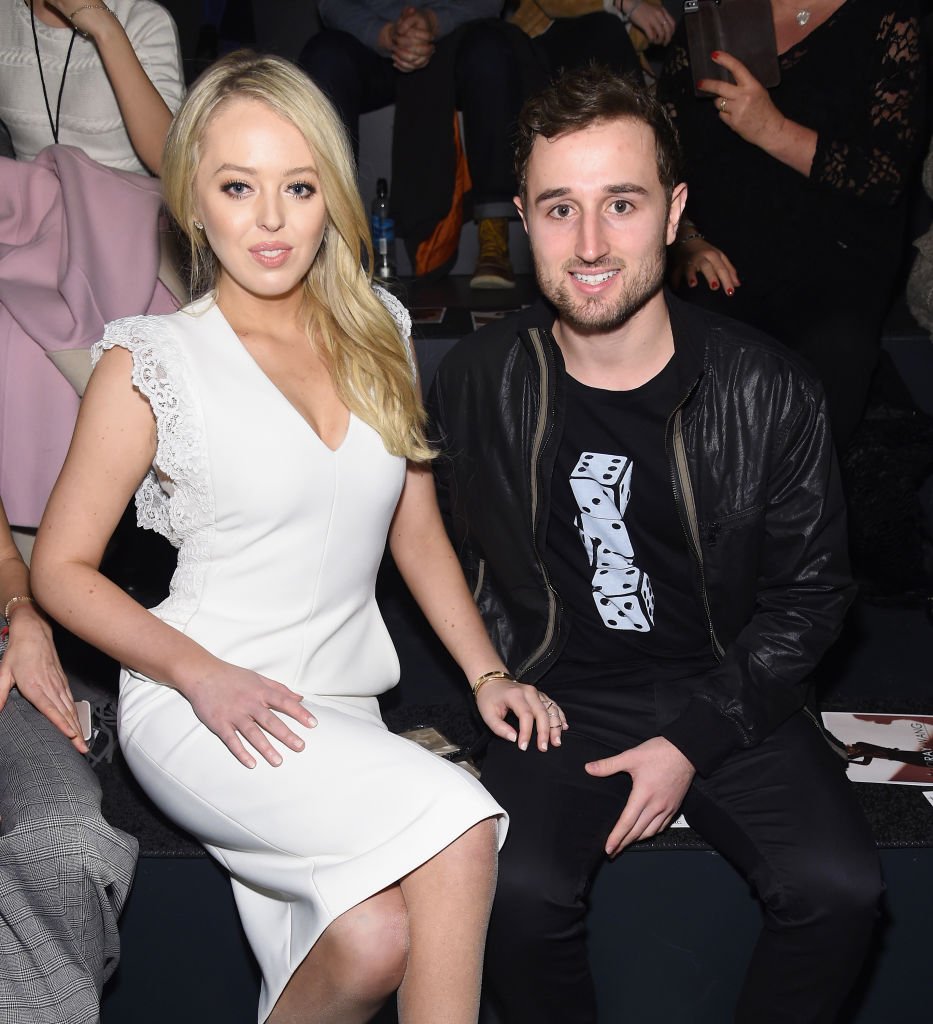 TIFFANY TRUMP'S RELATIONSHIPS
As per her romantic life, Ross Mechanic and Tiffany Trump were in a two-year relationship before breaking up in 2018. According to Us Magazine, the ex-couple cordially split because she was taking law school "seriously."
However, in September 2018, Donald Trump and Marla Maples' daughter was photographed with Lebanese-Nigerian Michael Boulos, heir to a multi-billion-dollar business.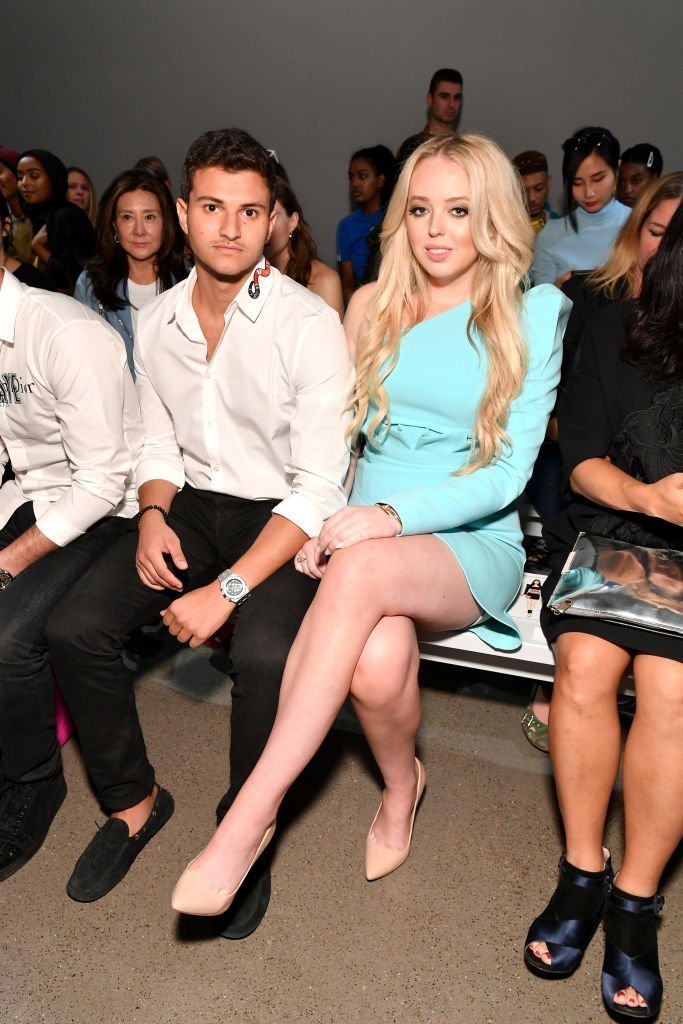 The pair attended the Taoray Wang fashion show in Manhattan, New York, next to Michael's childhood friend Kamal Karameh and Tiffany's publicist and friend Susan Shin.
At that point, though, it wasn't clear whether they were dating or if it was a friendly outing. In November that year, it was evident that Michael was Tiffany Trump's boyfriend as she took him to a Thanksgiving party at Donald's Mar-a-Lago club in Florida.
After that, both of them have been sharing photos of their romance on social media. Michael, for instance, uploaded a slideshow to his Instagram account on December 3, showing him and Tiffany attending a party hosted by the ambassador of Kuwait to the USA Salem Abdullah Al-Jaber Al-Sabah.
In Tiffany's case, she honored her boyfriend on his birthday (August 27) by sharing a photo of the two, followed by a beautiful caption. In it, she pointed out that he fills her life with "joy, kindness, and laughter."
Although Michael Boulos and Tiffany look beautiful together, it is still too early to tell if they are ready to take their relationship to the next level. If they do, one thing is for sure: money will be the least of her worries.
According to Celebrity Net Worth, Tiffany Trump's net worth is estimated at $10 million. On the other hand, Walikali set Michael's net worth at about $17 million.