Christina Anstead from 'Flip or Flop' Melts Hearts with Adorable Photo of Baby Hudson as He Turns 3 Months
Christina Anstead is celebrating the 3-month birthday of her newborn son, Hudson London, and shared an adorable photo of the cute baby on Instagram. 
Baby Hudson is 3 months old, and his proud mom, Christina Anstead, cannot keep quiet about it. She took to Instagram to share an adorable photo of the cute baby with her followers.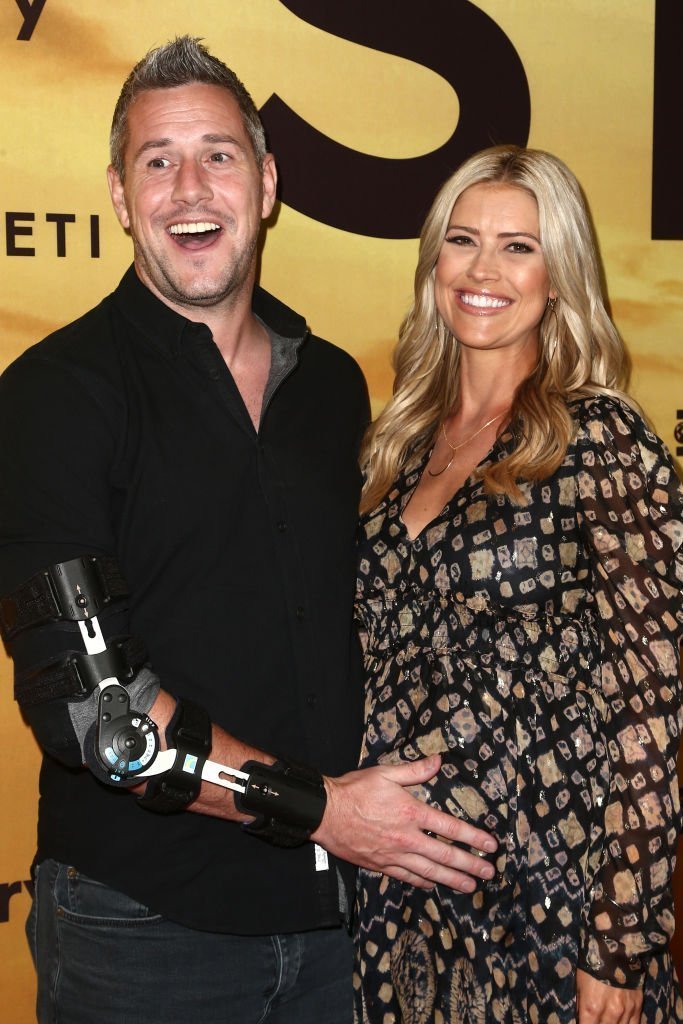 In the post, Christina shared a photo of Baby Hudson who was seated in his baby rocker and gave a little smile as he stared at the camera. 
In Christina Anstead's caption to her post, she hoped for better times ahead as Baby Hudson marks the end of his 4th trimester. The 36-year-old wrote:
"Happy 3 Months #HudsonLondon – we are officially out of the 4th trimester. Which hopefully means more sleep and smiles for everyone."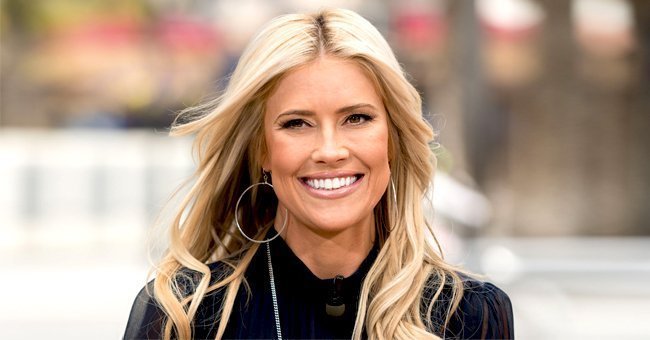 It is left to see whether Christina's wishes for more sleep would be granted. Judging by the cute photo of Baby Hudson, though, it seems he is ready to play his part. 
Many of Christina's fans commented on her post. Most of the fans who did were in awe of her baby son's cuteness and expressed their feelings. One fan who commented said:
"Omg he is so cute!!"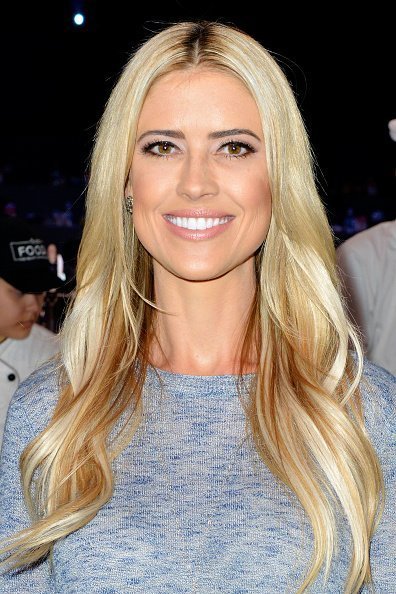 A second fan had this to say: 
"Oh he totally looks like a Hudson! Good name, choice momma! He's super cute also!" 
Christina Anstead also shared a photo of baby Hudson just waking up from sleep on her Instagram story. The picture had the caption: "Morning Coos @ant_anstead."
Christina welcomed Baby Hudson, her first child, with Ant Anstead in September. The "Flip or Flop" star announced the birth of her newborn son on Instagram. 
Baby Hudson was born via a cesarean section after Christina's last pregnancy proved to be a challenging experience. 
Christina Anstead was put on bed rest after her cesarean operation to deliver Baby Hudson. The mother of three, however, took time off her bed rest to plan her daughter, Taylor's birthday party.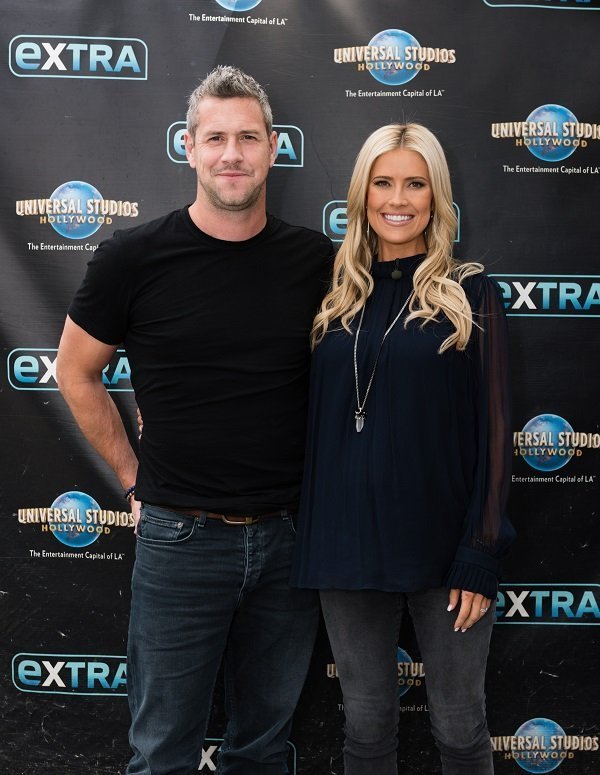 Christina came to rue that decision, as was seen in a lengthy Instagram post she made. In the post, she advised moms not to stress themselves postpartum.
Christina explained that she was doing well on bed rest after her baby's delivery and was feeling no pain. However, planning Taylor's birthday involved her running around. 
The doting mom further said she felt pain in her abdomen and had hurt herself while planning the birthday. She thus advised moms not to overdo themselves after giving birth, but rest. She ended by saying that she was going back to bedrest and baby cuddles.