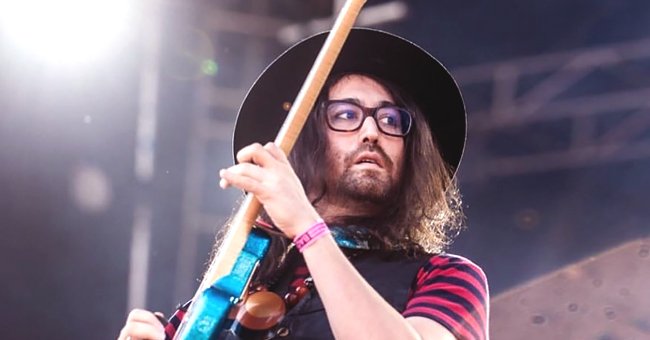 Instagram/sean_ono_lennon
John Lennon's Son Sean Remembered His Father with Family Photo on the 39th Anniversary of His Death
With the anniversary of Beatles legend John Lennon's tragic death on December 9, his son Sean paid a sweet tribute to his late father with a trip down memory lane.
Musician Sean Lennon let a vintage family picture do the talking as he shared a childhood image of himself with his mother, Yoko Ono, and his father John Lennon on Sunday.
Classic to the fashion sense at the time, John wore jeans, a button-down top, with a paperboy cap and sunglasses, while Yoko looked flowery with her long straight, parted hair. Even though Sean dreaded the upcoming anniversary, it turned into a beautiful experience.
On Monday, Sean's cousin, Akiko, honored John Lennon by performing a Japanese Tea Ceremony for Yoko, Sean's uncle, sister, and other cousins. Akiko had meticulously designed and decorated the tea bowl she used with nine peace signs beforehand, and once empty, the bowl revealed signage from Yoko's Onochord piece that means "I love you."
"The level of thoughtfulness and consideration, the meticulousness and beauty were truly breathtaking," Sean added. "What had begun as a difficult day for our family has left me feeling incredibly grateful. Thank you, Akiko, and thank you, everyone, for your kind words."
An obsessed fan fatally shot John Lennon in 1980, and Yoko Ono took the opportunity to speak up about gun violence as she implored followers to work towards a "green land of peace."
It's been 39 years since Mark David Chapman shot John outside his Manhattan apartment, and despite his initial sentence of 20-years-to-life, he is reportedly still in jail. Mark currently finds himself in New York's Wende Correctional Facility after being denied parole ten times.
At the time of his death, John Lennon's net worth had an estimated value of $800 million. With Sean's net worth falling far behind at an estimated $200 million, the 44-year old told The Guardian that most of his fortune came from a variety of showbiz projects that included jingles for companies, film scores, and commercial work.
However, Sean also runs a label and released several albums of his music, including "Into the Sun," "Half Horse," "Friendly Fire," to name but a few, while Sean also dipped his toes into directing. So, even though Sean has access to his parent's fortune, he has a sizeable one of his own.
Nonetheless, Sean is seen as the "spoiled slacker son," and despite having the option of working under a pseudonym to get people's genuine reaction to his projects, the 44-year-old chooses not too, as he explained:
"I always felt like doing that, though, would be sort of disrespectful to my dad and my family and myself. It's like oh, well, I can't be proud of who I am? I didn't want to hide."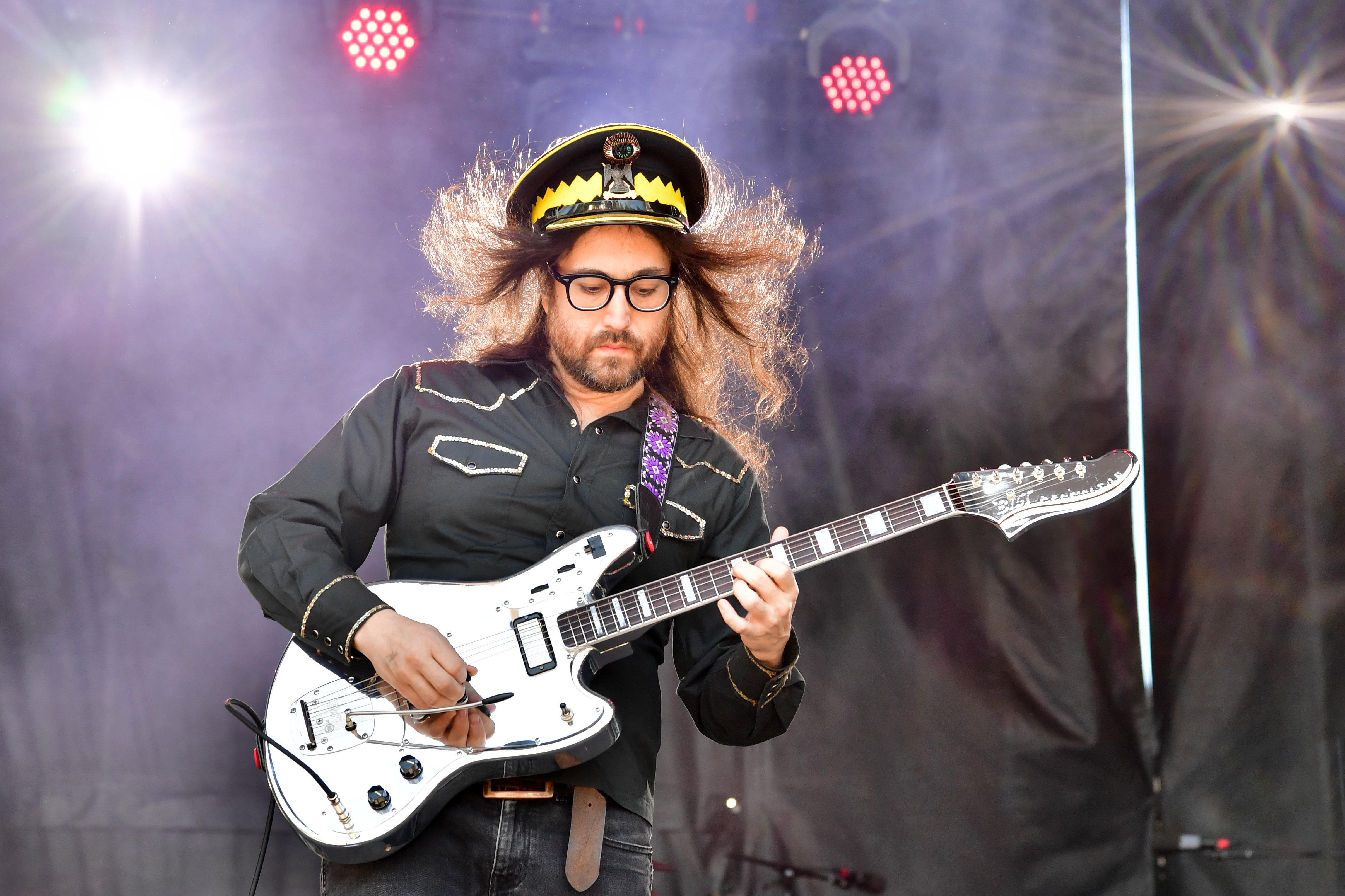 Sean Lennon performs during 2019 Sweetwater 420 Festival at Centennial Olympic Park on April 21, 2019, in Atlanta, Georgia. | Source: Getty Images.
In January, Sean Lennon will also see the release of another album wherein he collaborated with his mother, Yoko Ono, after his first appearance with her in 1981 on her "Season of Glass" album. Three years later, Sean performed "It's Alright" on his mother's tribute album, "Every Man Has A Woman.
Full of inspiration, Sean also started writing new music for the band he co-owns with his girlfriend, Charlotte Kemp Muhl.
Please fill in your e-mail so we can share with you our top stories!