'Blue Bloods' Fans Think Eddie Might Be Pregnant after Season 10's Winter Finale Episode Aired
A lot of "Blue Bloods" fans believe that Officer Eddie Janko might be pregnant after the season 10 finale aired on Friday night. 
Although there was no direct pointer during the show that showed Eddie was pregnant, fans are basing their theory on the fact that Eddie was extra snappy and had a lot of emotional swings during the episode.
Hungry for more #Jamko? #BlueBloods is back with a festive new episode on Friday at 10/9c. 🎄 pic.twitter.com/dZSlMOWr0e

— Blue Bloods (@BlueBloods_CBS) December 3, 2019
During the episode, Jamie (Will Estes) and Eddie (Vanessa Ray) were continually bickering about various issues. It started with Eddie giving Jamie a list of things to do, which he referred to as "Honey Do List."
This spiraled into various arguments about gender expectation and misogynistic views with Eddie telling Jamie that his subconscious did not like being told what to do when he failed to do the tasks on the list.
Completing a "honey-do" list wasn't exactly what Jamie had in mind in terms of holiday festivities. Catch up on the latest episode of #BlueBloods now: https://t.co/hT9t8qoS7p pic.twitter.com/cByWTO3HRT

— Blue Bloods (@BlueBloods_CBS) December 9, 2019
Later on in the episode, when Jamie told Eddie he had done all that was on the list and expected some appreciation from her, all Jamie got was a backlash and Eddie telling him he was overcompensating.
Reacting to this, a Twitter user tweeted that: 
"I'm calling it right now. Eddie's pregnant. All this extra snippy-ness is hormonal. #BlueBloods"
We all know that Eddie has an attitude, but she's been a little extra-snippy lately (especially in this episode). Who else is starting to think she'll be revealed to be pregnant at some point this season? #BlueBloods

— Danielle Musella (@naturenohurry91) December 7, 2019
Subsequently, Eddie countered Jamie's action by telling him that he went so far out to do all the things on the list to prove her wrong. The next day, Eddie apologized to Jamie for her attitude and what she said about his family earlier.
It was apparent something was wrong with Eddie throughout, and it can be assumed she was just exhausted from the uncomfortable hours she and Jamie had to work.
Are honey-do lists "a thing"? 📝 #BlueBloods #Jamko pic.twitter.com/huENVlkFGg

— Blue Bloods (@BlueBloods_CBS) December 6, 2019
While some see it as exhaustion, others believe these are her hormones acting awry and might be a result of her being pregnant.
Although no one is certain about the pregnancy, some fans believe that with each season coming to an end with a major event, it might be that Eddie is pregnant.
Twitter user corroborates this by stating:
"One season ended with an engagement, and the following one ended with a wedding. If you follow the old rhyme, the next logical milestone will be "baby in the baby carriage."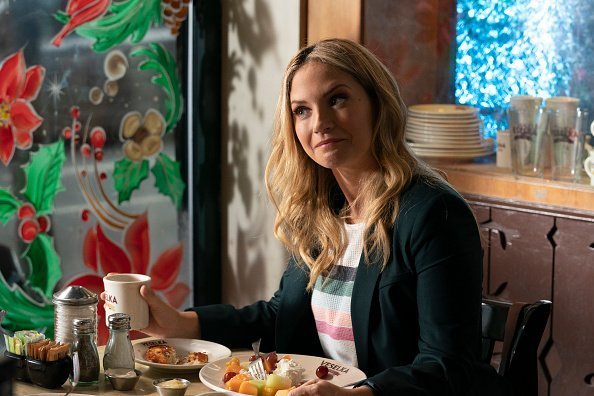 The final episode of Season 10 ended with the heartwarming "Blue Bloods" holiday dinner scene where everyone was gathered and sang "It's Beginning to Look a Lot Like Christmas."
T
he series "Blue Bloods" follows the daily lives of police officers
and how they try to maneuver their duties at their workplace and their homes.
"Blue Bloods"
is loved by fans not only for its compelling storyline and delivery but also for how realistic it is.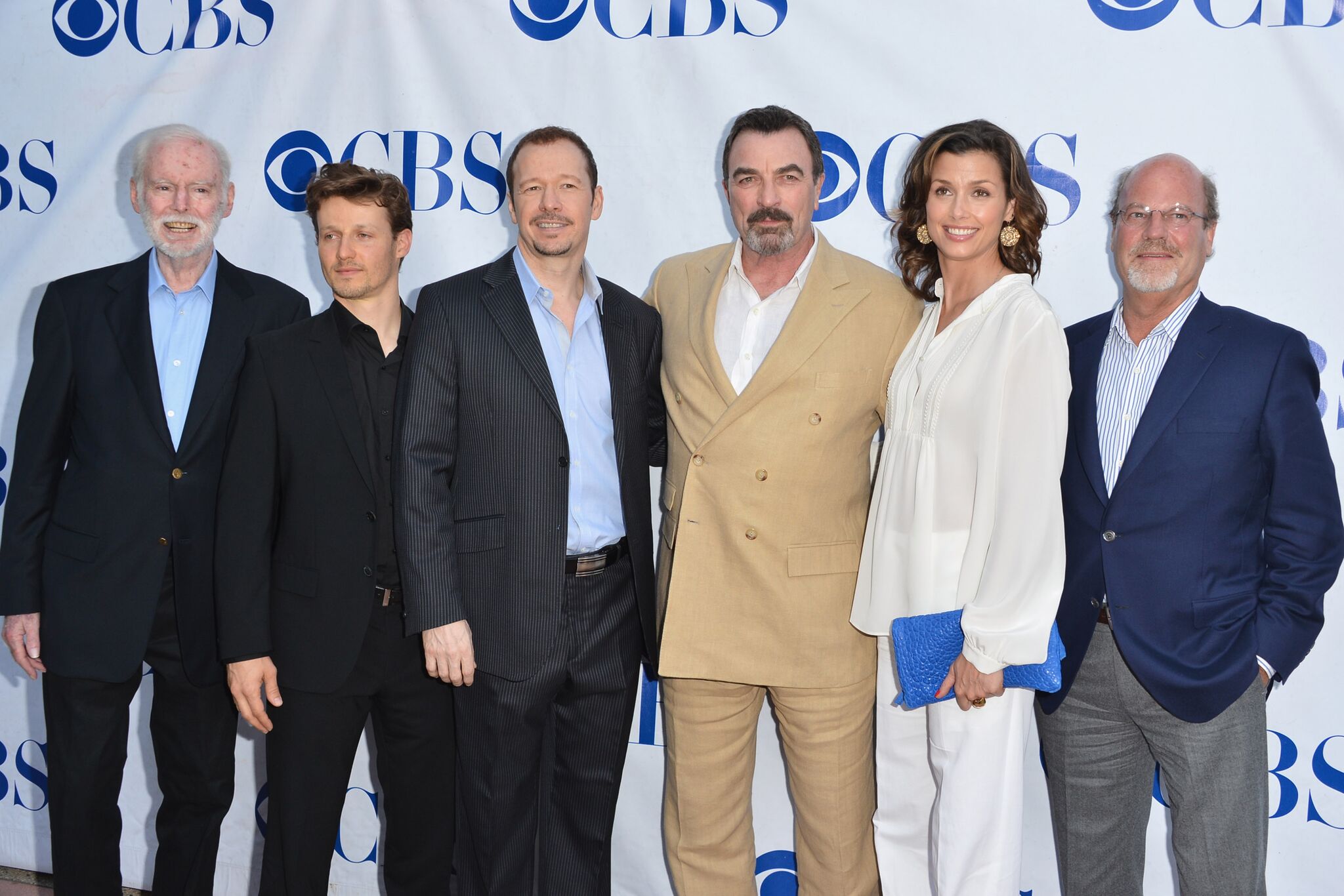 The show has gone on to be considered one of the most relatable drama series representing the life of police officers. This might be because they have an experienced advisor on set who helps make the script more relatable.