Hollywood Life: NeNe Leakes Speaks about Possibility of Leaving RHOA after Season 12
NeNe Leakes is opening up about the uncertainty of her future on "The Real Housewives of Atlanta." The longtime cast member voiced her displeasure over some aspects of the show, especially as regards her colleagues.
Leakes, 51, has been a constant figure on RHOA for years, taking a full break only in Season 9. Now, as season 12 continues to unfold, the OG is doubtful about her return for season 13.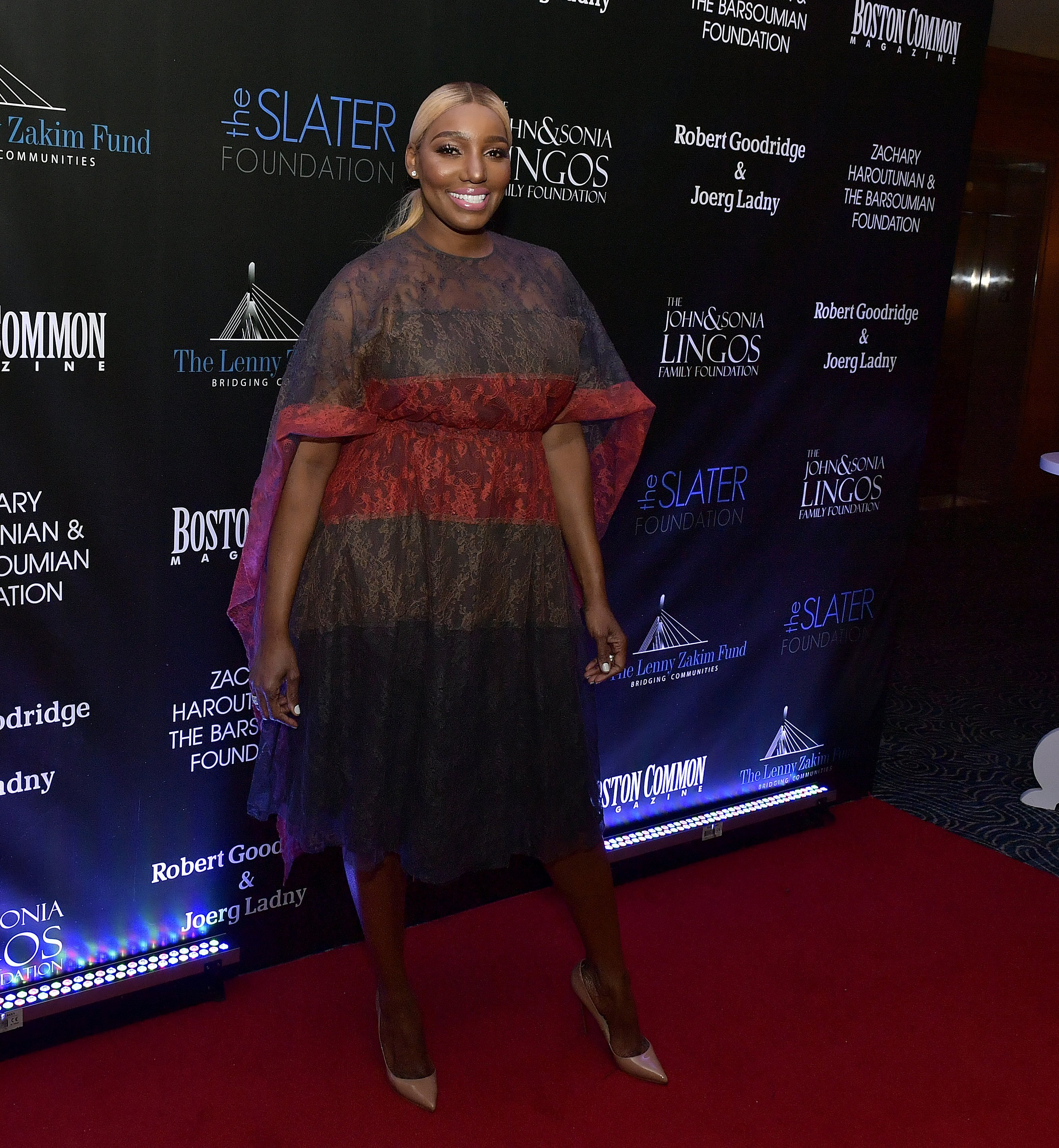 "I don't know… I really don't know that," she recently told HollywoodLife in an interview. "I never really know what I'm doing until the season is over, and we talk about it."
"I don't care to think about Kenya [Moore]. I'm a pretty strong girl, and Kenya honestly cannot handle me."
Leakes added that she wasn't happy with a lot of things on the Bravo reality series, revealing that "there's a lot of things that aren't fair."
When asked to explain what she meant by the last statement, Leakes said:
"Just things that – behind the scenes things that you guys don't get to see. So I just have to talk with my team and decide what's best for me."
The boutique owner made it clear, however, that her longstanding feud with returning cast member Kenya Moore had nothing to do with her uncertainty about the future with RHOA.
In season 11, Moore's surprise appearance at a party thrown by co-star Cynthia Bailey led to an existing feud between Bailey and Leakes, but the Queens, New York native insists Moore's presence does not faze her.
"[Kenya's return] didn't frustrate me," she clarified. "I don't care to think about Kenya. I'm a pretty strong girl, and Kenya honestly cannot handle me."
Despite her reservations, Leakes confirmed that she is happy with the current RHOA season because it shows more of the hidden personalities of the other housewives. She claimed a lot of the ladies had "gotten passes" in previous seasons.
Leakes continued:
"Maybe there just wasn't a character they didn't want the viewers to see. But this year, I feel like they are showing these girls a little bit more true to who they are on the show."
Per Inquisitr, if Leakes does decide to leave, she might not miss RHOA's check given that she runs a successful boutique with outlets in Maryland, Georgia, and Florida, in addition to an online store.
The Sun also noted that Leakes' exit – if it does happen – would be a memorable one. She has been a cast member since the show debuted in 2008, taking a guest role in season 8 and a full break only in season 9.