Nick Lachey Who Is Host of 'The Winner Is...' Is a Doting Husband and Father of Three - Meet His Family
Behind the camera, Nick Lachey is a loving husband to television star Vanessa Minnillo and a doting father to their three children.
The "The Winner Is…" host and his wife are enjoying parenthood, talking candidly about the joys of being parents in an interview on TODAY.
The couple opened up about their joys and challenges of raising their young children, Camden John, Brooklyn Elisabeth, and Phoenix Robert.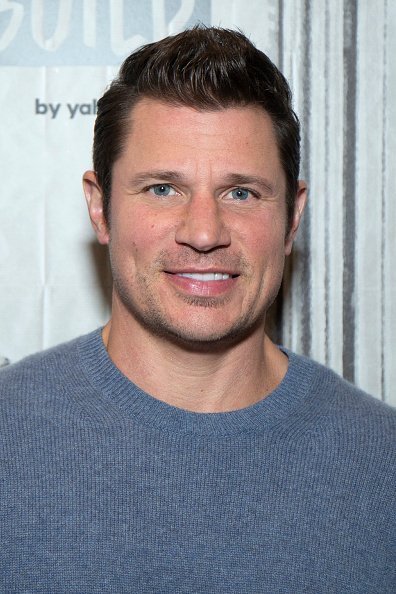 PARENTING EXPERTS
They also shared parenting tips, such as how to put their children to sleep. "After three kids we're kinda experts at this point," Nick said jokingly.
The former 98 Degrees lead singer also talked about their youngest child, Phoenix Robert, who was born on the eve of Christmas 2017. "He is such a blessing and he is doing well. He is the sweetest, happiest kid," he said.
At the time of Phoenix Robert's birth, Camden John was four years old, and Brooklyn Elisabeth was barely two years old. Vanessa called their third child's birth as a "Christmas Miracle," as reported by PEOPLE.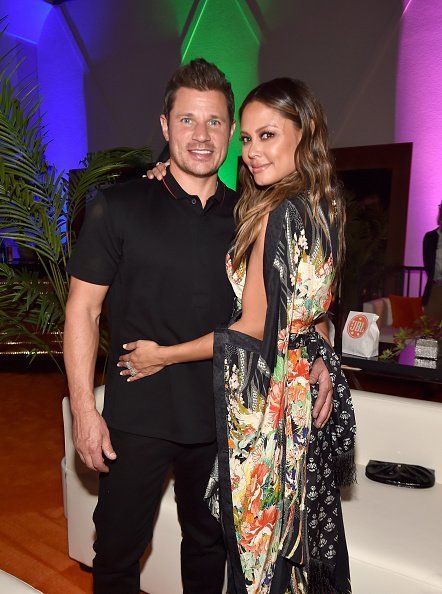 BRIEF BREAKUP
Vanessa and Nick began dating back in 2006 but briefly broke up in 2009, as reported by MTV.
Vanessa appeared in the music video for Nick's hit solo single, "What's Left of Me," where she starred as his love interest.
Nick was first married to actress and singer Jessica Simpson, who launched The Jessica Simpson Collection in 2005.
"A HAPPY MARRIED LIFE"
When they split in mid-2009, the couple told their fans that they remained friends and that breaking up was the right thing for them to do, as reported by PEOPLE.
Nick proposed to the former MTV host, in 2010, popping the question near a beach in California.
In a joint statement, the couple said their engagement brought them so much excitement and happiness and that they looked forward to a happy married life.
Nick was first married to actress and singer Jessica Simpson, who launched The Jessica Simpson Collection in 2005, a fashion line of clothing and other items.
Nick was seven years her senior, but this age difference didn't matter at the time they fell in love with each other during the Hollywood Christmas Parade in 1988.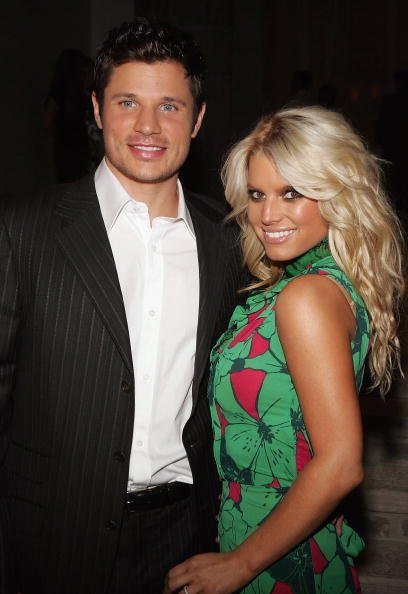 Nick proposed to Jessica in February 2002 while aboard a chartered yacht in Hawaii, and they had their wedding in October the same year at the Riverbend Chapel in Austin, Texas.
They divorced only three years after they tied the knot. Jessica is now married to retired NFL tight end Eric Johnson and the couple have three children.