Kim Fields' Look-Alike Sister Alexis Is Also an Actress and Proud Mother of 2 Kids
Alexis Fields is known as the sister of star actress, Kim Fields, but the mom of two also has a flourishing onscreen career.
Kim Fields is a veteran actress who is known for her roles as Dorothy "Tootie" Ramsey on the sitcom "The Facts of Life." However, what many do not know is that Kim isn't the only one in her family with a knack for the screens.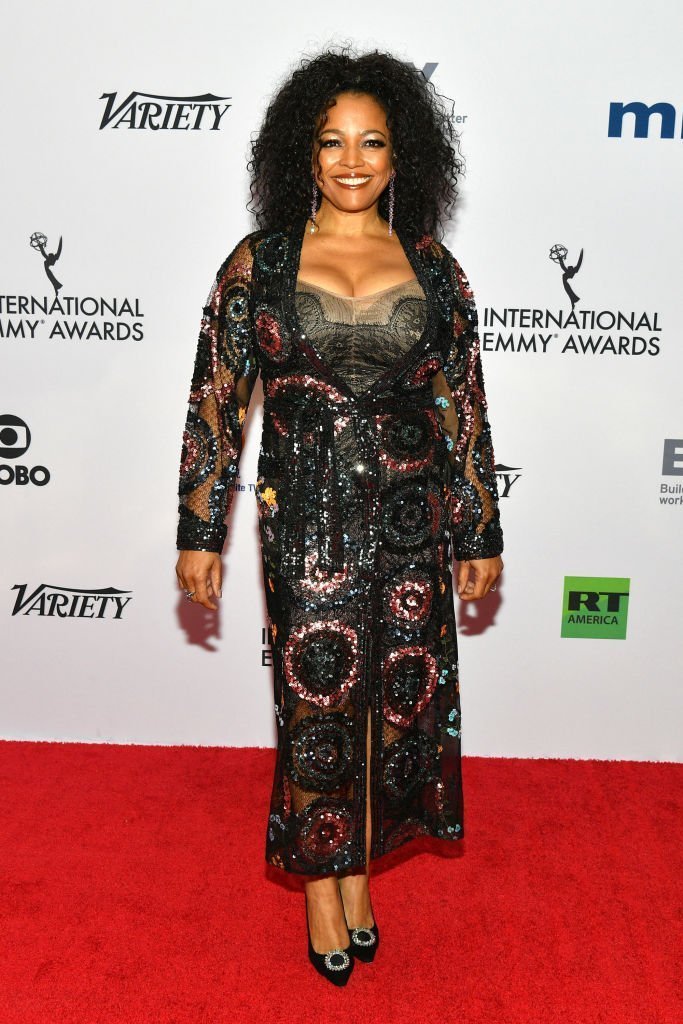 The Hollywood Star has a look-alike sister known as Alexis Fields who also follows her career path as an actress.
According to REALITY STAR FACTS, Alexis Fields debuted in 1994's TV series, "Roc," and she appeared on the show until 1998.
The 40-year-old actress, who comes from a long line of entertainers, also worked on the set of movies like "Sister Sister," "Moesha, "The Teenage Witch One on One," and "All That Matters."
Alexis is married to Kevin Jackson, a former martial arts competitor, and the two are blessed with two kids, Kaycie and Kaden.
Alexis regularly shares photos of herself and her beautiful family on her Instagram page and her older sister, Kim, is usually seen showing her admiration for her sister alongside fans in the comments section. 
Alexis never fails to dazzle her followers with lovely photos of herself, and the fans, in turn, make sure to share their good thoughts on the actress.
Presently, Alexis has an acting role on the set of Kerry Washington's untitled church comedy.
According to TV TONE, Fields is to star on the ABC comedy series which revolves around a clergyman who begins a modern ministry while trying to take charge of his kids alongside his wife.
Other stars who will work alongside fields are Kelly Jenrette and Leslie Odom.
The series was drawn from the real-life of Pastor Touré Robert and his wife, Sarah Jakes-Robert who is the child of the popular clergyman, Bishop T.D Jakes.
ILoveOldSchoolMusic reports the celebrity mom once posted her post-birth photo showing scars she got from childbirth.
In the post which has now been deleted, Fields proudly flaunted her well-toned body on "the Gram" with her scars in view and explained that the scar was from her c-section and tummy repair after she had a son. 
She then went on to encourage other women not to feel insecure about what they saw on social media.