Khloé Kardashian Breaks Silence after Kim Threatens to Fire Kourtney on KUWTK
Khloe Kardashian takes to twitter to address the latest episode of "Keeping Up with the Kardashians," in which Kim Kardashian threatens to fire Kourtney Kardashian from the reality show.
Khloe Kardashian has had a field day this past week, addressing all the feuds in her life. Over the weekend, she shared an insightful message about forgiveness.
She took to Instagram to explain how she has forgiven both Jordyn Woods and Tristan Thompson for their roles in the cheating scandal that ended her relationship with the father of her child.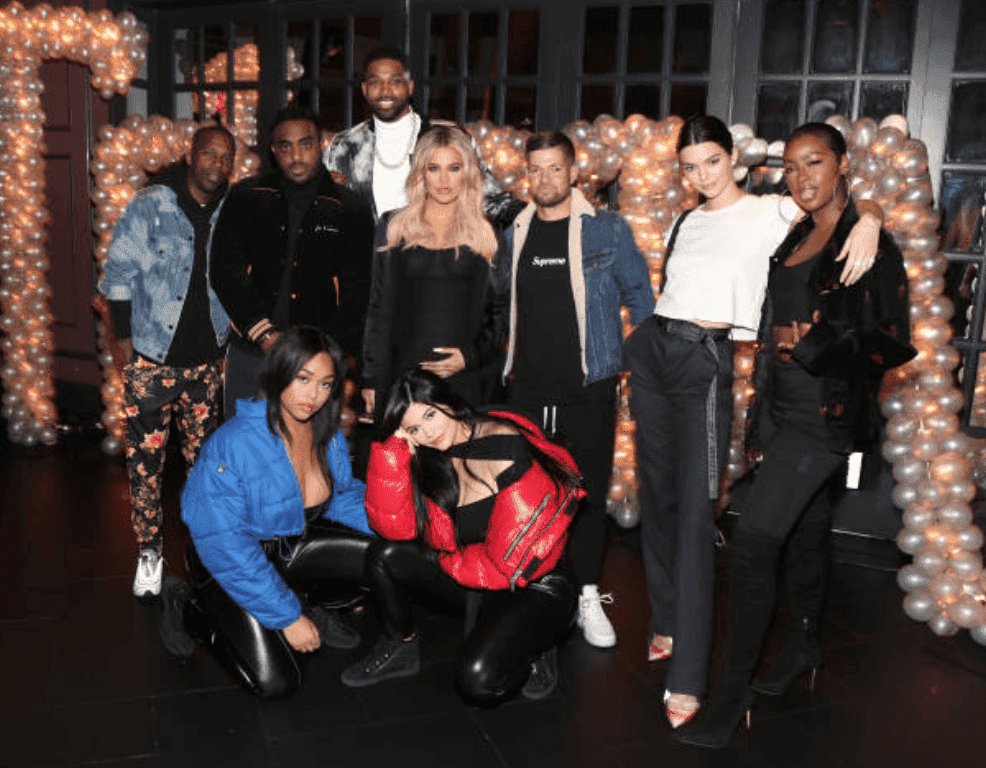 Addressing a feud closer to home, 
Khloe
 sets the record straight about the latest episode of "Keeping Up with the Kardashians," in which 
Kim Kardashian
 threatens to fire Kourtney Kardashian.
In the episode, the sisters get increasingly frustrated with Kourtney over her decision to keep certain details about her private life off-camera. 
After spotting a hickey on their sister, Kim, and Khloe become suspicious that she is keeping her dating life a secret. The two deicide to follow her to an unknown location, which infuriates her.
Some fans have taken Kourtney's side over her filming issues, and criticized her sisters for forcing her to open up to cameras. In defense of her actions, Khloe tweeted a brief explanation about their contractual obligations.
We aren't forcing anybody to film but when you sign a contract you have to hold up your end of your obligations. That's what sucks. You can't stop something midway or if you want to there has to be a dialogue about it. Can't just dip on us

— Khloé (@khloekardashian) December 9, 2019
As Kourtney stands by her decision to maintain boundaries, when it comes to her personal life. Kim felt she should be fired for not being transparent enough on the show. Airing her side of the feud, Khloe said:
"If we all started concealing major areas of our life then what would there be to film? I'm completely OK with people having boundaries but you have to be present in the areas you're willing to share #KUWTK."
Despite months of speculation over the ongoing feud between Kim and Kourtney over everything from work commitments to stylists, Khloe remains adamant that the sister's will weather the storm, she explained:
"I love all of my sisters more than anything!!! We may get frustrated with one another at times. We literally are never apart so that's expected but I will always love them. No matter what nothing will break our bond. Nothing."
With two public feuds out of the way, Khloe is yet to addresses another relationship in her life. The reality star is yet to address Caitlyn Jenner's claim that they haven't spoken in years, following her transition.
Reportedly, that Khloe is upset by the comments made by Caitlyn and admits that they are not as close as they used to be, but denies that they haven't spoken in years.