Beyoncé Gives Fans Preview of Her Upcoming Ivy Park Collaboration with Adidas in New Photos
Beyoncé shares stunning promo shots of her new unisex sportswear line, Ivy Park.
Beyoncé is launching a range of gender-neutral clothing styles under her activewear line, Ivy Park, in partnership with Adidas.
The unisex line designed by Beyoncé will be hitting the stores in January 2020, and she has started promoting it on Instagram.
Beyoncé's new gender-neutral line will include footwear as well as clothing.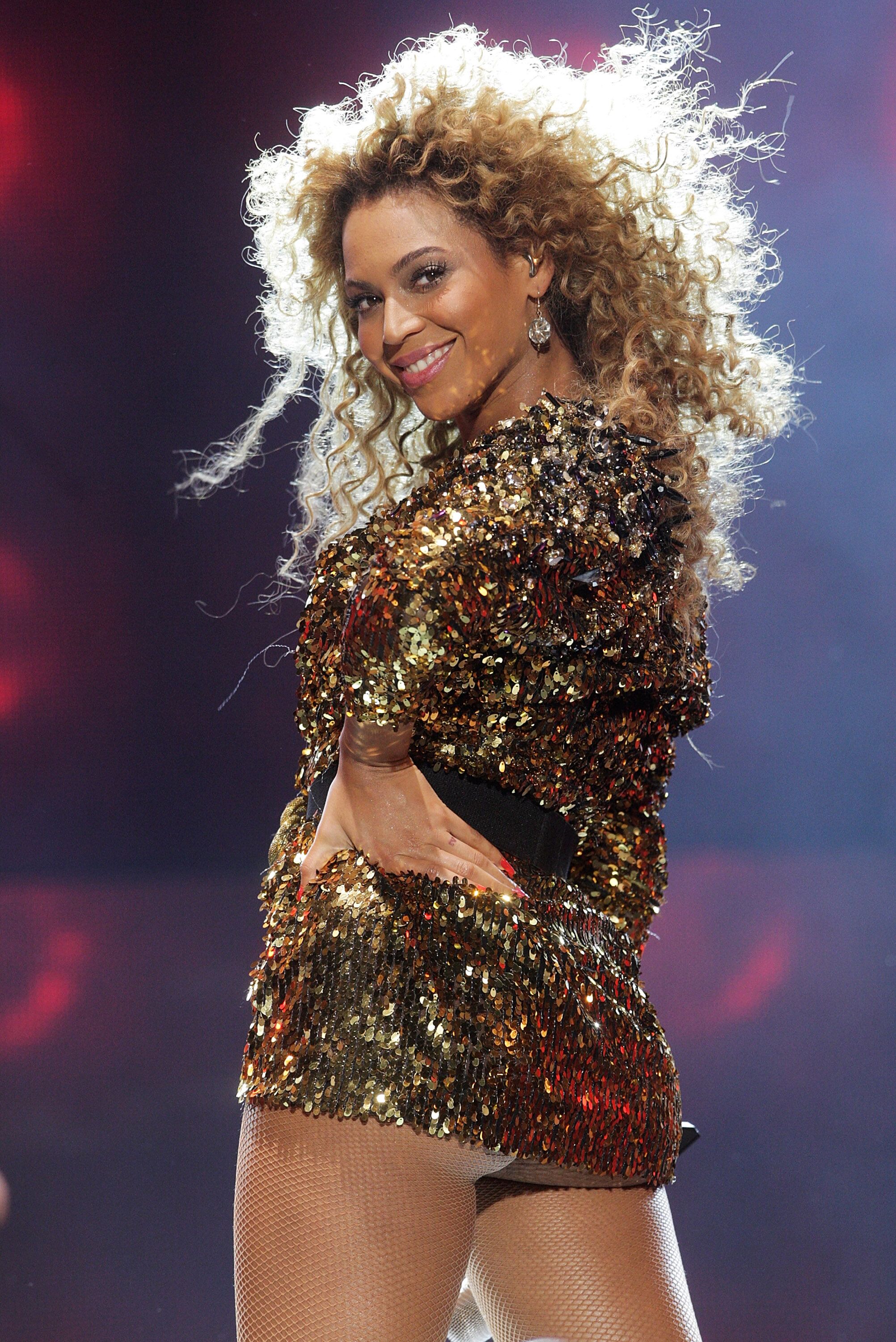 BEYONCÉ PROMOTES IVY PARK
In order to prepare the way for the launch of her gender-neutral clothing under her activewear line, Ivy Park, Beyoncé has started posting allusive photos on Instagram.
In the most striking of them all, Beyoncé stands with her back to the camera, her long hair in braids, with IVY LEAGUE woven in burgundy and white beads. 
BEYONCÉ ANNOUNCES LAUNCH OF NEW LINE
Beyoncé captioned the striking image with the date of the launch of the new line: January 18, 2020. The singer spoke about her work with Adidas and credited her mother, Tina Knowles with encouraging and inspiring here. She said:
"My mother instilled in me the idea that creativity starts with taking a leap of faith—telling your fears they are not allowed where you are headed. And I'm proud to do that with Adidas." 
Like many music icons, Beyoncé has diversified her interests and parlayed her influence, tapping into her gigantic following to create a market for a successful fashion line that promises to make her even richer.
THE MOST INFLUENTIAL COUPLE IN AMERICA
Beyoncé's husband, Jay-Z has just been declared the world's first rapper billionaire by Forbes. and if all goes well with Beyoncé's ventures into fashion and beauty, she may soon join him in that rarefied club.
Beyoncé's new gender-neutral line will include footwear as well as clothing. She was inspired to create a unisex line after she noted that many men frequented her clothing store, Ivy Park, which was directed at women.
We wish Beyoncé the best of luck in her new venture.
BEYONCÉ AND JAY-Z'S MARRIAGE
Beyoncé and Jay-Z are arguably one of the most famous couples in the world, and certainly, one of the most talked about.
And unfortunately, Jay-Z gave the gossips a lot to talk about when he was caught cheating in 2013 with Roc Nation artist Rita Ora. 
Shortly after that, rapper and model LIV stated that Jay-Z had made advances towards her, and even asked for her number.
Fortunately for him, Beyoncé forgave him, and the two have worked things out. They have now been together for 11 years, and share 3 children: Blue Ivy, 7, and 2-year-old twins Rumi and Sir.