Cameron Boyce's Father Victor Shares Dream He Had about the Late Disney Star Who Passed Away in July
Father of late Disney star Cameron Boyce shares a heartwarming post about seeing his son months after his sudden and disheartening demise.
A couple of days ago, Victor Boyce father of late Disney star Cameron Boyce posted two blurry pictures of Cameron smiling at the camera.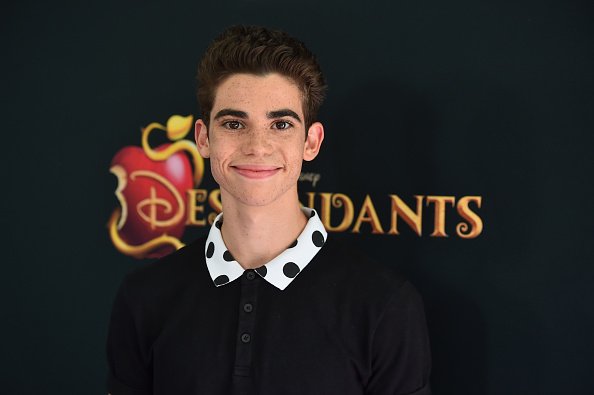 According to Victor, he posted those pictures because they represent the images he sees of his son in his "realistic" dream.
The images were that of Cameron rocking his signatory white hair while on the set of Disney's "Descendants" where he played the role of Carlos De Vil, the son of Cruella De Vil. The message that accompanied on the post gave people an insight into what the heartbroken father saw in his dream.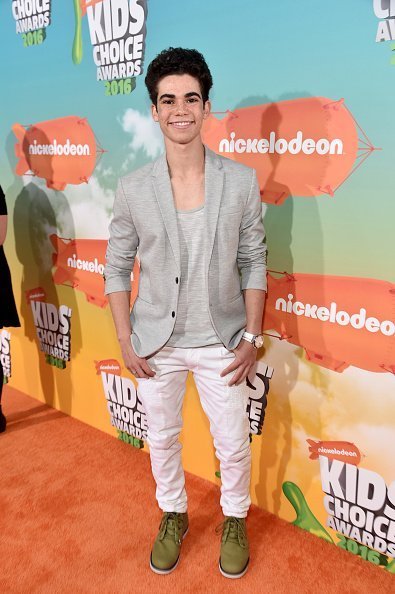 Victor's update oozed of the kind of sadness a parent feels when they lose their child. This particular dream he had was about the most realistic he has had of Cameron since his death. The post said:
"Last night, I had the most realistic dream about Cameron yet. He looked a lot like these blurry screenshots from a video."
He further said that for a brief moment, he believed Cameron was alive, and he was ecstatic to see him but felt devastated when he realised it was just a dream. He continued:
" I told him that I thought he had died, and I was ecstatic to see him. When I woke up, I was devastated that it was only a dream."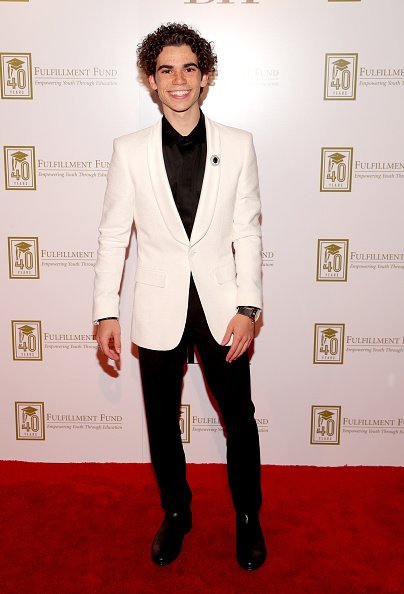 Fans and colleagues of the late star commented and shared in Victor's grief while offering their condolences and well wishes urging him to be strong and revel in the fact that Cameron was sending him all the love in the world.
During Thanksgiving, Victor posted an image of the family and talked about how it was like to have this year's Thanksgiving without Cameron. He said:
"First we cried Then we gave thanks Then we loved and laughed."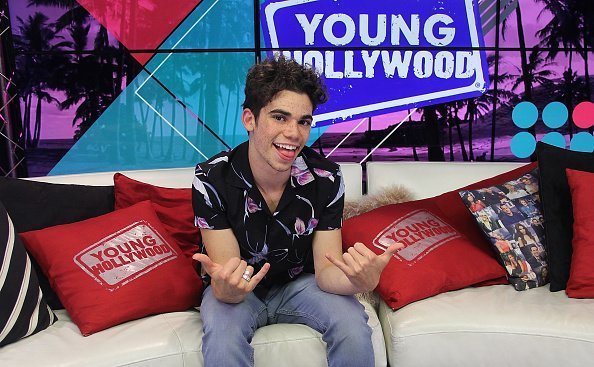 The Boyce family who suffered the loss of 20-year-old Cameron in July due to epilepsy have gone on to start a foundation to create awareness about epilepsy and how to take care of such condition.
This foundation is in conjunction with the Epilepsy Foundation's SUDEP (Sudden Unexpected Death in Epilepsy) Institute, and they have teamed up to help others deal with issues of epilepsy in honour of Cameron