Dack Rambo's Final Years after Playing Jeff on 'Guns of Will Sonnett' before He Passed Away Aged 52
A gifted actor lauded as a "handsome hunk" during his time in "Dallas" as Jack Edwing, Dac Rambo's career was cut short due to a fatal disease that forced him to give up a blossoming acting career. 
Dack Rambo, along with his twin brother, Dirk Rambo, was born in 1941 in California. What initially set the brothers apart was a mole on Dack's left cheek. They were the sons of Lester and Beatrice Rambo. 
Fate had some great plans for the twins who were working as farm boys at the age of 14. During their 1962 visit to Los Angeles, actress Loretta Young took notice of them. She was looking for actors for her CBS series "The New Loretta Young Show," and the identical blue-eyed twins seemed to be a perfect fit.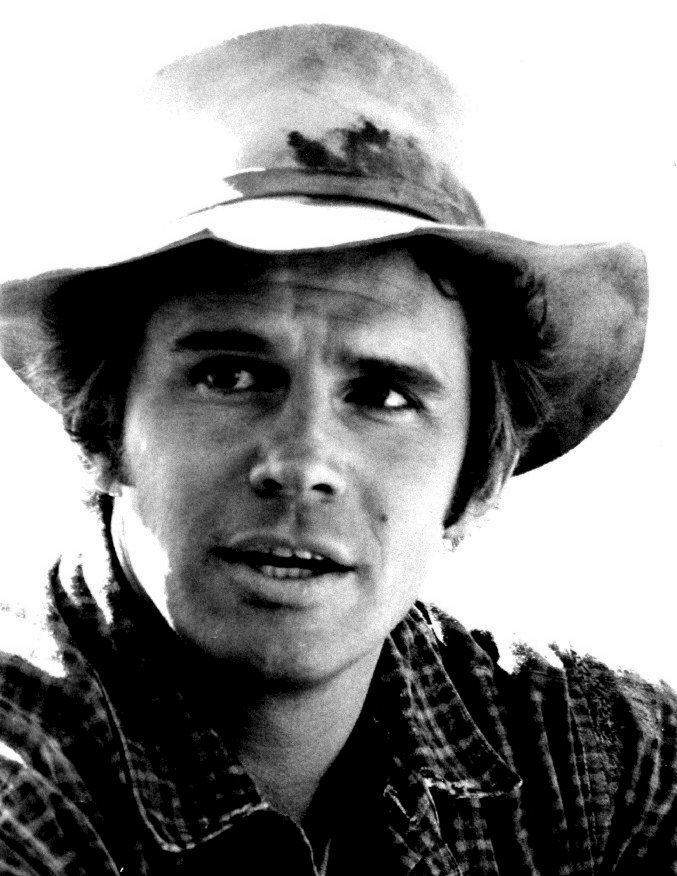 In 1963, the brothers landed a one-season stint on the show, a role they had perfected their whole life as twins. "We were inseparable, like one person living in our own world with its own intuitive understandings," Dack recalled during an interview with "PEOPLE."
Dirk had found success in episodic TV with "The Virginian" and "Dragnet." Meanwhile, Dack moved on to appear in other series including "Never Too Young" and "The Guns of Will Sonnett."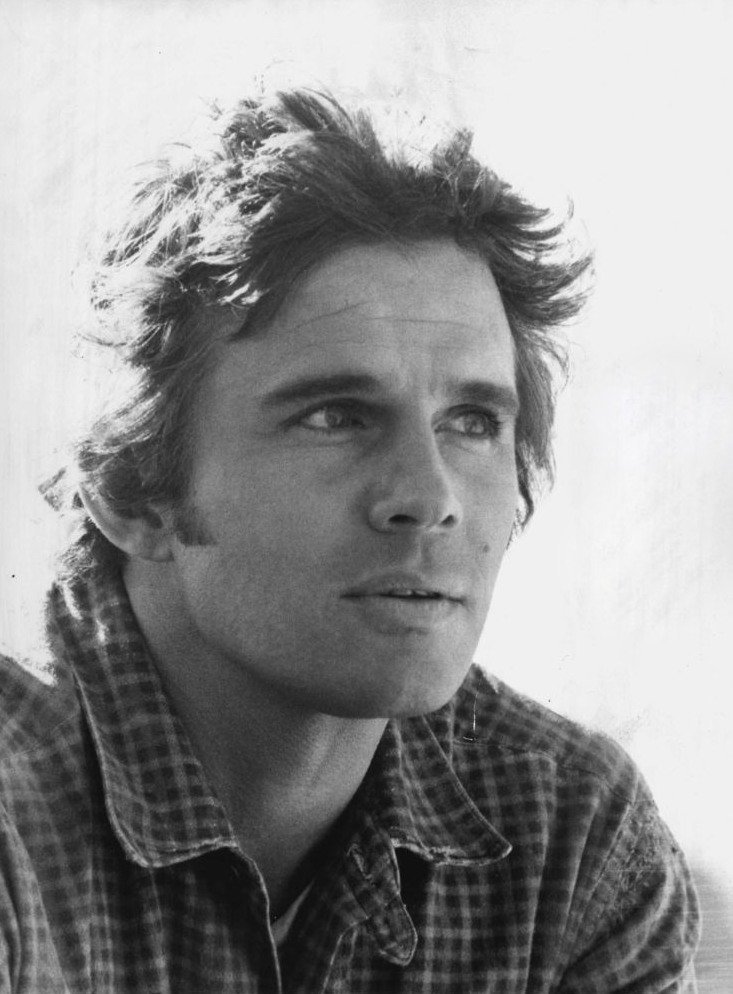 A TRAGIC INCIDENT
The twins were inseparable, but neither of them could have guessed that was about to change forever. On a Sunday afternoon in February 1972, Dirk was killed in a car crash. 
Dack was devastated. Although he returned to his TV career soon enough, he had lost someone who meant more than a brother to him. According to him, for the following 10 years, his life was shadowed by guilt, pain, and self-destructiveness.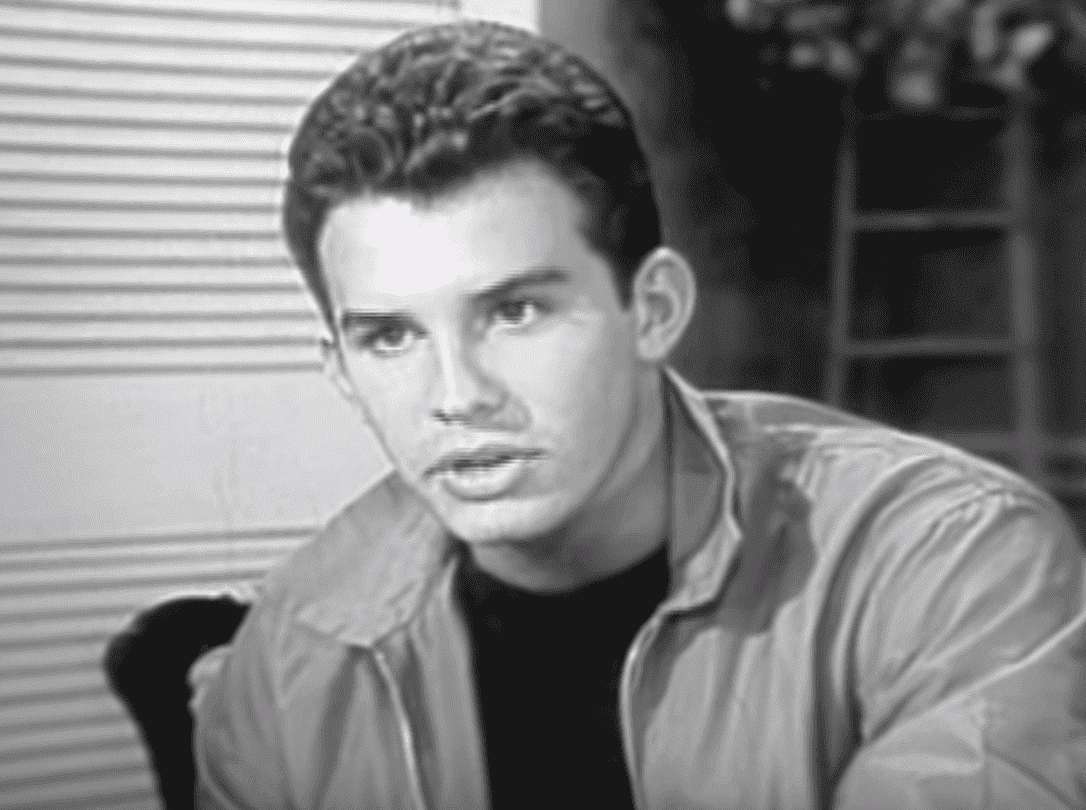 He resisted talking about Dirk's death for a long time. He had two other siblings, an older brother and a younger sister, but he was especially close to his twin. He opened up to "PEOPLE" about how the aftermath of his beloved brother's death haunted him. 
"Many times I'd wake up in the middle of the night screaming, with tears streaming down my face. I could see the car coming toward me, as if it was happening to me. This went on for months. Then I returned to Los Angeles and work. Something very profound had happened in my life, but I had chosen not to deal with it."
HIS UNTIMELY DEATH
Dirk's death changed Dack's life completely. He found it difficult to make friends or even get involved in a romantic relationship. He would just party to forget his grief. 
As time passed by, he found it easier to talk to people and started taking his career seriously. He had already been a part of hits including "Dallas," "Another World," "All My Children," and "Justice."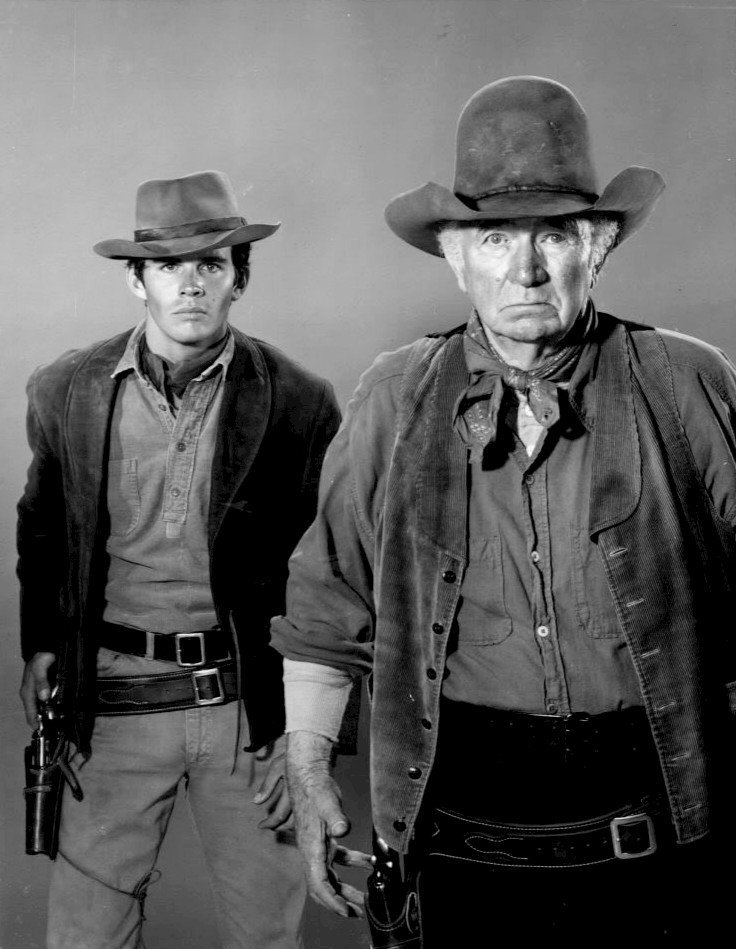 One day when Dack was in his dressing room during the filming of "Another World," he received a phone call saying that he had tested positive for HIV. He proceeded with his work that day and never went back. 
After learning the grim news, he decided to go public with his diagnosis and devote himself to work for the cause of AIDS education and research. He passed away on March 21, 1994, at 53.