Ice -T's Wife Coco Austin Praised after Showing off Her Pink Hair in Loose Curls in Photo
While Coco Austin is Ice-T's heartthrob, as the pair have been married for decades, she is also a woman whose preference in style and colours has earned her the hearts of her fans.
Recently, the model uploaded a post that saw her in barbie's favourite colour, pink. Coco slayed in a pink-colored curly hairstyle which laid gently one side of her shoulders.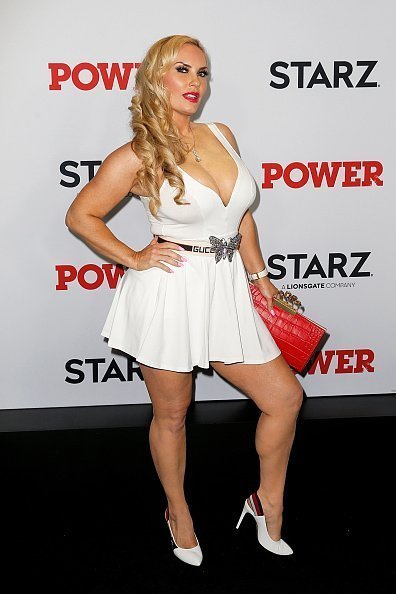 The onscreen personality graciously dished her pinkish finesse in a pink shirt, paired with pink glasses and finally in the same colour, applied her lipstick and eyeshadow.
Her photo showed that she was doing nothing but owning her pinkish glowy world in hearty tunes. She captioned it:
"Imma barbie girl in a barbie world ???."

Coco's fans were more than excited to see their favourite star in the girly aura. A fan wrote, "Omg I love it on you!!!!"
Another comment read:
"Coco you look awesome with the pink hair."
Amidst the admiration of some fans, one of her followers took the time to ask about her daughter's well being and birthday celebration. One fan commented:
"Looking good with the barbie coloured hair Coco. Hope Channel had a great birthday!"
Displaying a fabulous look is one of the onscreen diva's strength which she engages in effortlessly. However, the mother of one who shares Chanel, her daughter with her husband, Ice-T, thrives in speaking highly of her man.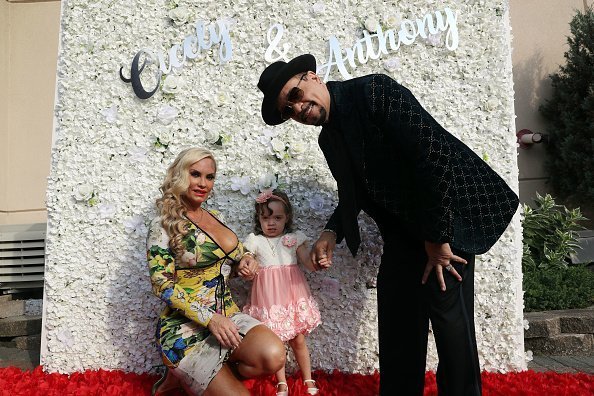 When she celebrated her sixteenth anniversary with her man, she took to Instagram to share the details of their love story and added that her husband is the only man she admires. 
The model who doubles as an actress has starred in numerous productions like "Law & Order: Special Victims Unit," "South West Rose," "Desert Rose" and also her reality tv show with her beau, "Ice Loves Coco."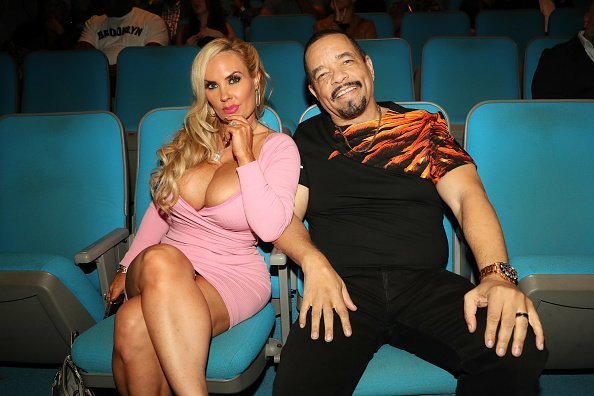 Her husband is also in the entertainment business; he is a renowned rapper and an actor who met his wife during a TV crime series production.
While Chanel's parents are involved with the entertainment world, she is seemingly partaking in their area of interest.
A few weeks ago, Coco and Ice-T's baby girl shared some behind the scenes moments with her father, who was on set for "Law & Order: Special Victims Unit."
The young lady appeared to enjoy the company of her dad's colleagues and sat close to him as he practised his lines.