Tarek El Moussa from 'Flip or Flop' Shares Paparazzi Photo of Girlfriend Heather Rae Young and Says It's Cute
HGTV star Tarek El Moussa, 38, couldn't help but share an image of him and his girlfriend Heather Rae Young which was taken by the paparazzi. In the post, the reality star boasted about his partner.
The photo El Moussa shared on Instagram showed him and Young, 32, holding hands while out and about in Los Angeles' Century City neighborhood. The star explained in the caption that he and his girlfriend "normally" prefer having "privacy" but the image was "cute" and made him "happy."
Speaking about their trip to Europe last month, the "Flip or Flop" star revealed that the jet lag had finally left them. He shared that he was finally back at work.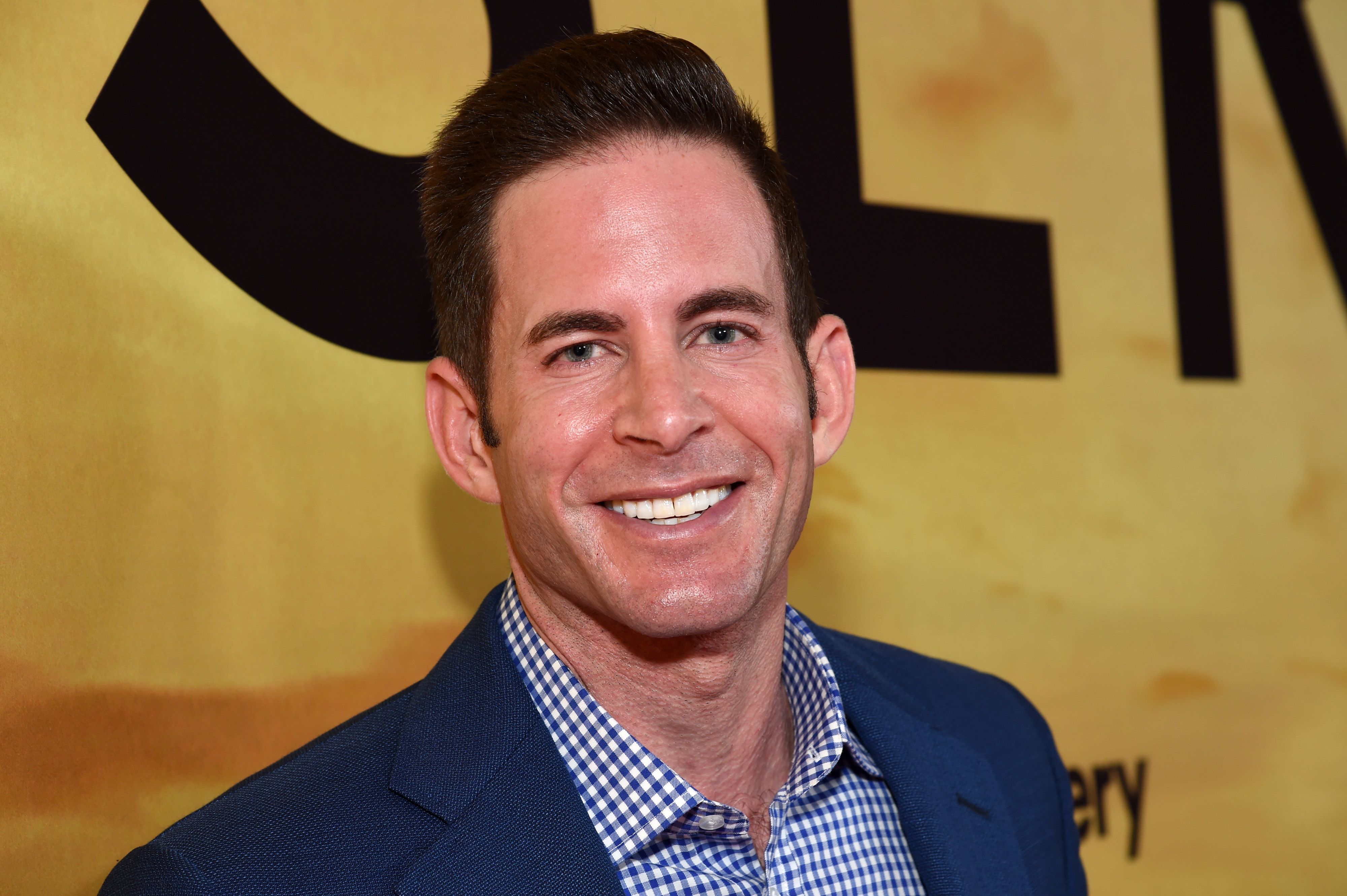 "SHE'S MY EVERYTHING"
The reality star noted how he'd found "peace" abroad while getting some well-deserved freedom from many calls and emails. However, he also shared how within five days he'd started to miss his work.
El Moussa concluded his post writing:
"I love this crazy busy life I live with @heatherraeyoung. She's my everything and more than I could have asked for. Has anyone changed your life in the way that @heatherraeyoung changed mine? We all need support…"
YOUNG SHARES HOW THEY FIRST MET
The reality star gave the sweet tribute to Young a day after she opened up about their relationship. Via Instagram, the "Selling Sunset" star shared a "very special" picture of the duo from the day that they first met.
The adorable couple isn't just dating for the fun of it. On Friday, November 1, 2019, the "Flip or Flop" reality star shared some news about them at the Movember charity campaign kickoff for first responders' event in Los Angeles.
EL MOUSSA & YOUNG SPOKE ABOUT MARRIAGE
El Moussa revealed:
"We've definitely talked about [a proposal], but we're just kinda rolling with things right now. We're living life and we're going to Europe together in a few weeks. We're gonna go to Amsterdam for four days and then Paris for four days."
THE "FLIP OR FLOP" STAR'S KIDS
The pair were first seen together back in July 2019. The reality star already has two children, daughter Taylor, 9, and son, Brayden, 4, with ex-wife Christina Anstead, 36.