Nick Cannon and Eminem's Feud Reignited as They Take Jabs at Each Other on Social Media
The past few days have the Internet in a fury as rappers: Eminem and Nick Cannon reignited a long time beef. In a bid to score on one another, both rappers have taken to social media with posts shading themselves. 
As reported by HOLLYWOOD LIFE, the feud between Eminem and Nick Cannon was brought back to the spotlight after Eminem featured in the song "Lord Above" that was released on December 6.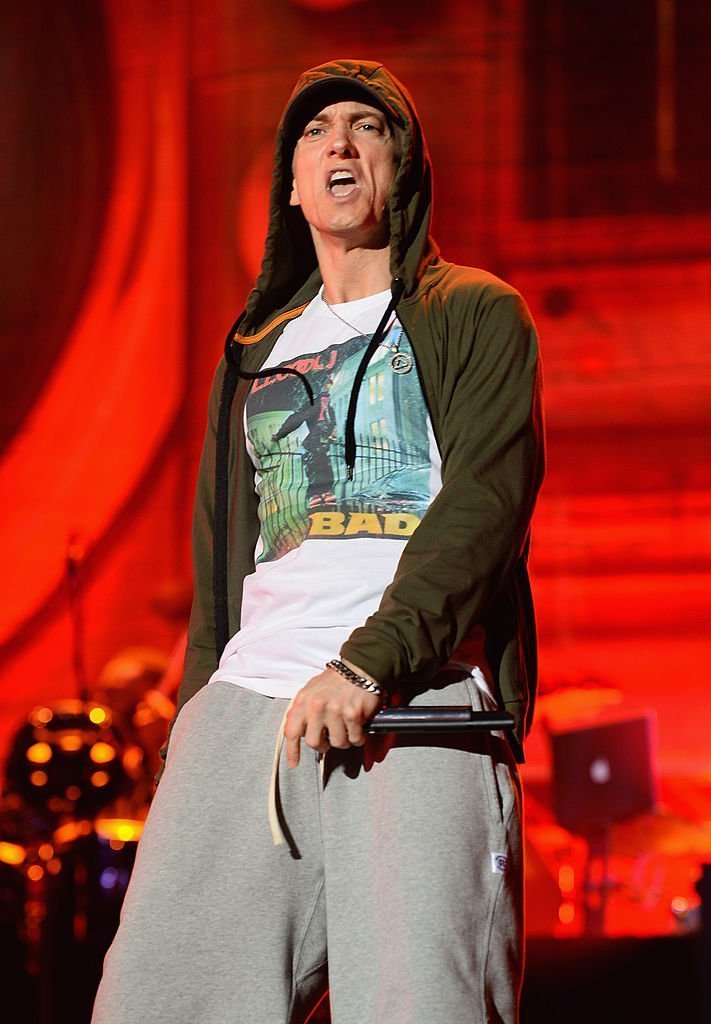 As disclosed by the publication, Eminem took a jab at Nick and his former partner, Mariah Carey — thus leaving the 39-year-old to bite back. 
Hours upon the release of the song, Nick was reported to have hit back at Eminem while on his radio show on Power 106 where he referred to the rapper as old.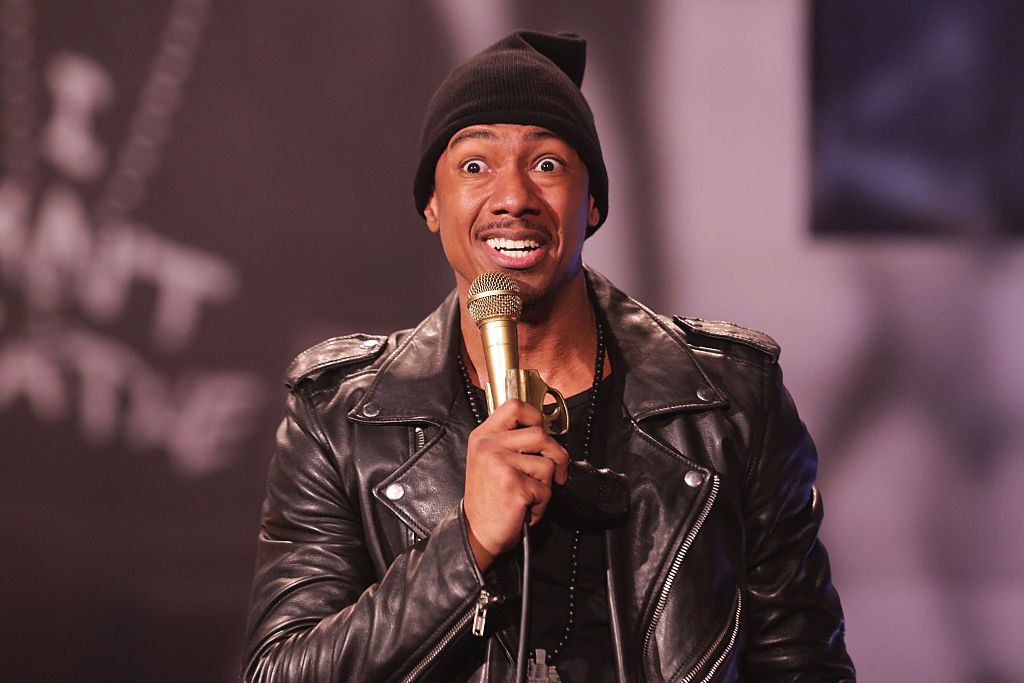 Although he mentioned he wasn't going to give a reply to Em's diss track as revealed by HOLLYWOOD LIFE, he eventually did. Nick released his own diss track, "The Invitation," aimed at Eminem on December 9.
According to HOLLYWOOD LIFE, the track also had shots at Eminem's family and an accusation where Nick said Eminem paid of his chauffeur to keep a video. It has now led to a series of reactions from both rappers.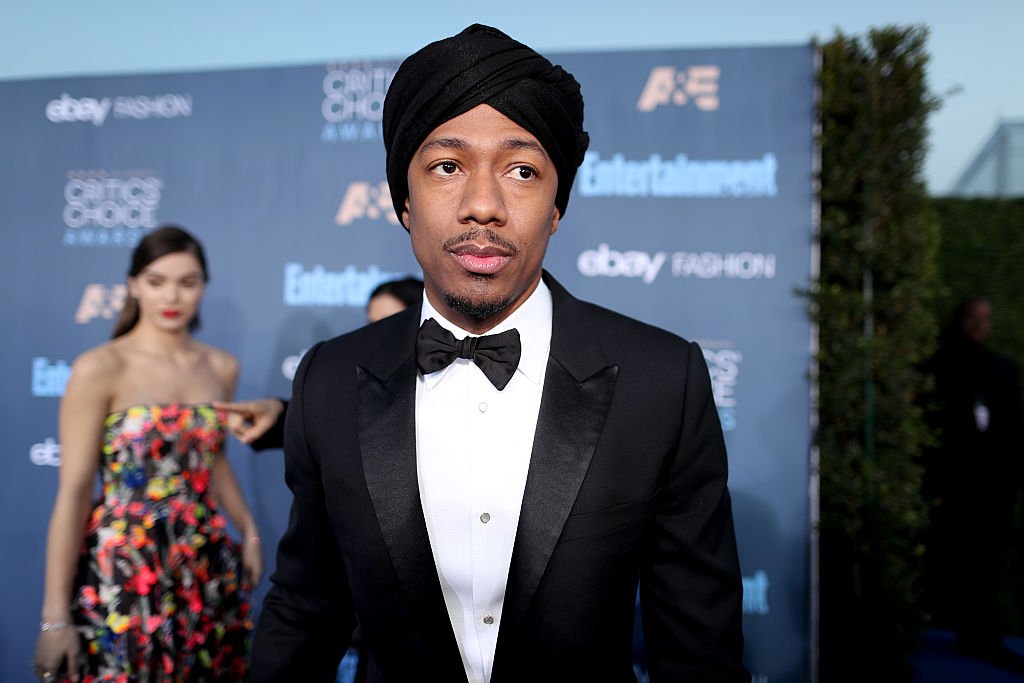 First off, Eminem took to Twitter to deny accusations of paying off his chauffeur.
As read from the tweet, he claimed he never even had a chauffeur and followed up with another sarcastic post which stated:
"I demand an apology, Nicholas, you've made my gardener so jealous!". 
Cannon also followed up with an Instagram clip that appeared to have been taken on a stage.
In the video, Nick can be heard telling Eminem to "come out and play" as he was cheered on by a crowd. 
Recently, the former 'America's Got Talent' host made another post on Instagram that featured a video of him rapping along to his diss track. 
As seen from the clip, Nick had on merchandise from his hit show "WildNOut," which according to CNN he had invited Eminem to.
The show was created by Cannon, and it features diss battles amongst comics. It then makes sense why Nick would want his beef with Eminem cleared there. 
Nick's song also featured imprisoned Rapper Suge Knight. According to CNN, the inclusion of Suge on the diss track is tied to a long-time beef of Mr. Knight and Dr. Dre.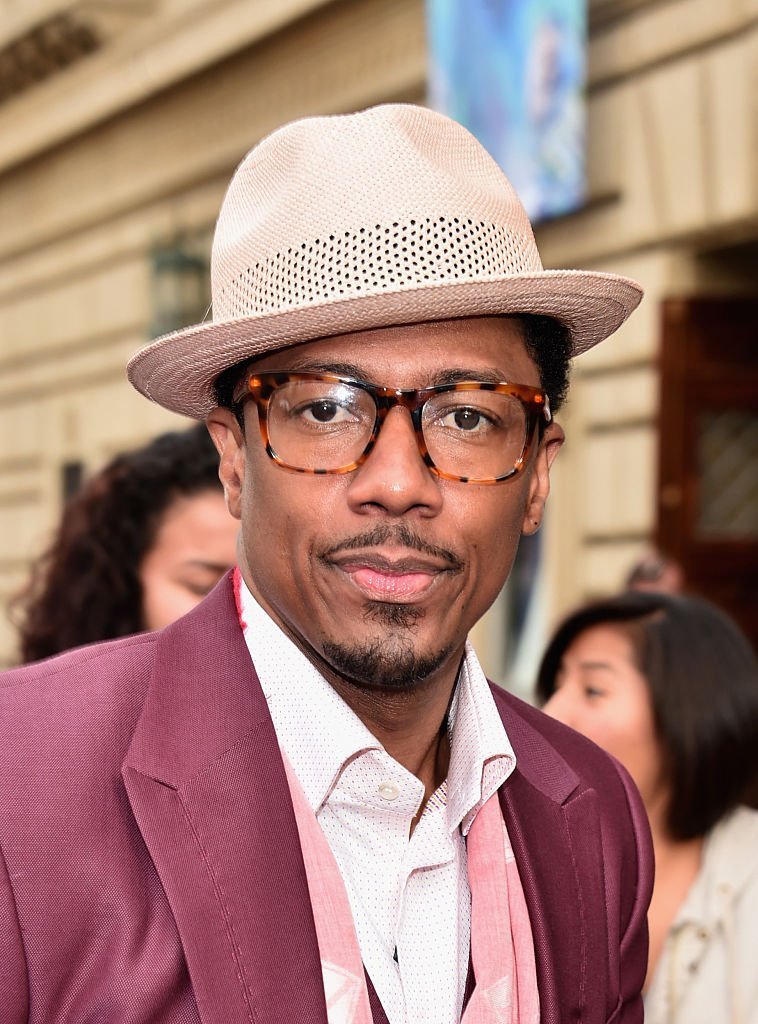 Dr. Dre has close ties with Eminem and was on the "Lord Above" track that reignited the feud in the first place. 
It's still uncertain whether Eminem would take the bait and face Nick Cannon on the WildNOut show, but as for now, fans have their eyes glued to the pair.