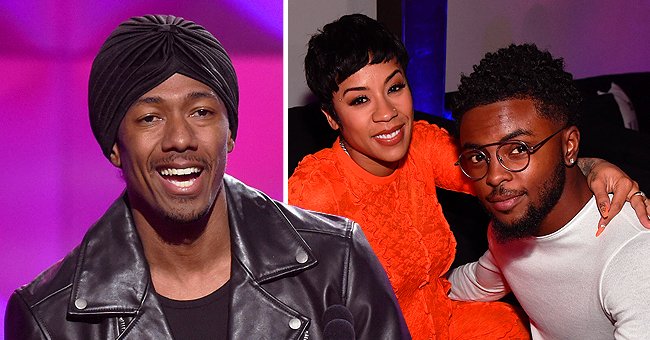 GettyImages/GlobalImagesUkraine
Nick Cannon Says Keyshia Cole Is Her Boyfriend Niko Hale's Elder as They Discuss the Age Gap in Their Realtionship

Music star, Keyshia Cole, together with her lover, Niko Khalé, recently sat with Nick Cannon on his "Nick Cannon Mornings" show, and Cole made some clarifications regarding her relationship.
While on the show, Cole talked about her music, reality television, and her romantic life. But when the host touched a sensitive spot on age difference and also referred to Keyshia as an "elder," she firmly denounced it.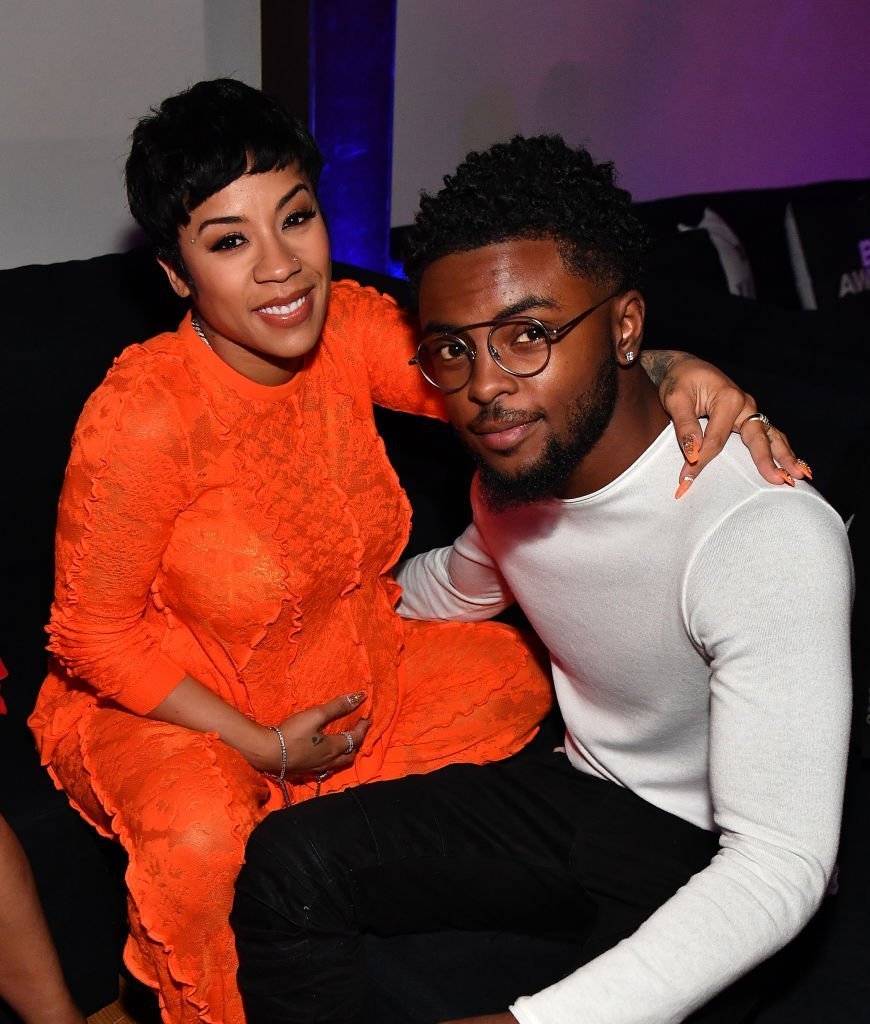 Keyshia Cole and Niko Hale attend PREMIX Hosted By Connie Orlando at The Sunset Room in Los Angeles, California | Photo: Getty Images
MADAME NOIRE reports that there was almost an exchange between Cannon and Cole as she set him straight on the age difference in her relationship.
The "Heaven Sent" crooner who has been dating her significant other for a while now, is 37 while her lover is 23.
Cannon broached the topic of the age difference and referred to Cole as Khalé's "elder." He did not leave out the fact that he was also once in a relationship similar to Keyshia's concerning age difference. Cannon said:
"To be in a relationship and to start a family with someone like this, I mean, I've been in that situation before where I stepped into royalty, to an elder, and she guided me."
This, however, did not go down well with Keyshia as she immediately refuted, saying, "I am not a [expletive] elder."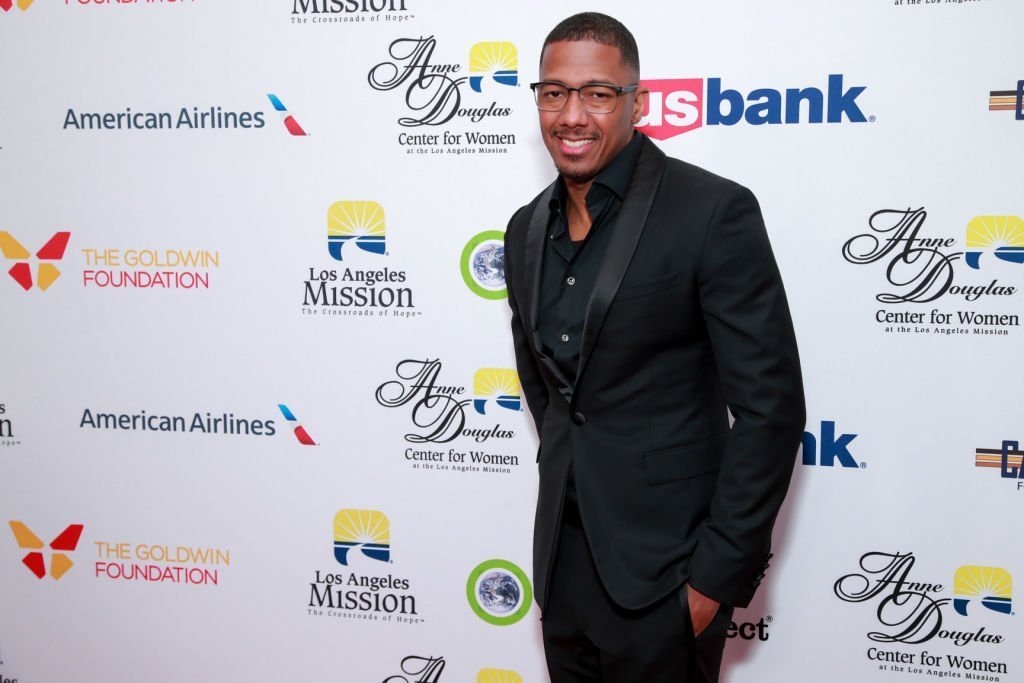 Nick Cannon attends The Los Angeles Mission Legacy of Vision Gala at The Beverly Hilton Hotel in Beverly Hills, California | Photo: Getty Images
Nick refused to back down as he kept insisting that Cole was Niko's elder. A brief back and forth argument ensued between the duo as Keyshia fought against the use of the word "elder."
She then referred back to Nick's past relationship, mentioning that his ex, Mariah Carey was his elder.
The comedian did not dispute this as he answered,
"She is! She was, and I embraced it. There was nothing wrong with being a younger man that was molded and shaped by someone who was older."
He continued saying:
"Yes, I learned so much from Mariah, and I will be forever in debt to how she allowed me to come into manhood. That's when I became a man–when I got married and had children."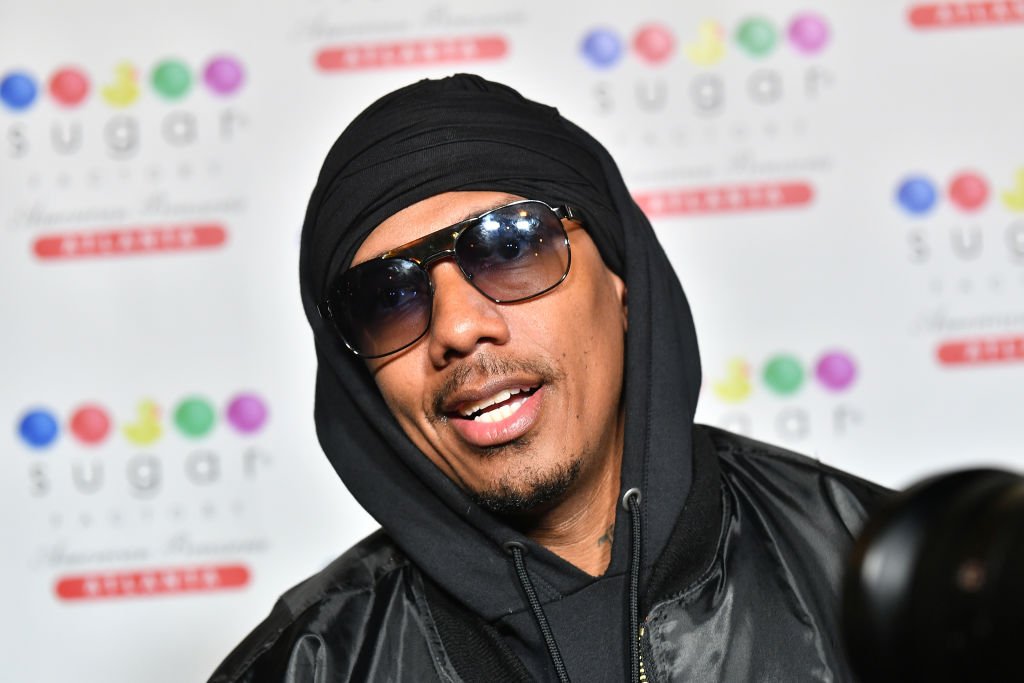 Nick Cannon attends Sugar Factory American Brasserie Atlanta Grand Opening at Sugar Factory American Brasserie in Atlanta, Georgia | Photo: Getty Images
It is safe to say that Keyshia's responses to Cannon's claims stemmed from the criticism she faced with fans.
In a now-deleted post on Instagram, the celebrity addressed fans over the backlashes directed to her relationship. As revealed by MADAME NOIRE, she wrote:
"Now the reason I'm posting The pepper to my salt @nikokhale is because he's been such a sweetheart to me, and I know people have been very judgmental about our relationship, but I gotta nurture what nurtures me."
According to HOTNEWHIPHOP Cole enjoys a lovely relationship with Niko Khalé. The lovebirds also recently celebrated the birth of their son.
Please fill in your e-mail so we can share with you our top stories!