Philip McKeon Who Played Tommy Hyatt in 'Alice' Dies at 55 after a Longtime Illness
Philip McKeon, who was best known for his role as Linda Lavin's son on the CBS sitcom "Alice," has passed away at age 55. 
Variety reports that Philip McKeon died on Tuesday morning while in Texas. McKeon's most famous role was as Tommy Hyatt on "Alice." 
He starred alongside Polly Holliday, Vic Tayback, Linda Lavin, and Beth Howland on the show, which ran from 1976 to 1985. The sitcom followed the journey of Alice, an aspiring singer working in a diner.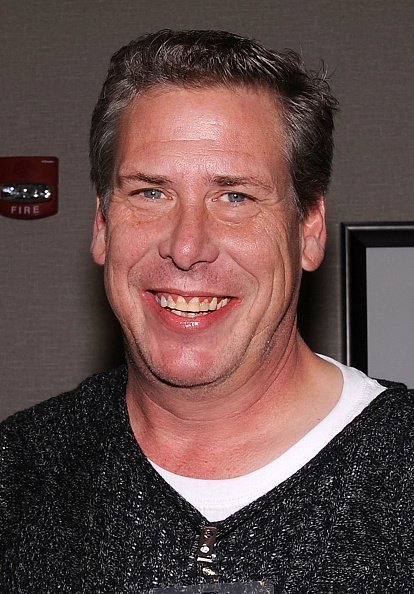 Philip McKeon's onscreen work and career
After "Alice," McKeon worked on shows like NBC's "CHiPs," and ABC's "Fantasy Island" and "The Love Boat." He also appeared in films like 1987's "Return to Horror High" and 1994's "Ghoulies 4." 
In 2005, McKeon co-produced the psychological thriller "The Jacket." He also worked a decade in KFWB News 98's news department before hosting his own radio show for a few years.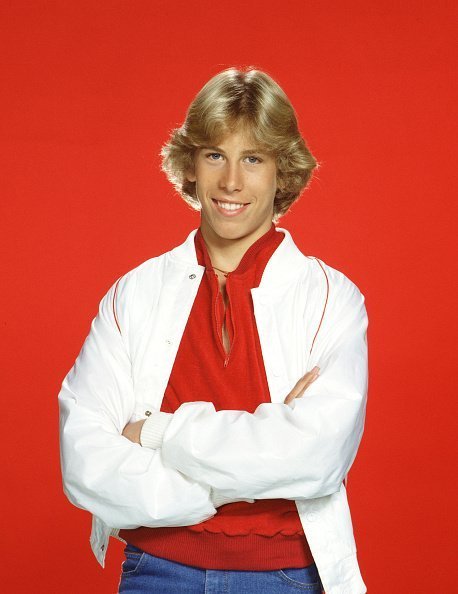 His sister was also a child star
The exact cause of death has not yey been revealed. However, McKeon reportedly battled a longtime illness before he passed. He left behind his mother Barbara and his younger sister Nancy McKeon. 
His sister was also an actress, best known for her role in the hit show, "Facts of Life." Nancy is now 53, married to Marc Andrus, and has two children.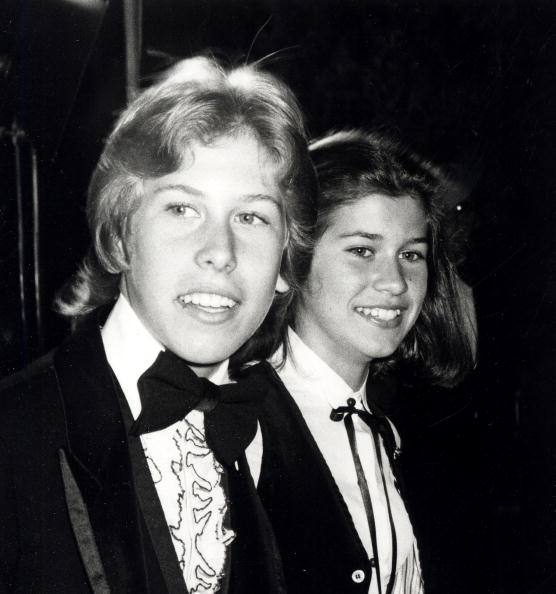 Charlie Sheen pays tribute
Charlie Sheen posted a response to the news. He called McKeon a "perfect gentleman and an ebullient spirit." He playfully added that his goofy smile "was pure gold." 
Sheen and McKeon starred in the 1980s anthology series "Amazing Stories." He included a grayscale photo along with his poetic tribute post. 
shared some wonderful
moments in the "trenches"
with Phil McKeon many
moons ago.

over the past few decades,
he was always a perfect
gentleman and an ebullient spirit.

and his
goofy af smile, was pure gold.

r.i.p. young man.

much much too soon,
you cut out.

xox

©️ pic.twitter.com/Cu82wOm7aS

— Charlie Sheen (@charliesheen) December 10, 2019
McKeon family spokesman's statement
 A family spokesman named Jeff Ballard told Variety: 
"We are all beyond heartbroken and devasted over Phil's passing. His wonderful sense of humor, kindness, and loyalty will be remembered by all who crossed his path in life."
Our hearts go out to the family and friends and all those affected by the news of McKeon's passing.