Chrissy Teigen Slams Twitter User Who Commented on Taylor Swift's Fertility Days before Her 30th Birthday
Television personality Chrissy Teigen, 34, has no time for social media trolls. On Monday night, December 9, 2019, she defended singer Taylor Swift from a man who presumed to know what she should and shouldn't do with her own body.
Teigen happened to come across a tweet by a man named Stefan Molyneux. In his post, Molyneux shared about the musician's December 13 birthday when she would be turning 30.
He revealed in his post that he felt Swift's biological clock was ticking.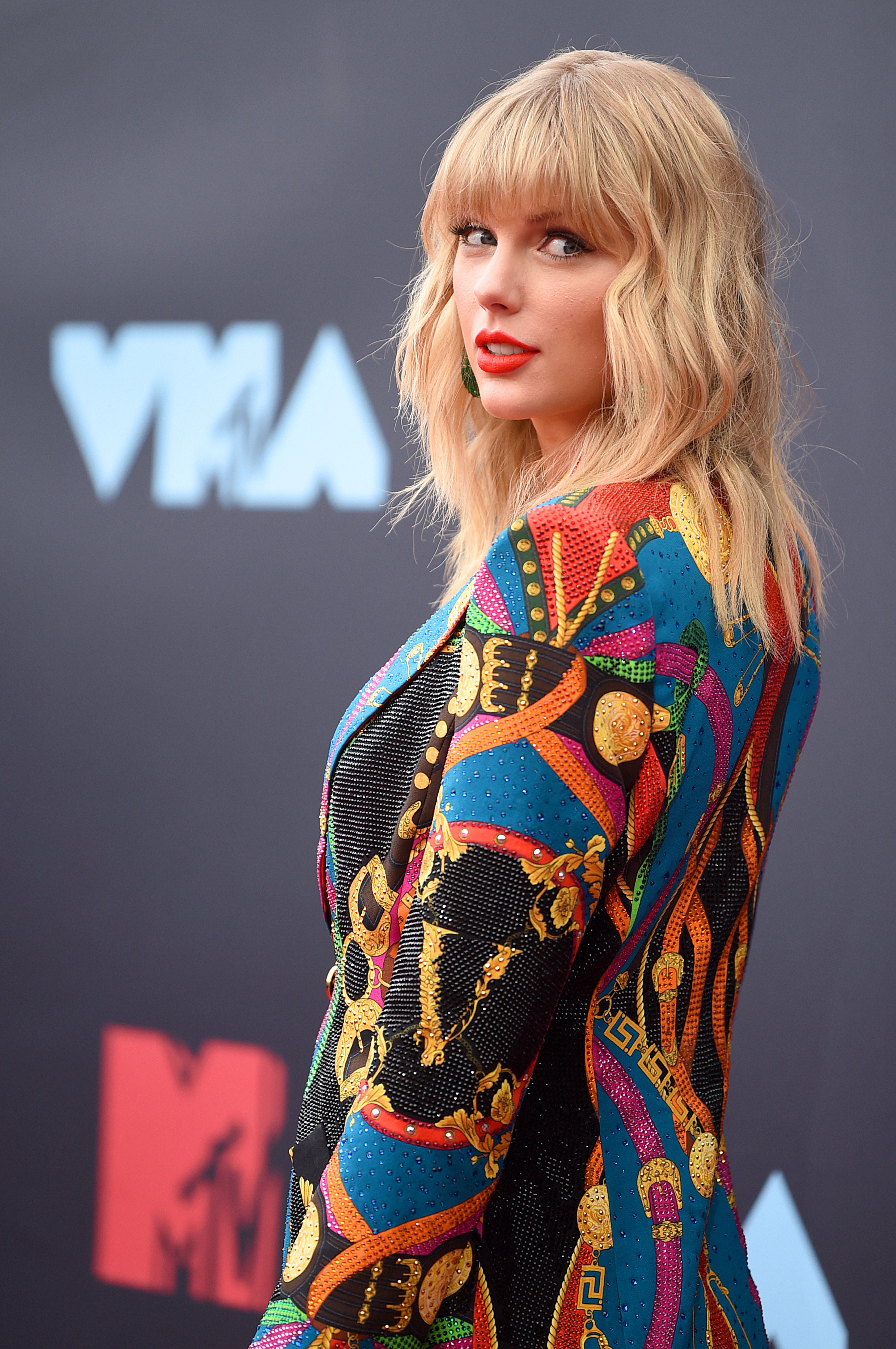 "SHE'D BE A FUN MOM"
The social media user wrote:
"I can't believe Taylor Swift is about to turn 30 - she still looks so young! It's strange to think that 90% of her eggs are already gone - 97% by the time she turns 40 - so I hope she thinks about having kids before it's too late! She'd be a fun mom. :)"
Retweeting the post, the "Bring the Funny" judge wrote: "Uhhhh you're a [expletive] weird [expletive]." Molyneux later defended himself by criticizing Swift's recent comments.
SWIFT SAYS WOMEN AREN'T "INCUBATORS"
The "Lover" singer shared about women being more than just baby "incubators" for a "People" magazine cover story. The troll noted that he felt her remarks were "very nasty" and accused her of "helping to program young women — who mostly lack her talents, wealth and fame — to reject motherhood."
For Teigen's part, she has revealed how open she is about herself. Unrelated to the Swift drama, on Sunday night the star hosted a lengthy Twitter Question and Answer session.
TEIGEN ON HANDLING FIGHTS WITH LEGEND
She, however, made sure she had backup and revealed that her publicist was presiding over the activities. The model opened up about her life as a celebrity and her everyday life.
A fan asked her how she handled "bickering" with her husband, John Legend, in front of their staff at home. The television personality responded by informing the fan that she didn't "hide anything."
She shared how she'd fight with Legend anywhere including their car, home, or the airport. The hilarious part of her answer came when she added how her husband "just won't fight back."