Duane 'Dog' Chapman Shares Photo of Deer That Was Taken by Late Wife Beth at Their Colorado Home
Duane Chapman is preparing to celebrate his first Christmas without Beth in a long time. He's dealing with it by sharing throwback pictures taken by his late wife. 
Duane, 66, shared yet another photograph taken by his late wife Beth Chapman in their snow-filled Colorado home last winter. This time, some life was present in the gorgeous shot. 
Beth Chapman, who passed away in June this summer due to lung cancer at age 55, was mostly known for her bounty hunting skills. These days, her other talents are coming to light.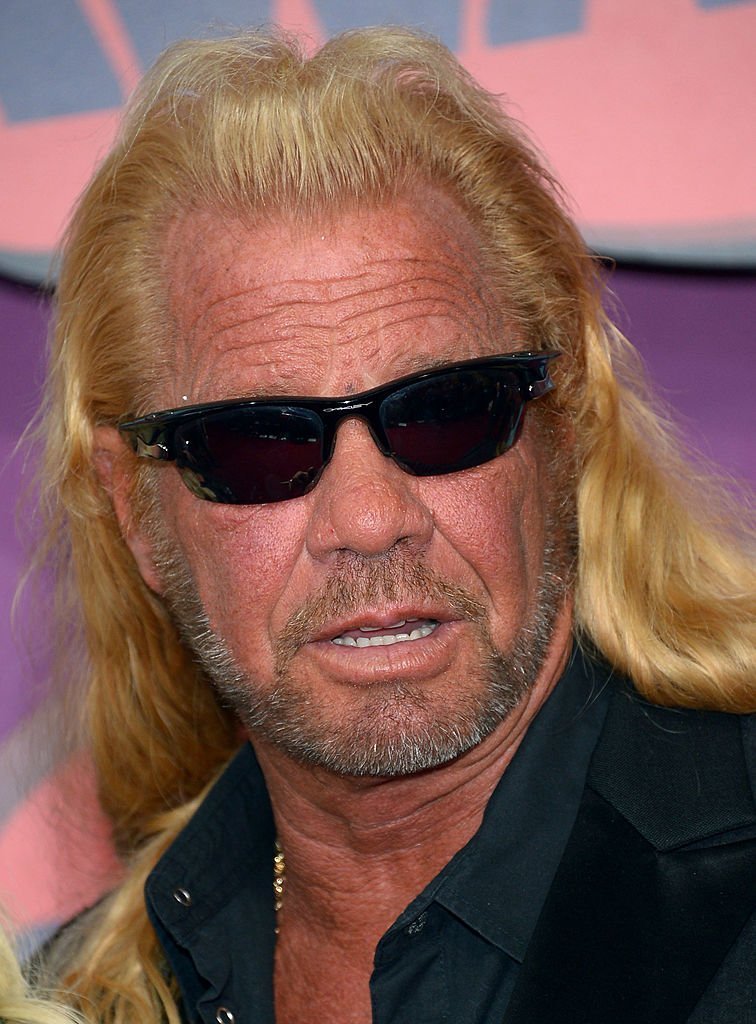 Duane and Beth had a visitor
On Tuesday, Duane showed off a beautiful photo his wife took of a deer standing in the snowy grounds near their Colorado house. The animal looked directly into the camera in the shot. 
Just before it, a snow-covered tree appeared in the frame. "Visitor to our house in Colorado," Duane captioned the photo. He signed it, "Taken by Beth."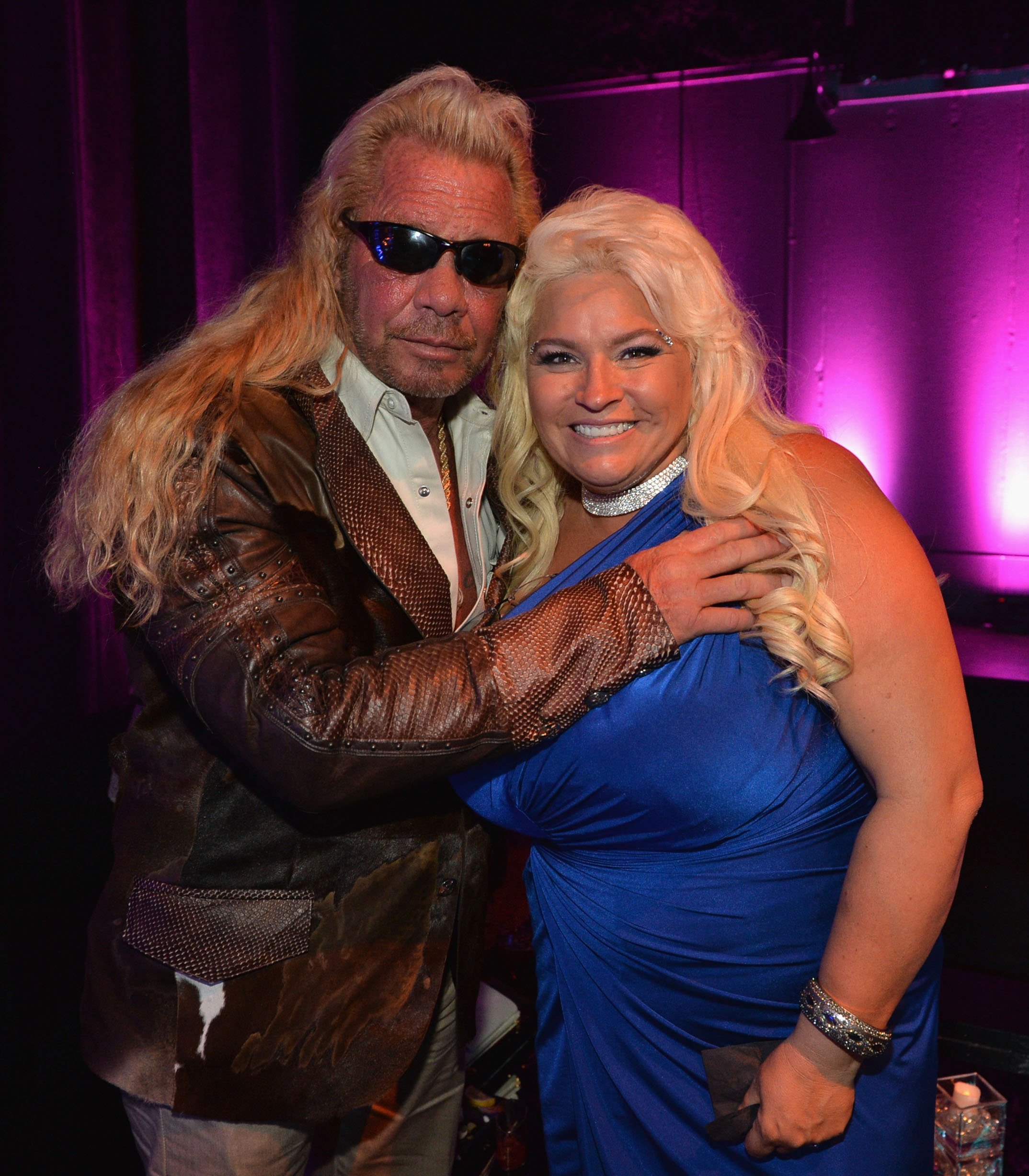 He keeps sharing throwbacks
The photo follows an earlier post shared on Monday, which gave fans a more macro view of the area. In the picture taken from the house, buildings appeared in the forefront of picturesque mountains.
Towards the bottom of the frame, leaf-less trees and greenery completed the amazing scenery. "It's so beautiful I love waking up to this," Duane wrote in his caption. 
Fans loved the photo
In the comment section, fans agreed with Duane. One person claimed they used to live there and wished they had never moved. Another said they'd like to leave Indiana to go there instead. 
Since Beth's passing, Duane and his family have been sharing numerous throwbacks of the beloved blonde who passed away. This season though, Duane is really amping it up. 
Another throwback, now in Hawaii
Over the weekend, he again shared a throwback. This time it included much more of the Chapman family, and it was taken at their Hawaii home instead.  Duane received tons of support in the comment section. One fan, in particular, recalled how Beth was a stickler for Christmas traditions, so he knew it would be tough on Duane. 
He encouraged the bounty hunter to turn to family and be there for his grandchildren. Hopefully, Duane is letting out his grief in his own way while he comes around. Our hearts go out to him.