Porsha Williams Shares Photo of Daughter Pilar in a Burberry Jacket & Fans Say She Looks like Dad Dennis McKinley
Porsha Williams' recent photo of her daughter Pilar has fans calling the little one her dad's twin.
Reality star Porsha Williams had fans gushing over her baby daughter, Pilar, in a recent Instagram post, as they gushed about the little girl being the spitting image of her daddy.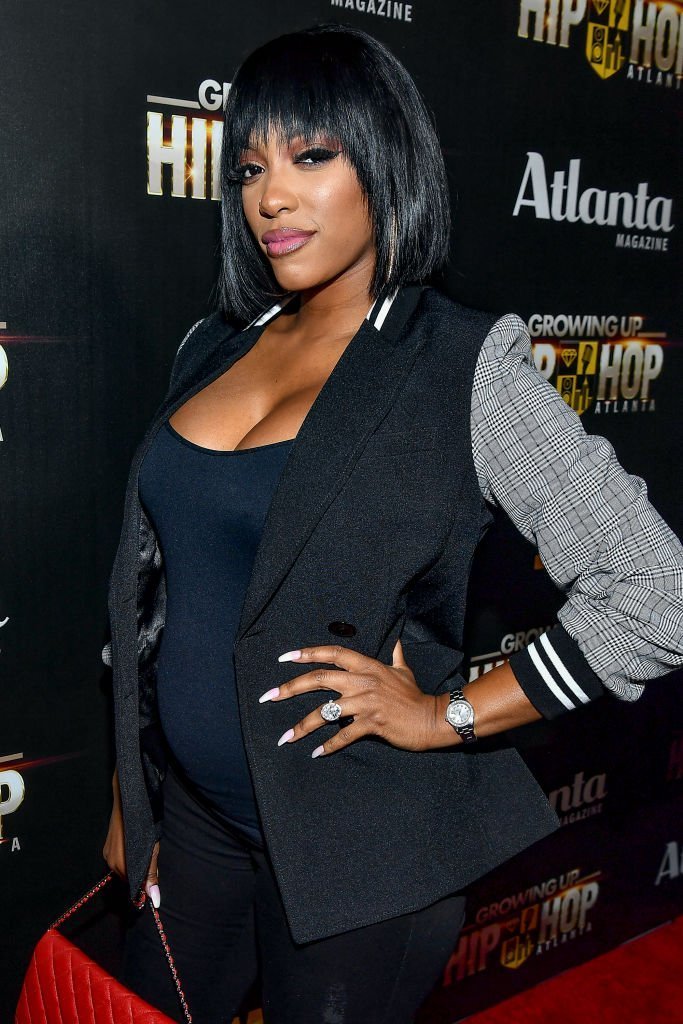 In the photo, Porsha dressed baby Pilar in a Burberry jacket while her hair was styled with a pink bow.
"Before Porsha and her boo became an item, the star once experienced a miscarriage in her first marriage."
While some fans gushed over the lovely image of the toddler, others admired the resemblance between Pilar and her daddy, Dennis McKinley.
While a fan referred to her as her dad's twin, some others echoed the comment.
BRAVO TV reports that after Porsha had baby Pilar earlier in the year, she and her husband have shown how much they are fond of the toddler.

The couple had a luxurious nursery made for baby Pilar Jena, and the doting mom regularly shares adorable images of her little "angel."
Porsha Williams also has a strong bond with her mini-me as she hardly goes anywhere without baby PJ.
Another BRAVO TV report recalls that the first time mom recently took Pilar for an allergy test, and she shared her joy on Instagram while informing fans that her baby was allergy-free.
Alongside the video that showed Pj getting tested, the RHOA star wrote:
"PJ did great today at her allergy test appointment!" Porsha wrote in the caption to the video. "Baby girl isn't allergic to anything, thank God!"
Referring to herself as a new mom, Porsha also explained to fans the reason behind her daughter taking the test. She added in the post:
" I just wanted to take this extra step just in case she had allergies to peanuts and other foods!"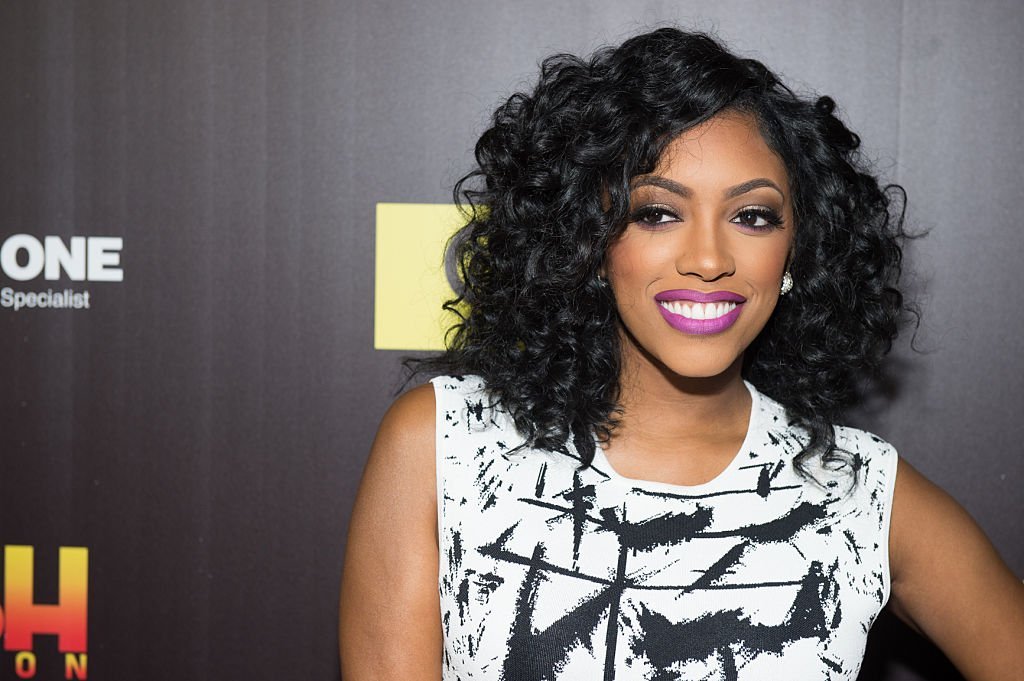 According to YOUR TANGO, Williams, and McKinley became engaged after announcing the news of her then-unborn child.
Before Porsha and her boo became an item, the star once experienced a miscarriage in her first marriage. In an interview with PEOPLE, she revealed that news of another pregnancy made her weary fire to her first experience.
The star, however, doesn't have to worry about that anymore as she is now the proud mom of baby Pilar.
MADAME NOIRE gathers that although the couple once experienced troubling moments in their relationship due to infidelity and had to split, they have rekindled their love.
Porsha made it known that she and her partner were ready for baby number 2.
In an interview with DISH NATION, the celebrity mom informed fans that Baby Pilar needed someone to play with, and she and McKinley would readily have another baby if they get a chance.