Porsha Williams of RHOA Is Trying to Work Things out with Fiancé Dennis Mckinley after Affair Rumors
Porsha Williams and her man Dennis McKinley appear to be working on their relationship despite rumors that the latter is having an affair.
It seems things aren't entirely over between "Real Housewives of Atlanta" star Porsha Williams and her on-again-off-again fiancé Dennis McKinley.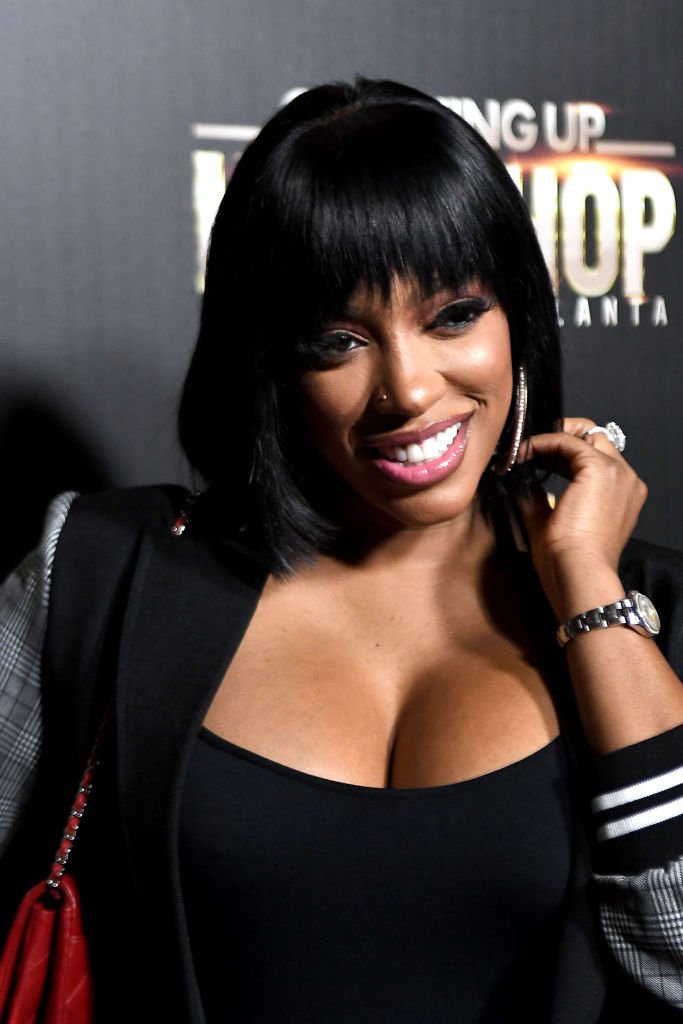 According to a US Magazine report, the duo is taking their time rebuilding their relationship after they reunited a few months ago. The couple initially went their separate ways in June after cheating speculation – on Dennis' part – began.
Dennis, who has consistently denied cheating on the mother of his child, took things further when he took legal action against Tasha K. - a YouTuber.
Tasha allegedly released an incriminating video that exposed the Hot Dog Factory entrepreneur of cheating and domestic abuse.
Madame Noire reveals that the father-of-one hired RHOA co-star Eva Marcille's hubby, Michael T. Sterling, to handle his case against Tasha. To that effect, Dennis released a statement saying:
"These false and slanderous allegations against me are made solely to damage my reputation, jeopardize my ongoing businesses, and negatively impact my family. My attempts to ignore this slander have only empowered Latasha Kebe (aka Tasha K.) to create more false accusations. I am currently taking legal action — and am currently being represented by Michael T. Sterling of Dreyer Sterling, LLC.'
Porsha unfollowed her baby daddy in the middle of the drama, which aroused the suspicion of many.
However, all that tension seems to be behind them as their bond looks stronger than before, especially after a recent report from Celebrity Insider surfaced online.
The Celebrity Insider's report claims that the couple was experiencing new relationship hiccups as they couldn't agree on their prenup. 
A close source of the couple divulged that Porsha allegedly earns more than Dennis.
Besides the change she rakes in from RHOA, Porsha also owns several businesses, including a hair boutique, and comes from a prominent southern family.
Dennis, on the other hand, is the CEO of the Hot Dog Factory that has several chains and a hair boutique.
The 42-year-old also recently started a new venture that there's no information about, just yet. 
Porsha unveiled her relationship with Dennis back in June 2018.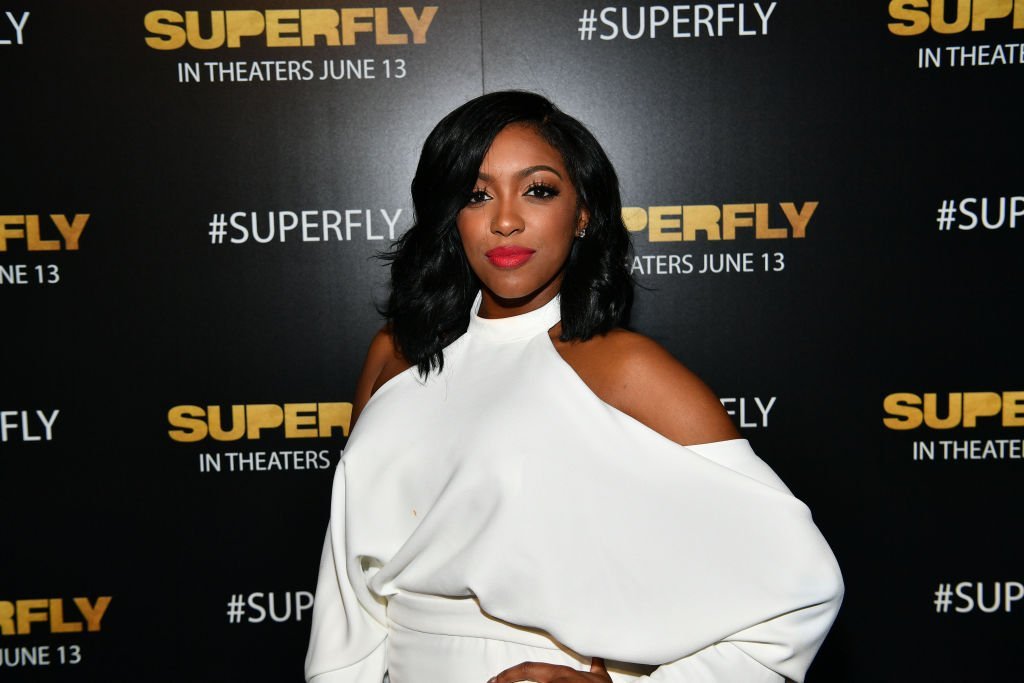 The reality star revealed that she and her man were expecting their first child together, three months later. The duo welcomed their daughter, Pilar, in March 2019.