Us Weekly: Khloé Kardashian and Tristan Thompson Have Not Rekindled Their Romantic Relationship since Their Split
Khloe Kardashian and her "Baby daddy," Tristian Thompson, have not hooked up since their very public breakup, a source close to the two reveals.
Khloe Kardashian and Tristan Thompson had a public and hurtful breakup that made things seem like the two will never get back together.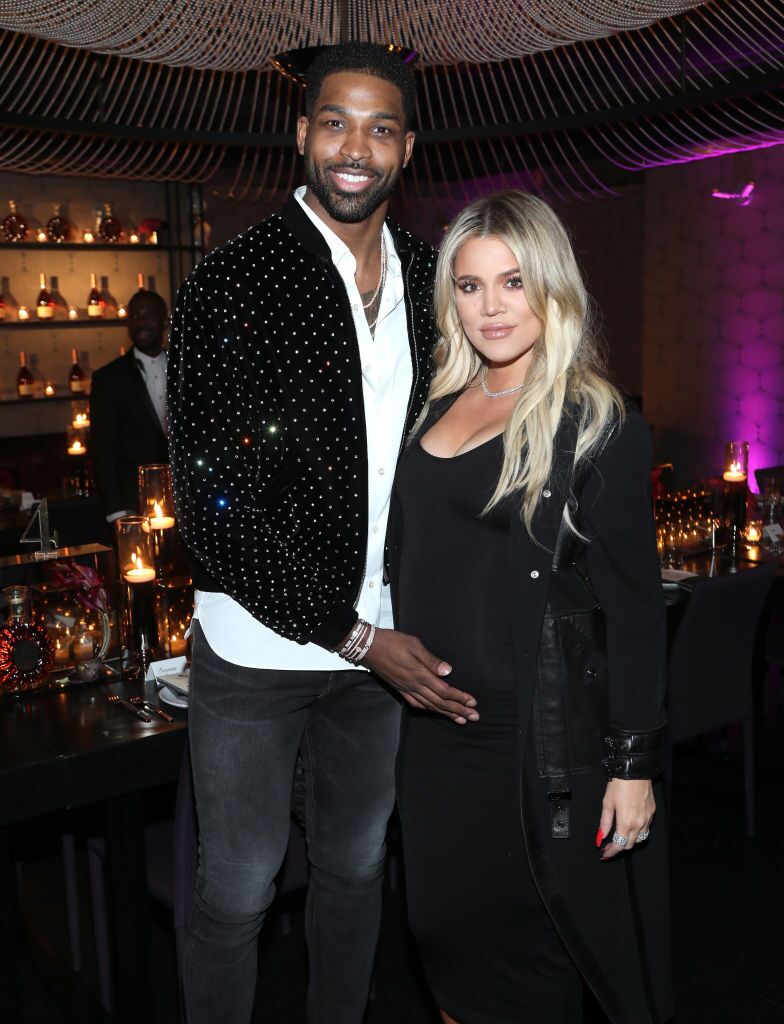 However, it has not stopped some of their fans from hoping that the two, who share a daughter, True, might find a way back to each other.
While hoping is free, it will not bring forth any real fruit, as a source close to the former couple told Us Weekly that there is no sign of a reconciliation between the two.
The source said that the "Keeping Up with the Kardashians" star and the NBA player only spend time together because of their daughter.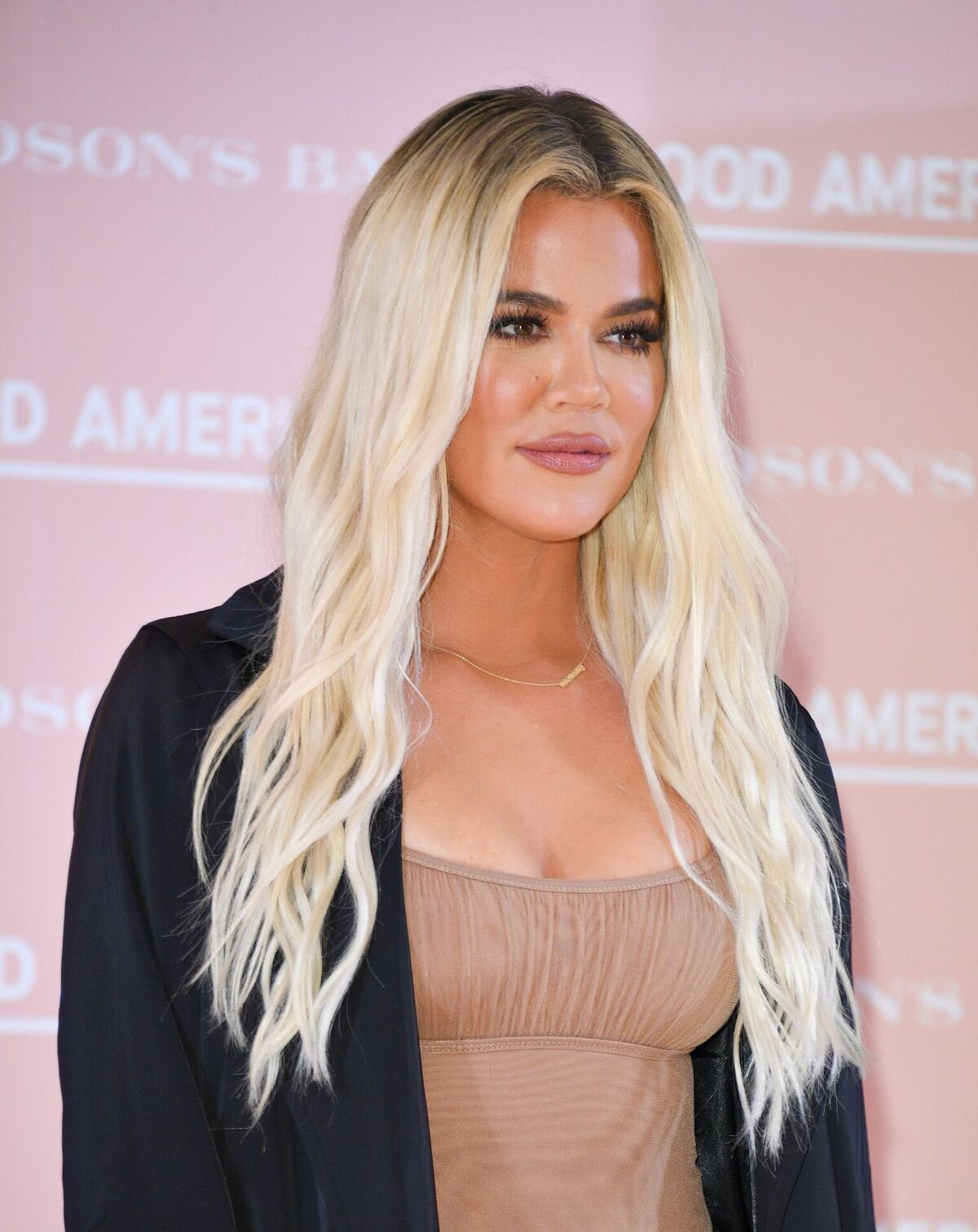 The reality star and her ex are cordial and communicate civilly, but they "Have not hooked up," nor will they hook up in the foreseeable future.
Khloe and Tristan ended things after he got caught on camera scandalously kissing Kylie Jenner's best friend — Jordyn Woods.
It was the second time the NBA star cheated on the "Revenge Body" boss; the first was when he got caught kissing another woman, days before the TV star delivered their daughter.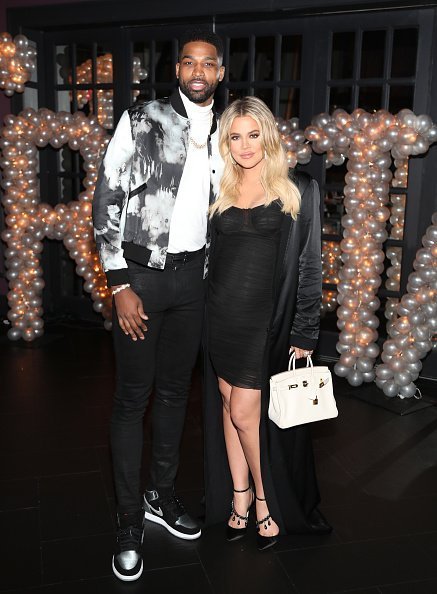 The second with Jordyn was the needle that broke the camel's back, and it ended the young woman's relationship with the whole Kardashian-Jenner sisters.
Since the scandal, Khloe has gained a new perspective on life, and in her quest to let go of the past, and hateful and negative feelings, she recently revealed that she had forgiven Tristan and Kylie's former best friend.
She noted that life is too short to hold grudges, and carrying a hateful heart was not worth the toxicity it brought to her life.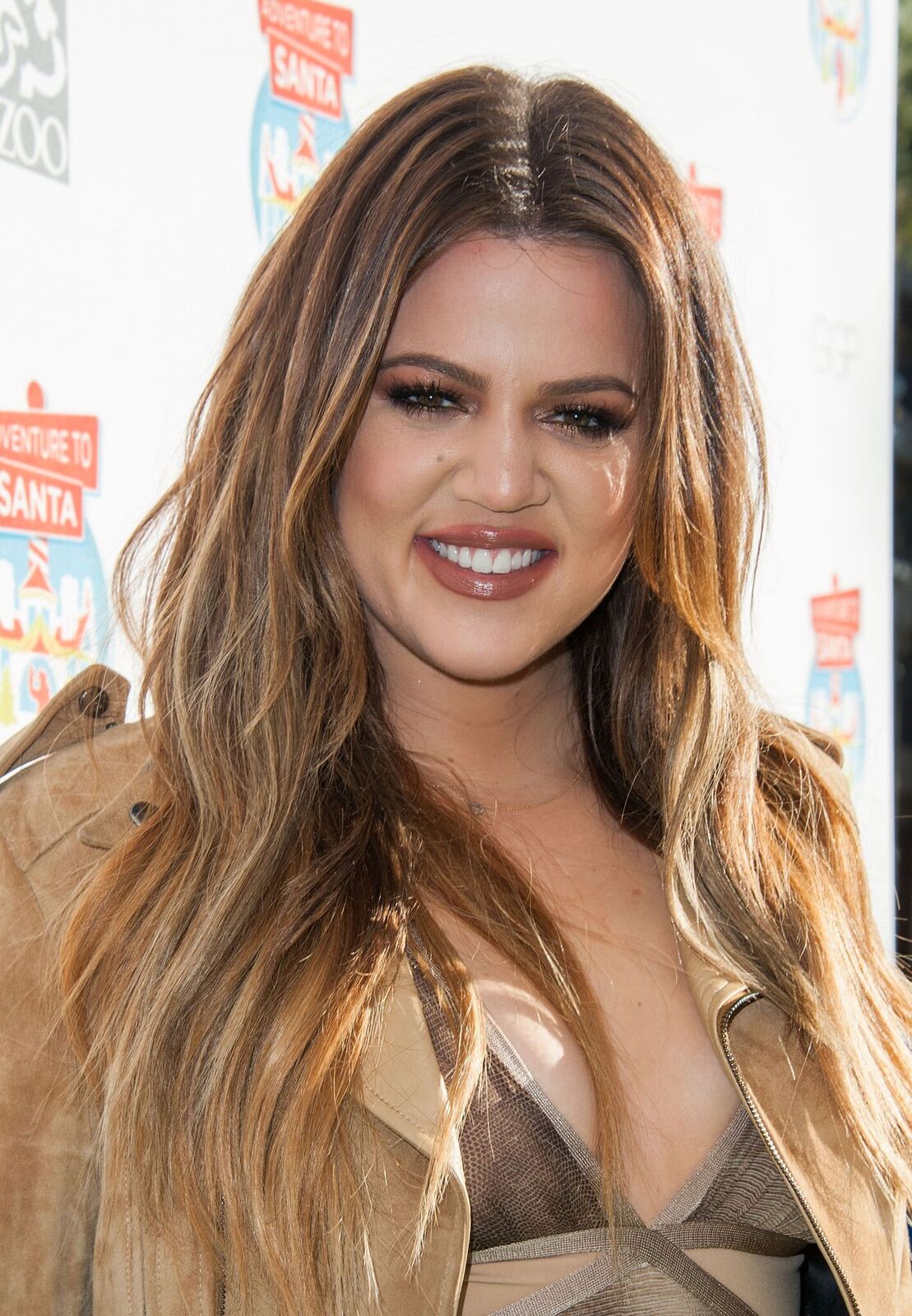 Early this month, an episode of season 17 of KUWTK showed an awkward moment between the True American designer and the Cleveland Cavaliers player.
During a FaceTime conversation with True, who was having a sleepover at her dad's, the NBA pro said, "I love you" to Khloe, who responded with a "Thank you."
In November, during an appearance on "The Real" alongside her sisters, Kourtney and Kim Kardashian, the TV star made it clear that the only person she'll say the three words to is her daughter. She added that she's so in love with her little girl, and has no time or space for a man.
Khloe is going into the new year armed with the lessons from this year, which includes that people can change at the least expected time. The TV star's focus more than ever before is on healing, building her brand, and being the best mom, she can be to True.