Venus Williams Has Faced Plenty of Struggles in Life Including Losing Her Sister and Withdrawing from the US Open
Olympic medalist Venus Williams hasn't always had it smooth as she has faced a lot of struggles in her life. The olympian lost one of her sisters and once withdrew from a US Open game over health issues.
In the early 2000s, the name Venus Williams was on everybody's lips as the shooting star ushered in a new rave of power for women's tennis. Venus Williams began playing tennis professionally at the age of 16.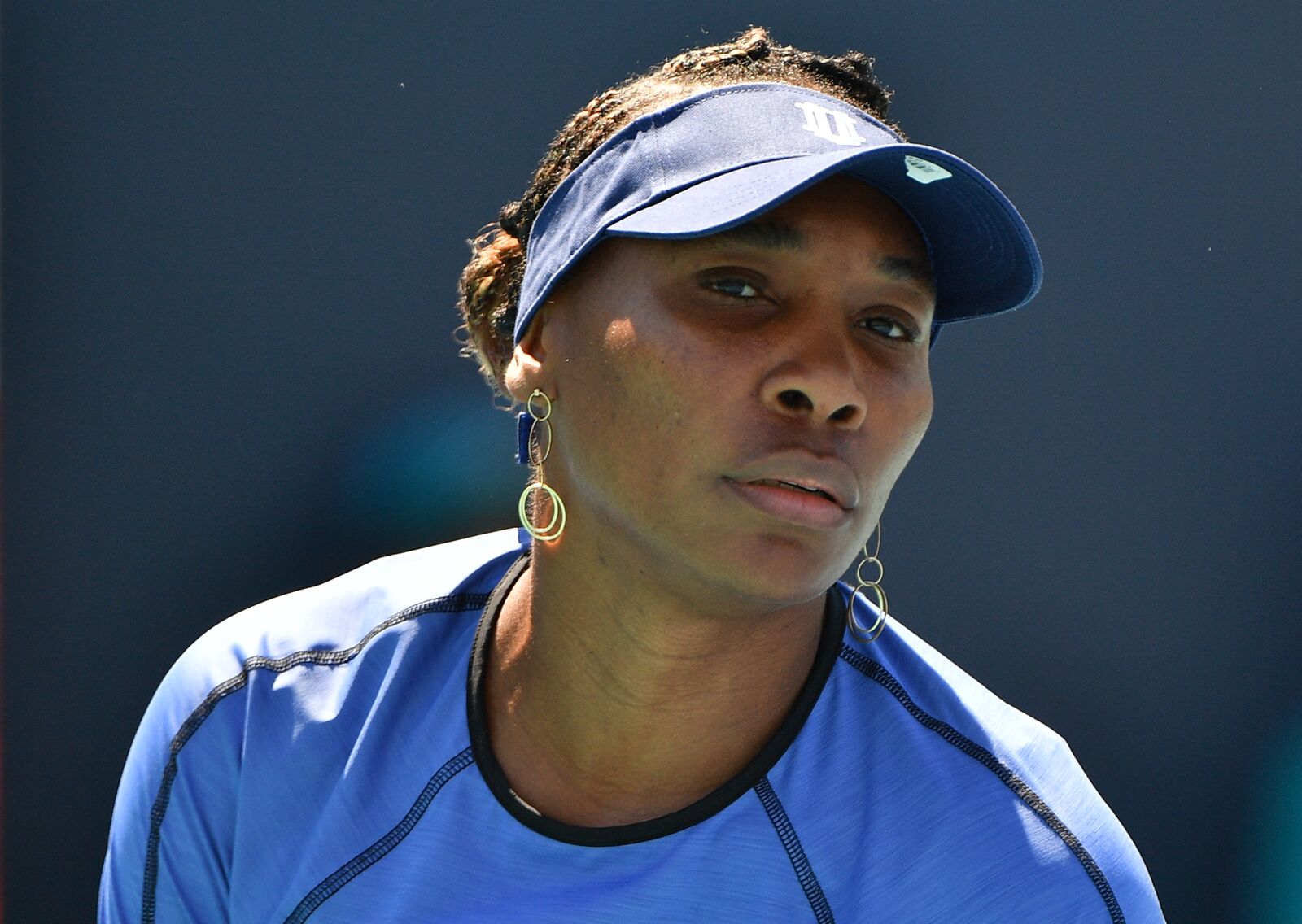 The former world number one worked her way to the very top of the sport earning the position thrice by the Women's Tennis Association.
The tennis player lays claim to seven Grand Slam titles and four Olympic gold medals. Venus, together with her sister, Serena, teamed up as "The Williams Sisters," winning a total of fourteen grand slams in tennis doubles. 
The older of the "Williams Sisters," after enjoying her highs, was plunged into the very bottom when the lows came calling.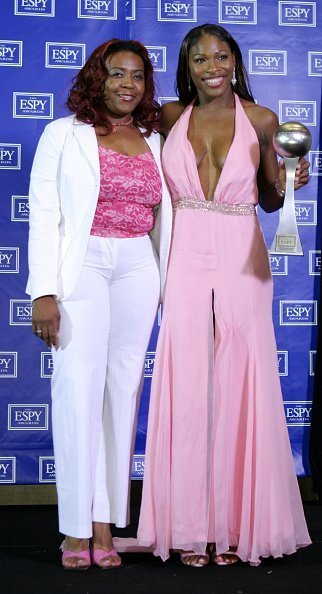 First of these pitfalls was losing her older half-sister, Yetunde Price, to a shooting incident in 2003. The Olympic medalist's older sister, who was a nurse, also doubled as the "Williams Sisters" assistant. 
The 31-year-old was shot in the back of the head while sitting with her lover in an SUV. Yetunde was rushed to a hospital where she gave in to her injuries.
The Williams family, devastated at the death of their sister, relayed their feelings in an official statement as reported by BNET.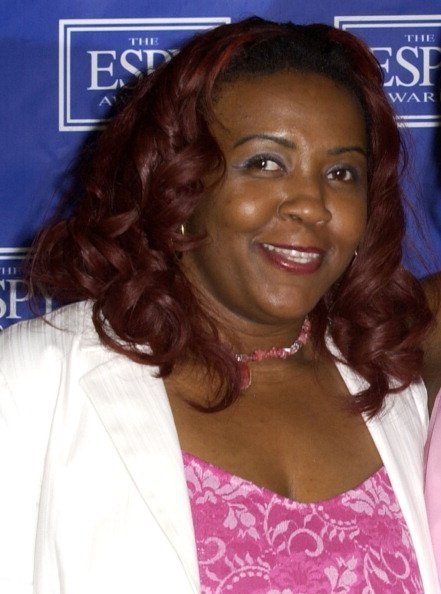 They wrote:
"She was our nucleus and our rock. Our grief is overwhelming, and this is the saddest day of our lives."
The gangster that committed the crime was sentenced to 15 years imprisonment but regained his freedom after 12 years on the grounds of good behavior.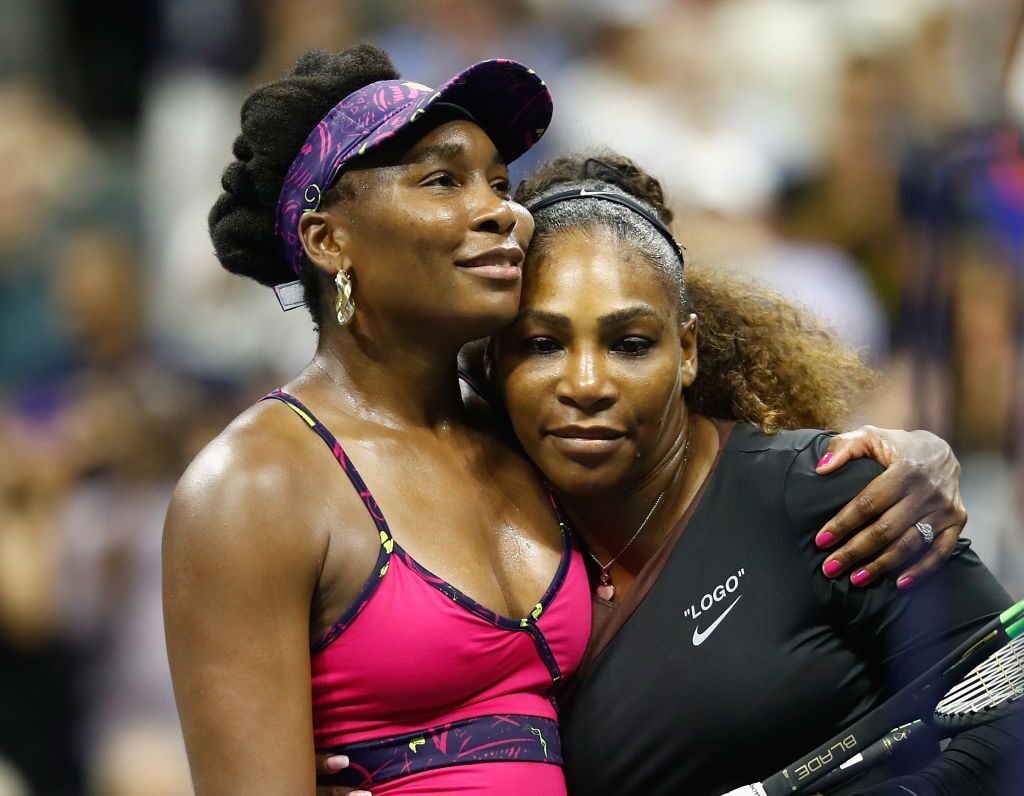 In 2011, Venus received a low blow when she had to pull out of the US Open following health concerns. The 21 Grand Slam title holder was diagnosed with Sjögren's Syndrome, an autoimmune disorder that can lead to fatigue and joint pain. This prompted her to take a premature bow from the tournament. 
Life had one more trick up its sleeves in 2017 when the Olympic medalist got into a road traffic accident that led to the death of an occupant in the second car involved. 
The family of the second party involved in the accident filed a lawsuit against the tennis player. Investigations, however, showed that Williams had the right of way and was not to take any blame for the unfortunate occurrence. 
Despite the low blows that life has handed Williams, she continues to strive for the best version of herself. The now 53rd tennis player in the WTAs' ranking brought out her entrepreneurship spirit venturing into interior designs and starting a fashion line.