Venus Williams Shows off Enviable Figure in Conservative Swimsuit during Caribbean Vacation
Venus Williams takes some time off to bake way the winter chills in the Caribbean sun.
Venus Williams posted a stunning photo of herself on her Caribbean vacation as she gets ready for the challenge of the 2020 Tokyo Olympics.
The tennis legend travels more in a year than most of us in a lifetime, but she seldom has the time to enjoy some fun in the sun.
The self-proclaimed nomad has yet to settle down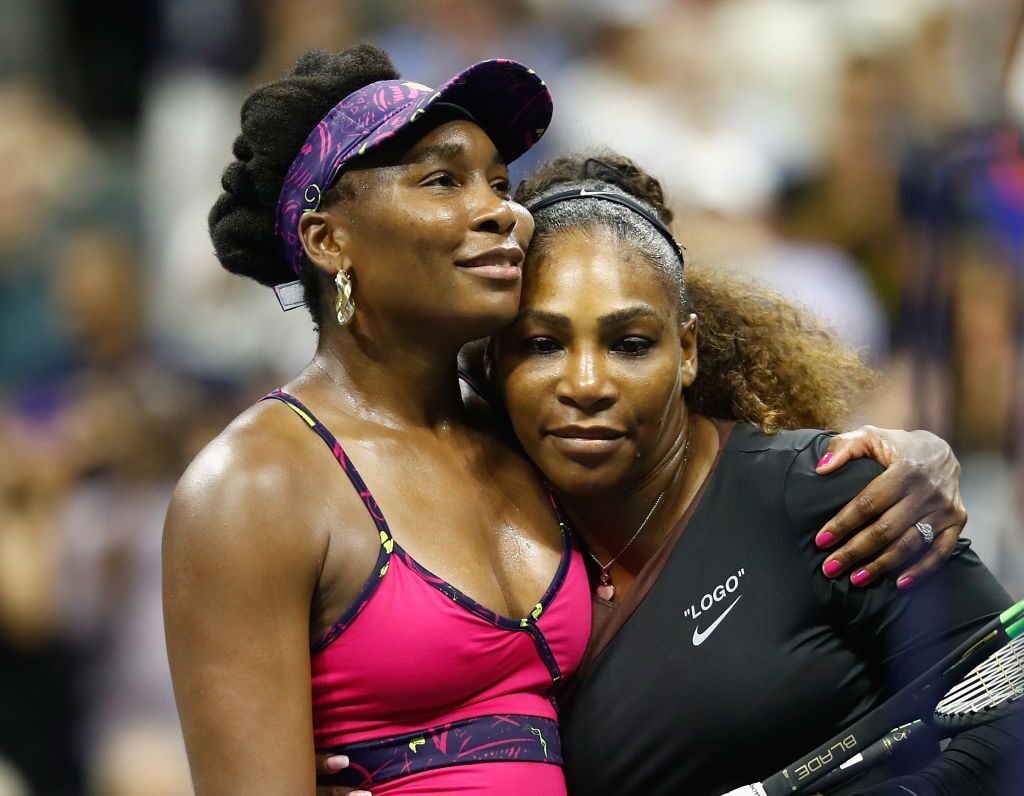 VENUS WILLIAMS - WORLD TRAVELLER
It's not unusual to see post on Venus' social media showing far-off exotic places - after all, the tennis player is constantly on the move from one tournament to another.
During 2019, Venus visited 30 cities, in 8 countries on 4 continents, but seldom was she depicted just kicking back and relaxing, taking some time off for R&R.
VENUS WILLIAMS GLAMS UP 
Venus posted a rare photo of herself on a boat, looking slim and stunning in a longsleeved black leotard with a black lace back, a jaunty red scarf and a black hat on her head.
CARIBBEAN DREAMING
This is, presumably, the long-awaited family vacation Venus announced she'd be taking with her family on the Caribbean earlier this year. She confided:
"This year we're going to take a family vacation on a boat in the Caribbean. It's gonna be a lot of fun. There are theme nights where we all dress up—we have to wear leopard print at one of them."
HEADING FOR TOKYO
This summer will see Venus heading for Tokyo for the Olympics, and here she will perhaps get the opportunity to get to see a little more of Japan, as she did this year when she was in China for a tournament. She said:
"No matter what happens in my life, I gotta keep moving, because it's all I know. I'm a rolling stone."
The self-proclaimed nomad has yet to settle down, as her sister has, nor has she yet hinted at retiring from tennis.
VENUS WILLIAMS FIGHTS DEBILITATING CONDITION
Anyone who has seen Venus Williams on the tennis court will find it hard to believe she has been fighting a debilitating condition for over 9 years.
Venus was diagnosed with an autoimmune disease called Sjogren's syndrome in 2011, the symptoms of which she had been fighting for years.
The symptoms include debilitating joint pain, swelling, numbness, and fatigue, which forced Venus to interrupt her career.
Now, with medication helping to alleviate her symptoms, Venus is back to her usual self, and to the tennis she so loves.