Wendy Williams Is Team Kourtney after Khloé & Kim Confronted Her over Not Sharing Enough about Her Personal Life
Wendy Williams supports Kourtney Kardashian in her feud with Kim Kardashian and Khloe Kardashian over her future on "Keeping Up with the Kardashians."
During an episode of her "Hot Topics" segment, Wendy Williams admits that she didn't watch the episode, but after seeing a clip of the feud, she understands where Kourtney Kardashian is coming from in her position to set boundaries on what she will film for the show.
In the clip, Kim Kardashian and Khloe Kardashian accuse Kourtney of "coasting" and not sharing enough about her personal life. To which Kourtney stands by her decision to keep her relationships off-camera.
Wendy tells her audience that she is "on Kourtney's side," and despite Kim's threat to fire her, the talk show host doesn't believe that it will happen, because the current feud adds drama to the show.
She believes the two sisters naturally share more about themselves. She said Kim has been sharing everything about her life since the release of her sex tape.
As for Khloe, Wendy alleges that she only recently became an important figure on the show since losing weight, dealing with her cheating scandal, and having a baby, she added:
"Khloe shares everything because she was the one that no one cared about when the show started."
Kourtney admitted to wanting to set boundaries because she feels she has nothing more to share on the show and wants to focus on her family. Calling her stance a great move, Wendy explained:
"There's nothing wrong with that. That's a morally sound decision. When you grow up and you're sharing stuff, then all of a sudden you've got a personal life of your own."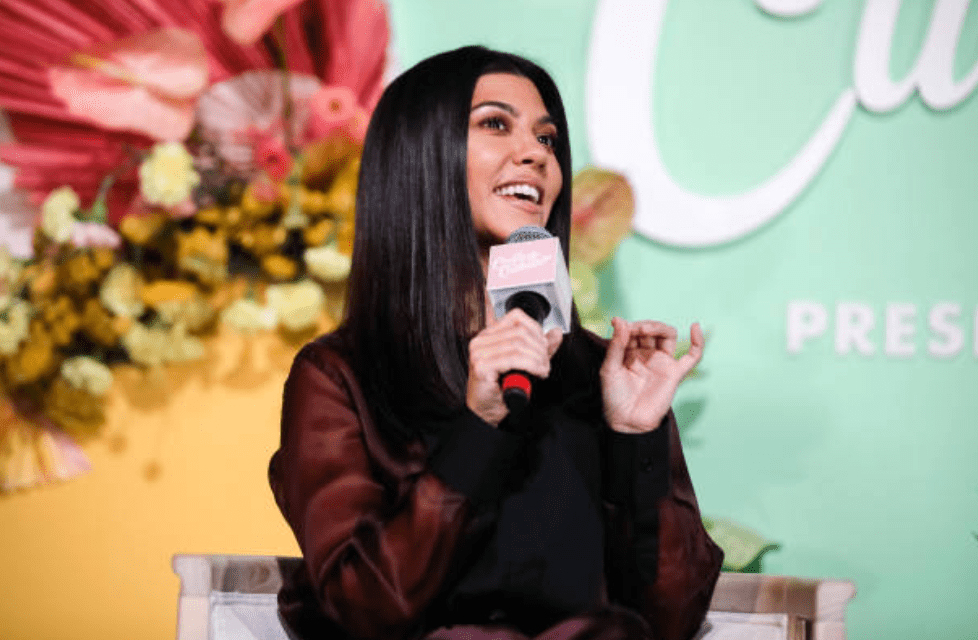 In the episode, Kourtney shared with 
Kris Jenner
 that after exposing on camera all the ups and downs of her relationship with Scott Disick, she won't be doing that again in future relationships.
She implies that people's opinions and having the camera document every aspect of their relationship contributed to their break-up.
Taking a bit of jab at her rekindled relationship with Younes Bendjima, Wendy points to their 14-year age gap. 
Comparing to her own experience of spending time with her own nephew, who is the same age, she says that she especially shouldn't air that relatioship on the show because she doesn't see the relationship as being appropriate.