Jimmy Carter Has Been Married to His Wife Rosalynn for 73 Years - Here's the Story behind Their Relationship
The love story of Jimmy and Rosalynn Carter has caused many to gush and crave for marriage – and we have all the details on how it all began. 
Although they have been married a little longer than seven decades, former president Jimmy Carter and Rosalynn, are one of America's favorite couples.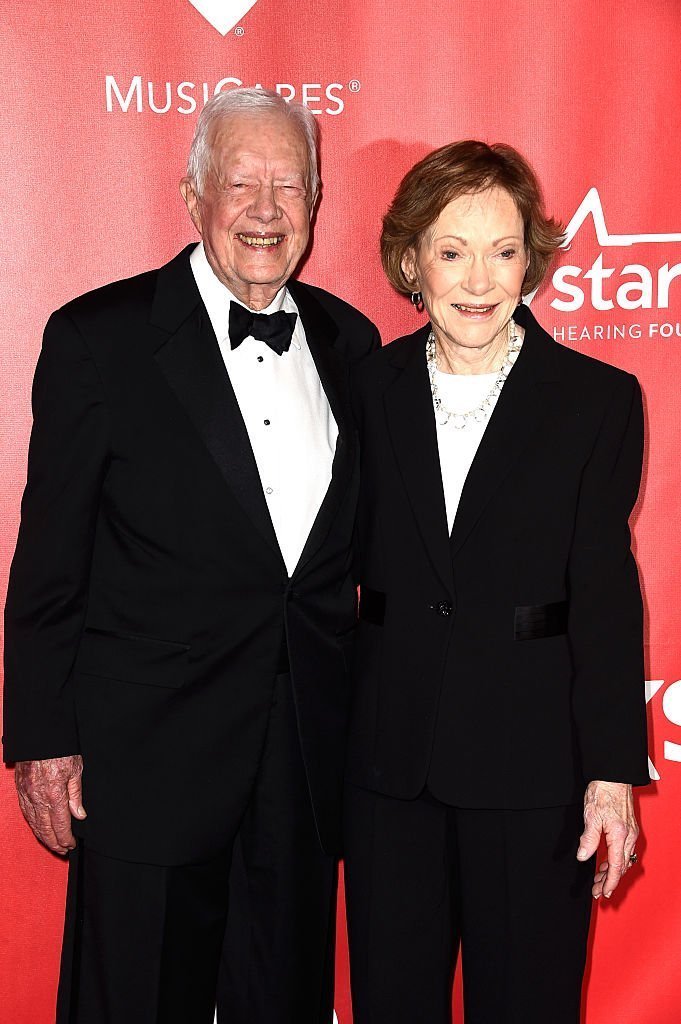 What cemented their relationship in people's hearts would be their love story, which media outlets have tagged "epic."
"The couple's secret for their long-lasting marriage would be Jimmy and Rosalynn's focus on staying together while working hand-in-hand."
According to Biography, their relationship didn't become romantic until 1945 – even though Rosalynn had known Jimmy all her life. Being Jimmy's younger sister, Ruth's close friend, the former First Lady noticed the budding young man.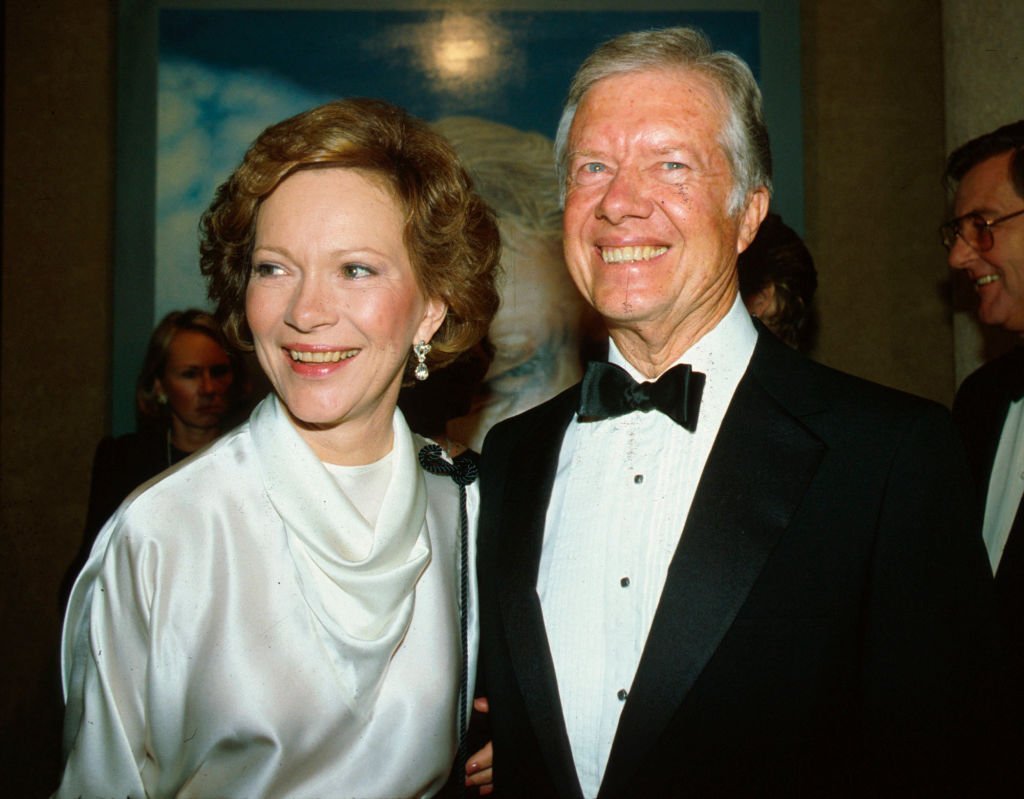 It was, however, when Jimmy came home from the military one summer that he took notice of 17-year-old Rosalynn. The duo proceeded on a date after Jimmy's original date for the night ditched him for other plans.
It was on that night that Jimmy and Rosalynn shared their first kiss, thus changing the course of Jimmy's life and plans forever. Biography reported that when a younger Jimmy got home that night, he promptly informed his mother that he had met his wife.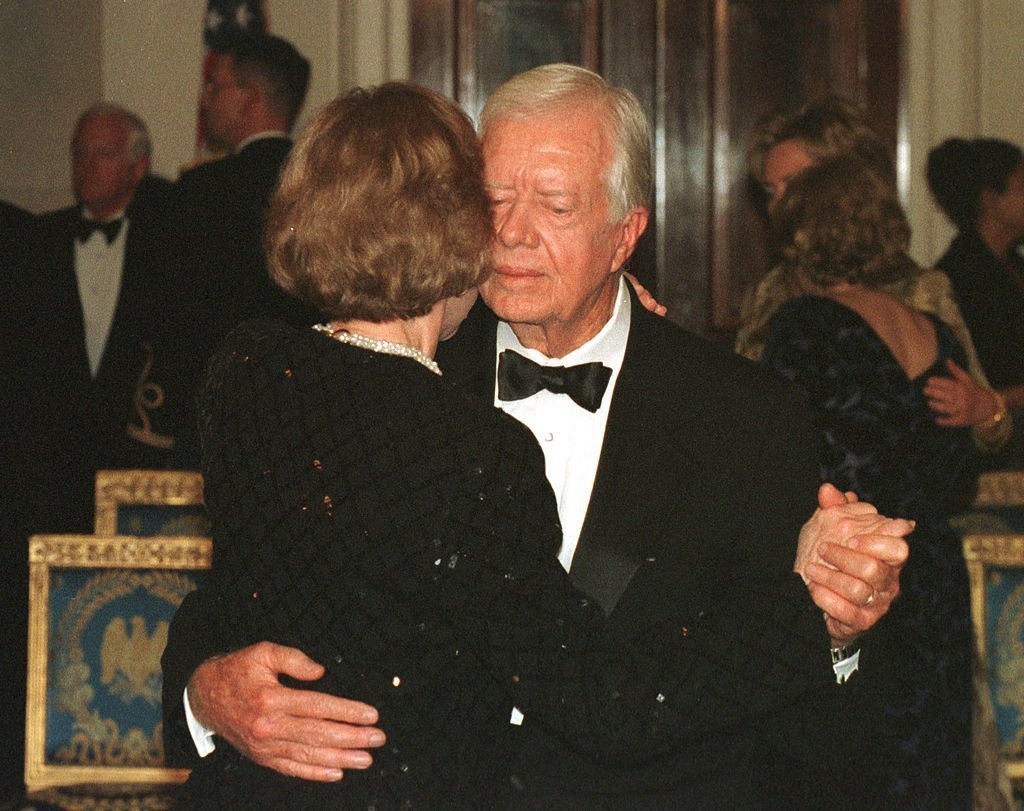 Country Living recalled that Jimmy proposed to Rosalynn less than a year after their first date. As it turned out, Rosalynn wasn't ready for marriage, so she turned down his offer.
Her refusal, however, didn't deter the military man who came back a second time armed with a compact engraved with the acronym "ILYTG." Regarding the engraved gift, the former president recalled to PEOPLE Magazine:
"'I love you the goodest.' That's what my mother and daddy used to say back and forth, and I picked it up with Rosa."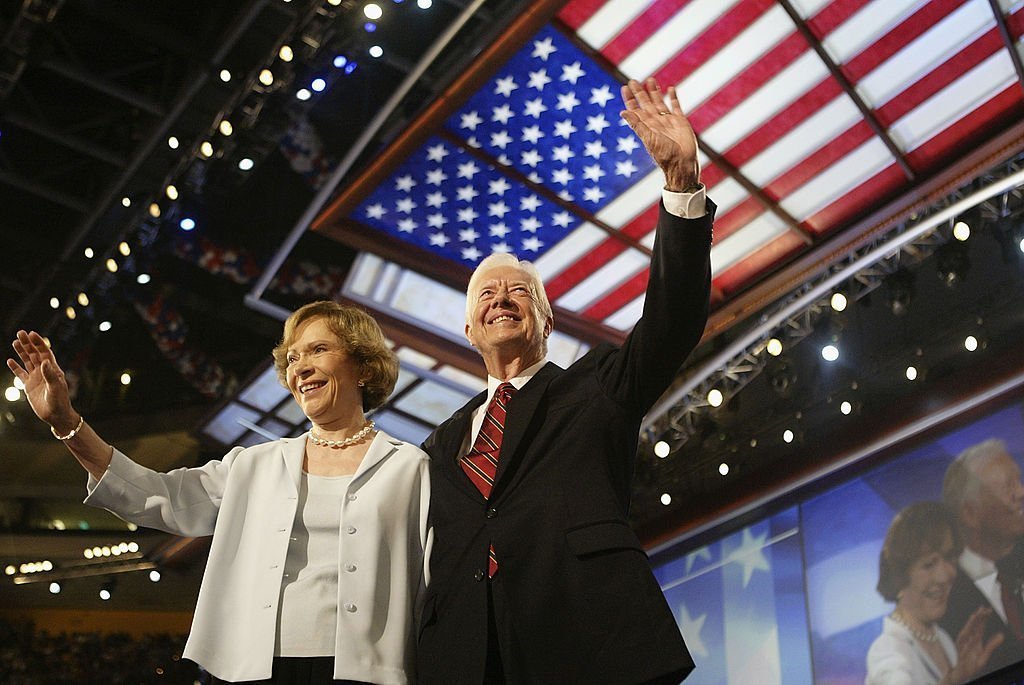 The engraving must have made quite the impression on Rosalynn, who agreed to marry Jimmy. That saying has become a family favorite as it has found its way into the hearts of the couple's children and grandchildren per a Good Housekeeping article.
Before they began having children, however, the couple moved around quite a bit due to Jimmy's military duties. In 1947, Rosalynn gave birth to their first child and son, John William, who was born in Virginia.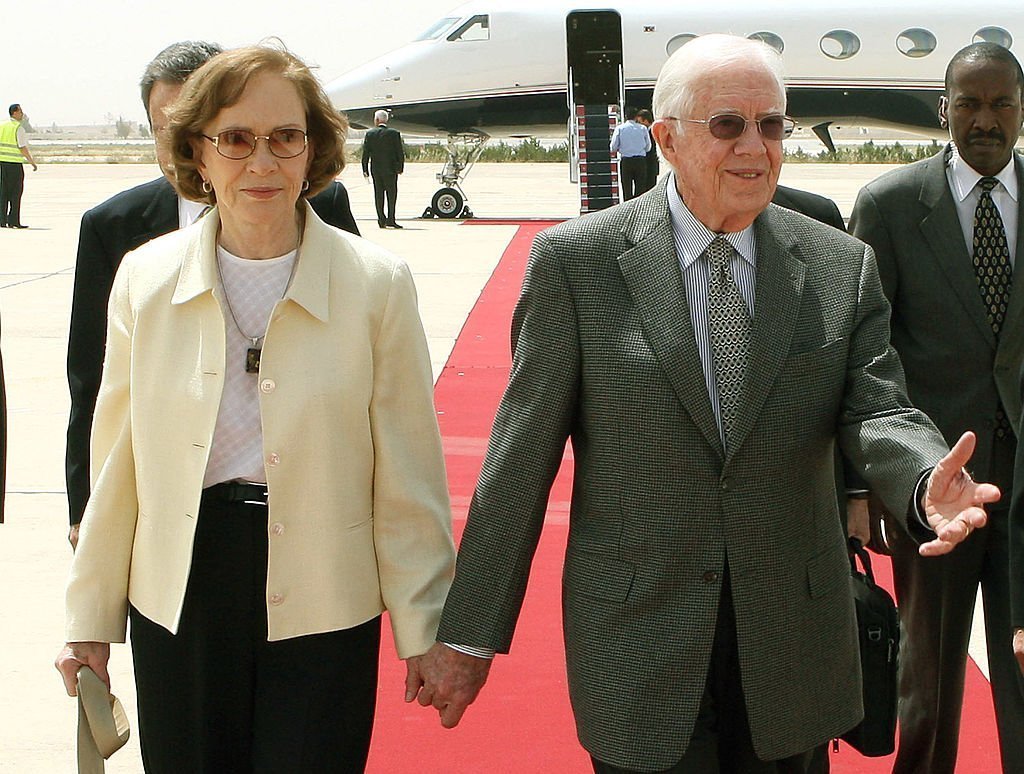 By 1950, the family moved to Hawaii, where they welcomed their second son, James Earl "Chip" III. In 1952, Rosalynn gave birth to their third son, Donnel Jeffrey, and in 1967, the couple welcomed their fourth child and only daughter, Amy Lynn.
Throughout the years, the duo remained dedicated to each other, even when Jimmy ran for and won the presidential seat in 1977. According to Women Working, Rosalynn was involved in campaigning for her husband, which caused her to oversee many administrative decisions.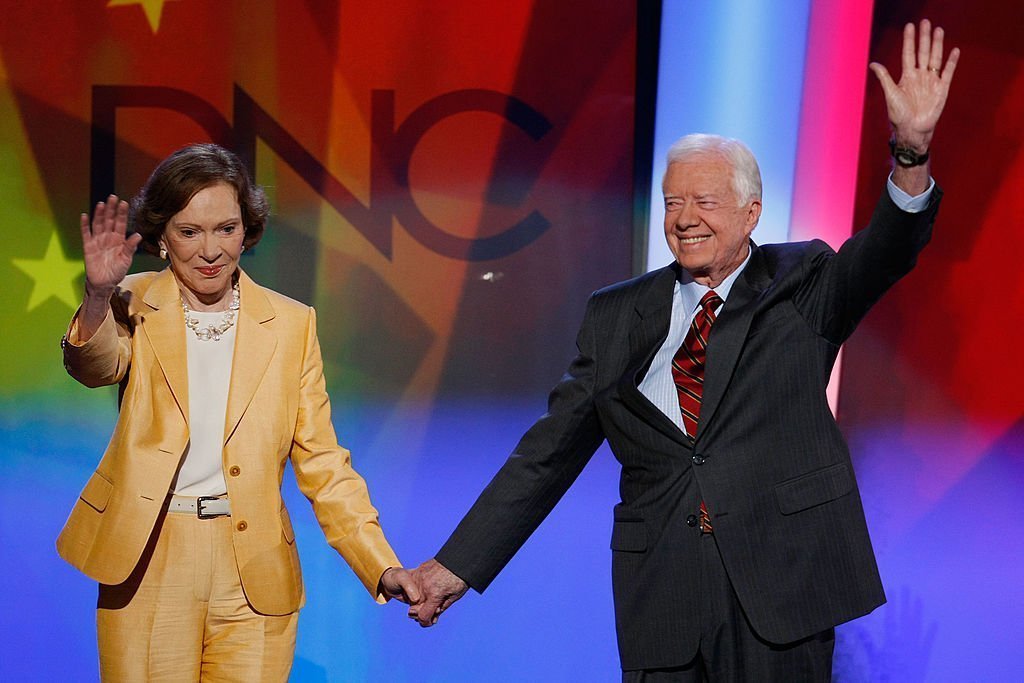 The couple's secret for their long-lasting marriage would be Jimmy and Rosalynn's focus on staying together while working hand-in-hand. Additionally, they have carried on with working on their causes, which include raising awareness on mental health.