Nicole Murphy Shares Throwback Photo with Late Mom Ellen Mitchell One Month after She Passed Away
Nicole Murphy is still not over her mom's death, as she continues to reminisce better days by sharing throwback pictures on Instagram. 
It came as a shock to many when Nicole Murphy announced her mom's death in the first week of November, especially since just a couple of weeks prior, the two were seen strolling the streets of Los Angeles together. 
Now, more than a month after her sudden death, Nicole shares another heartwarming tribute of when she was a child.
"Oh how I miss this beautiful woman right here. I think about you every day. #mymom #myheart #missingyou #loveyou #myangel"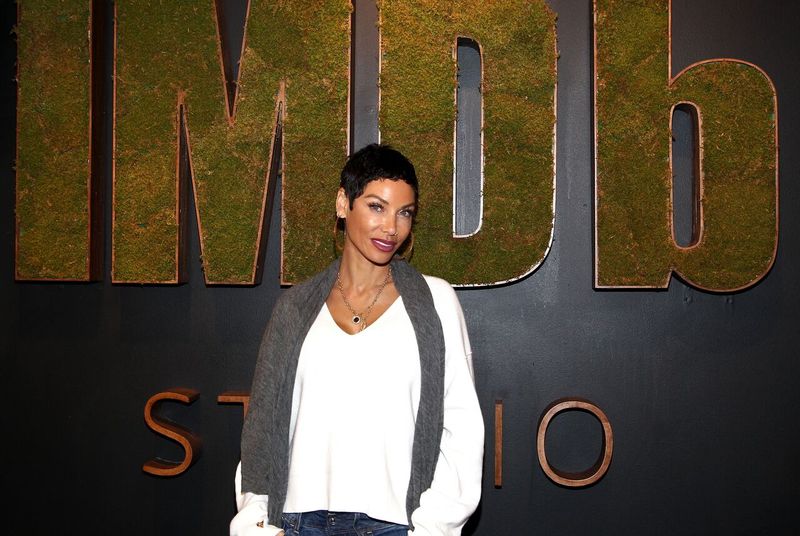 MOURNING THE LOSS OF HER BEST FRIEND
In November, Niki Murphy announced the loss of her mom, claiming she lost the "most beautiful person in the world" to her. The 51-year-old then shares that her mom is now resting in peace with her dad. 
Soon after, she shared another slideshow with pictures of her mom through the years, saying "words can't express how much I miss my best friend. I love you, mommy.."
Now that it's Christmas season, Murphy is feeling her loss a little bit more than usual, especially it's a time meant to be spent with family. 
MESSAGES OF LOVE POURING IN
Friends of the actress made sure to flock her comment section with sweet messages, with the likes of "Coming to America" star Arsenio Hall saying:
"I can't possibly begin to imagine how painful and complicated this week is for you. Sending you prayers by the bunch @nikimurphy."
NICOLE'S RELATIONSHIP WITH EDDIE MURPHY
Nicole is Eddie Murphy's ex-wife, and they were married from 1993 to 2006 before getting a divorce. Together, they share five children and remain friends until today. 
In fact, Niki remains in good relationships with Eddie's children from other relationships, proving that all is well in their blended family. 
LIFE AFTER EDDIE
While Nicole was linked to NFL player Michael Strahan back in 2009, their engagement was cut short in 2014 when they couldn't keep up with their busy work schedules and the distance between them as well. 
Since then, she has not publicly dated anyone, except some juicy flings here and there, which included a shocking kiss with married director Antoine Fuqua in France, making headlines earlier this year.