Rose Short Explains Why Gwen Stefani Can't Stop Crying after Her Performance on 'The Voice'
"She's Sweet," "The Voice" contestant Rose Short reveals after her electrifying performance that made coach Gwen Stefani tear up. 
Monday night's episode of NBC's singing competition saw a soulful performance from contestant Rose Short. The thirty-four-year-old singer brought down the roof with her rendition of Foreigner's "I Want To Know What Love Is."
The singers' emotional performance was so powerful that it earned her a standing ovation from "The Voice" judge Blake Shelton.
While the performance went on, the camera kept cutting back to Short's mentor Gwen Stefani who was all caught up in her feelings. At the end of the performance, Stefani could not hold back on her emotions as she burst into happy tears.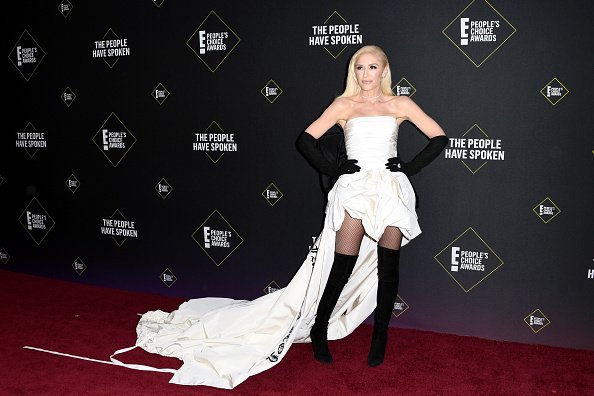 When the show's host, Carl Daly, asked Gwen for her thoughts on the performance, the teary-eyed pop singer acknowledged the unbelievable performance. She said:
"No, I'm not ready, I'm crying." 
"I'm so in awe of you, I'm so honored to work with you. Cut the cameras!"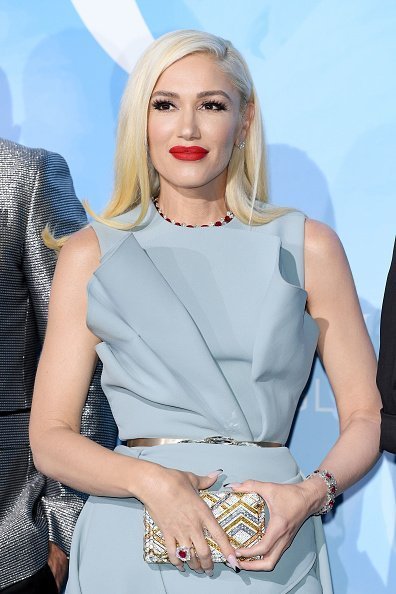 After the live show, the Texan native spoke to reporters about her performance. The singer told the media that she poured her emotions into her performance because she lost a dear friend and couldn't make it to her funeral.
Short revealed that the week had its toll on her, and she thought she was going to have a breakdown amidst it all. Short's rendition of that song was a way of letting go of the hurt. 
I think that's why I was so emotional
In her chat with the reporter, the "The Voice" contestant was full of praises for her mentor Gwen Stefani. She explained that the pop singer had been her biggest supporter through it all.
Short shared that the pop singer goes out of her way to ensure that she's doing fine in her low moments. "She checks on me," she said. Short told the reporter,
"She's [very] sweet. It's real. I think that's why I was so emotional."
The soulful singer got her claim to fame this year when she got on stage the 17th season of NBC's singing competition. Before appearing on the show, the 34-year-old worked at a correctional facility for eight years.
Short left her job to focus on music and hopes to use the platform the show has given her as a vessel of inspiration. Singing for Rose is inborn as the rising star started mounting the stage at the early age of five in Germany.
This act helped her eliminate stage fright and led her to become the entertainer that she is today. The Texan native made it to the season finale on Tuesday's night episode of the show.
The singer won the instant save after performing the 1997 classic "You Make Me Feel Like A Natural Woman."