Gwen Stefani Looks Stunning in Dalmatian-Print Minidress in New Photo of 'The Voice' Coaches
Gwen Stefani shined bright, and beautiful in the new photo of "The Voice" cast shared on social media, and she is the fairest of them all.
NBC shared a photo of the cast of "The Voice" showing Blake Shelton, John Legend, Kelly Clarkson, Nick Offerman, Amy Poehler, and Gwen Stefani, on Instagram. The group smiled as they leaned into each other, but as beautiful as they looked, one person shined brightly.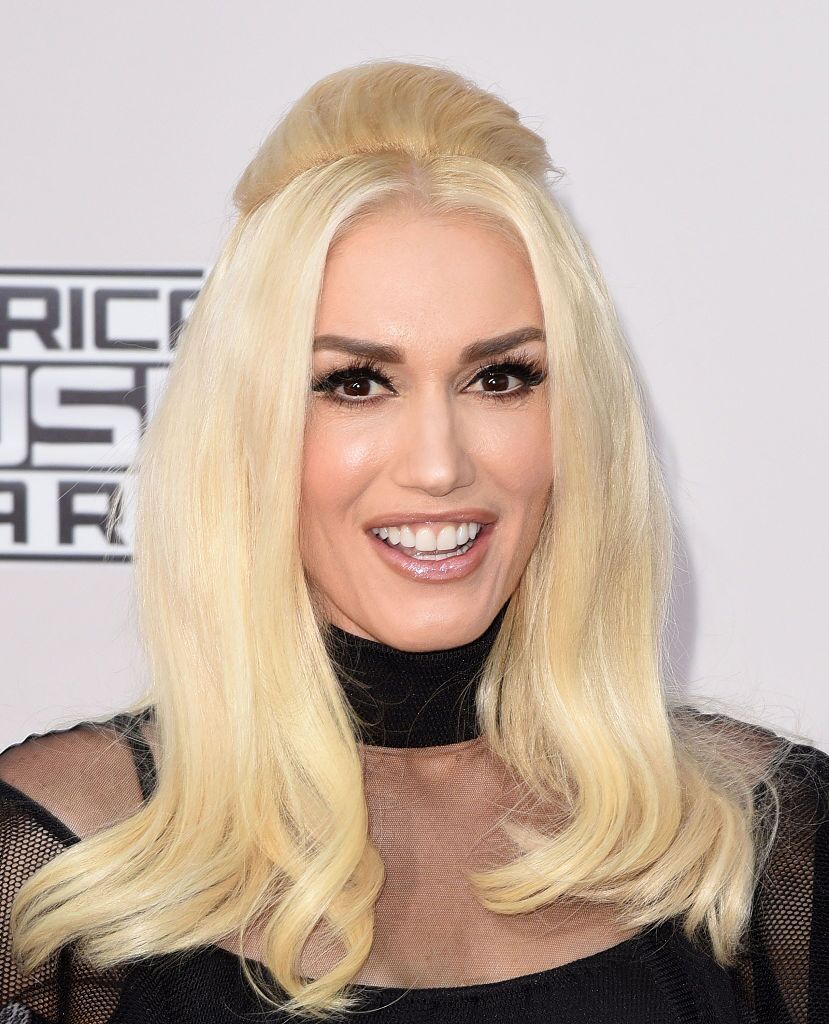 Stefani stunned in a beautiful black and white dotted off-shoulder mini gown with a metallic belt, and fishnets. Her blonde hair hung to the side with tiny wavy curls, and she adorned her neck with silver fashion jewelry.
The dress is a Dalmatian design, and the singer wore makeup combination of eyeliner, mascara, blush, highlighter, and pink lipstick. Her clear and toned skin glowed, and she looked beautiful and radiant.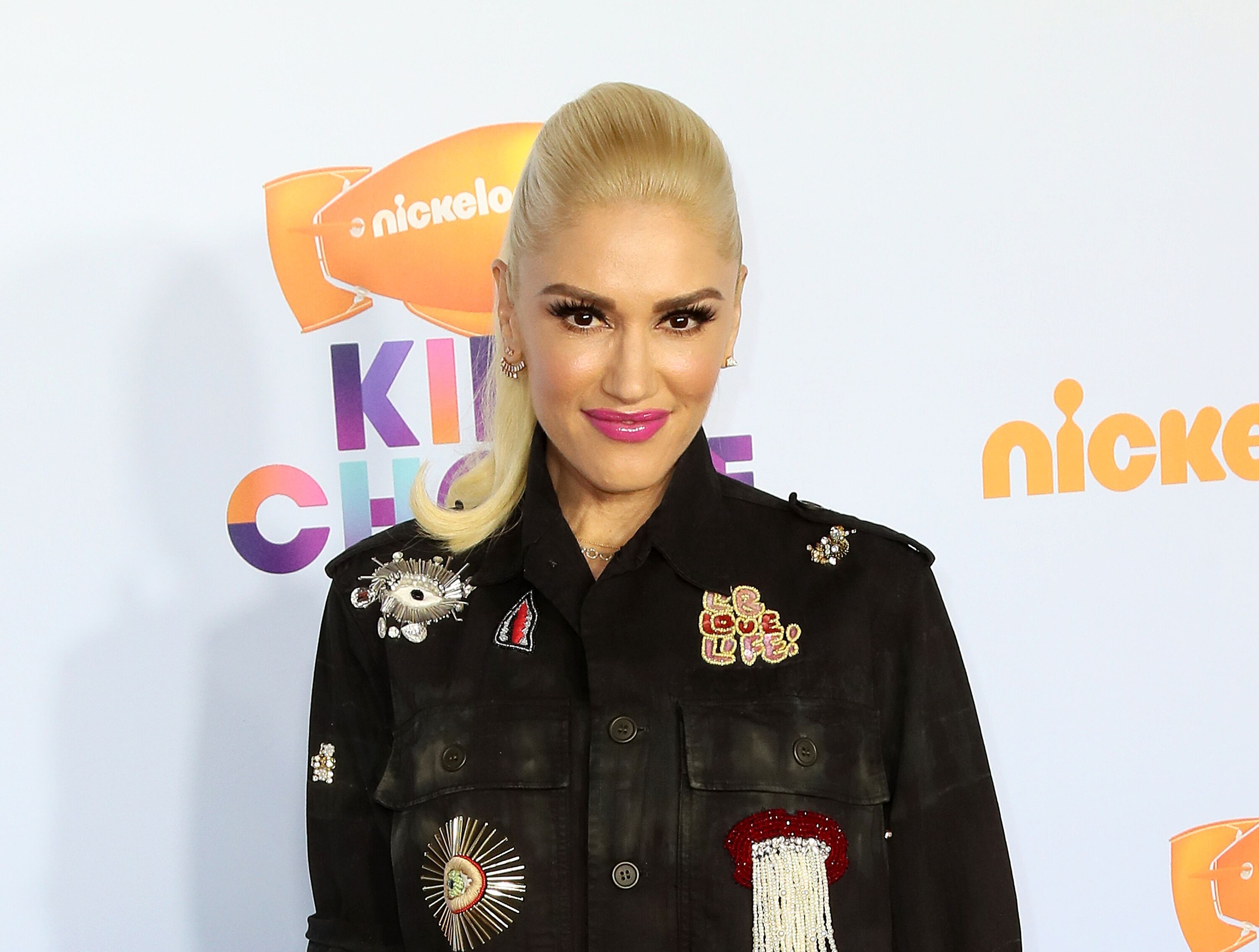 The fans of the show loved the celebrities in the snap. However, some of them focused on Stefani and how fantastic she looked. Others saw it as an opportunity to ship the singer getting engaged to Shelton, commenting,
"It's time for Blake to put a ring on Gwen's finger, and then propose to her on the voice."
The E! People's Choice Awards 2019 Fashion Icon award recipient joined "The Voice" this season after a long hiatus from the show. During the latest episode, a contestant, Rose Short, performed "I Just Know What Love Is," and it moved the mom-of-three to tears.
Stefani was quite affected, and she asked the cameras to cut while she tried to hold herself together. She described the performance as unbelievable, adding that she is in awe of Rose, and honored to work with her.
The singer's reaction got a lot of comments from fans of the show, with many showing their surprise at her tears, but applauding it at the same time. Fans have also been applauding Stefani's relationship with Shelton.
The two started dating four years ago after meeting on the set of "The Voice," and in a recent interview with ET at the backstage of the singing show, the "Nobody But You" singer said, 
"I don't want to remember what I was like before Gwen, actually."
The "No Doubt" singer, on her part, gushed about how the country music star saved her life, adding that they are both having the best time of their lives. The music power couple is also enjoying and savoring every moment of their relationship.
Stefani and Shelton work excellently together, and while some couples complain about seeing their partners at work every day, the two are glad they get to spend more time together. So much so that their colleagues applaud their relationship.