Ayesha and Steph Curry Reveal Matching Tattoos That Honor Their 3 Children
The NBA player and his wife, Ayesha, reveal their matching tattoos on Instagram. The tatoo which is three unique symbols represent each of their three beautiful children.
In honor of their three children, the couple decides to twin with matching tattoos of a wolf, a butterfly, and a unicorn. The three symbols represent each of their children.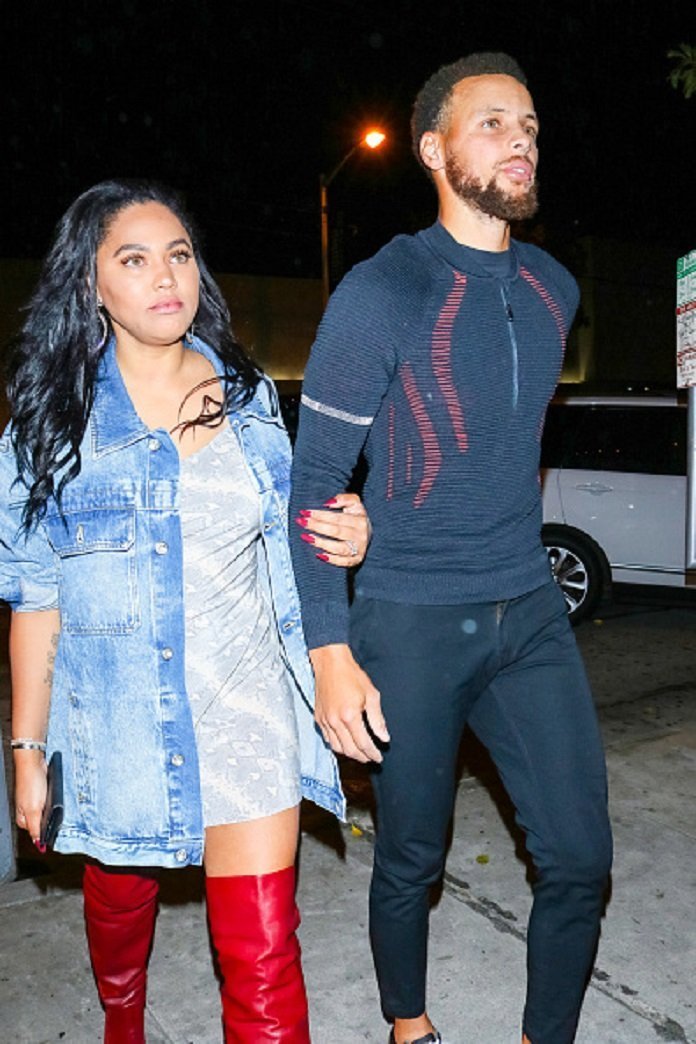 While the unicorn represents Riley, the butterfly represents Ryan, and the wolf represents Cannon. Ayesha got the tattoos first, and shortly after, Steph followed suit.
In excitement, Ayesha took to her Instagram to post a picture revealing the matching tattoos on her arm and Steph's leg. She captioned the post.
"He luhhhhh matching my swag (***these are our babies signs we have for them) . Each has a deeper meaning and representation to us."
"Canon will always be our young wolf. Ryan our butterfly (this one makes me cry with joy just thinking about it) and Riley our horse (free spirited , which we turned into a unicorn because she's our magical first born). Thank you again to @winterstone !!!"
Steph also posted the picture on his Instagram story with the caption: "S/O @winterstone!!! Got my kids with me wherever I go!"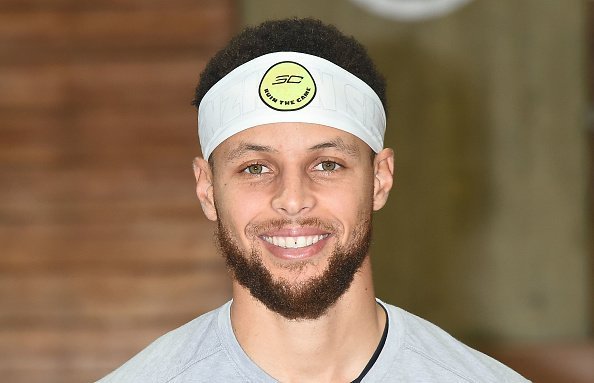 In the first 14 hours, the picture received over 198,000 likes, and the comment section was blowing up with well wishes from fans and followers. One fan said:
"These are so gorgeous as is the sentiment behind them, I can't wait to get matching tattoos with my hubby for our daughter!"
Another added, "What a beautiful idea. I love this." "Beautiful!!! I hope that I can get pregnant one day .. I'm going to do the same!!!" another fan commented.
Apart from the matching tattoos, Steph has other means of carrying his children with him. Earlier he shared that he has CURRY 7 UNDRTD shoes which has pull tabs with three characters meant to represent each of his children.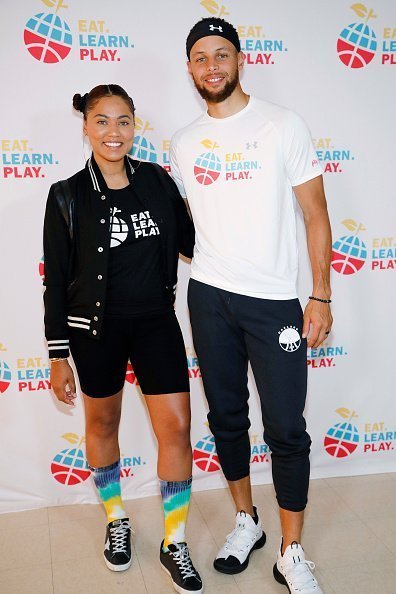 The NBA player who recently broke the bones in his left hand and has been off the court for a while first met his wife when they were only teenagers. After pursuing her for a while, she gave in, and they got married.
Shortly after, at the age of 24, Steph's journey of becoming a family man began with the birth of their first child, Riley. Three years later, Ryan was born, and last year, they gave birth to their only son, Cannon. Interestingly, all three children were born in July.