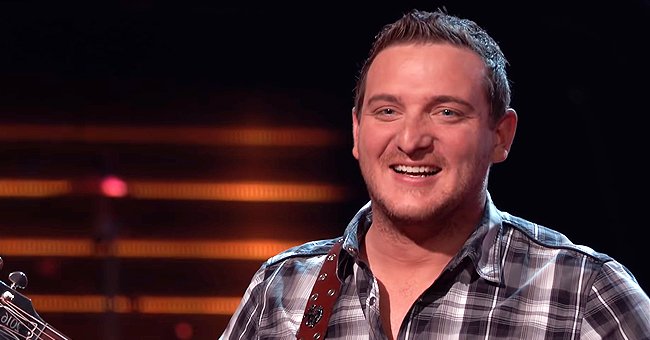 youtube.com/The Voice
Kaleb Lee Approves of 'The Voice' Coach Changes Speaking as a Former Contestant
In 2018, singer Kaleb Lee appeared on the 14th season 14 of "The Voice." He faced different judges at the time and has recently spoken up about his thoughts on seeing the coaches changed.
When Lee was featured on the musical competition he was judged by Adam Levine, Alicia Keys, Blake Shelton, and Kelly Clarkson. Since then the lineup has changed a few times.
Every season of the show usually features different judges. Lee is one of the people who think the format change is a good thing for the show.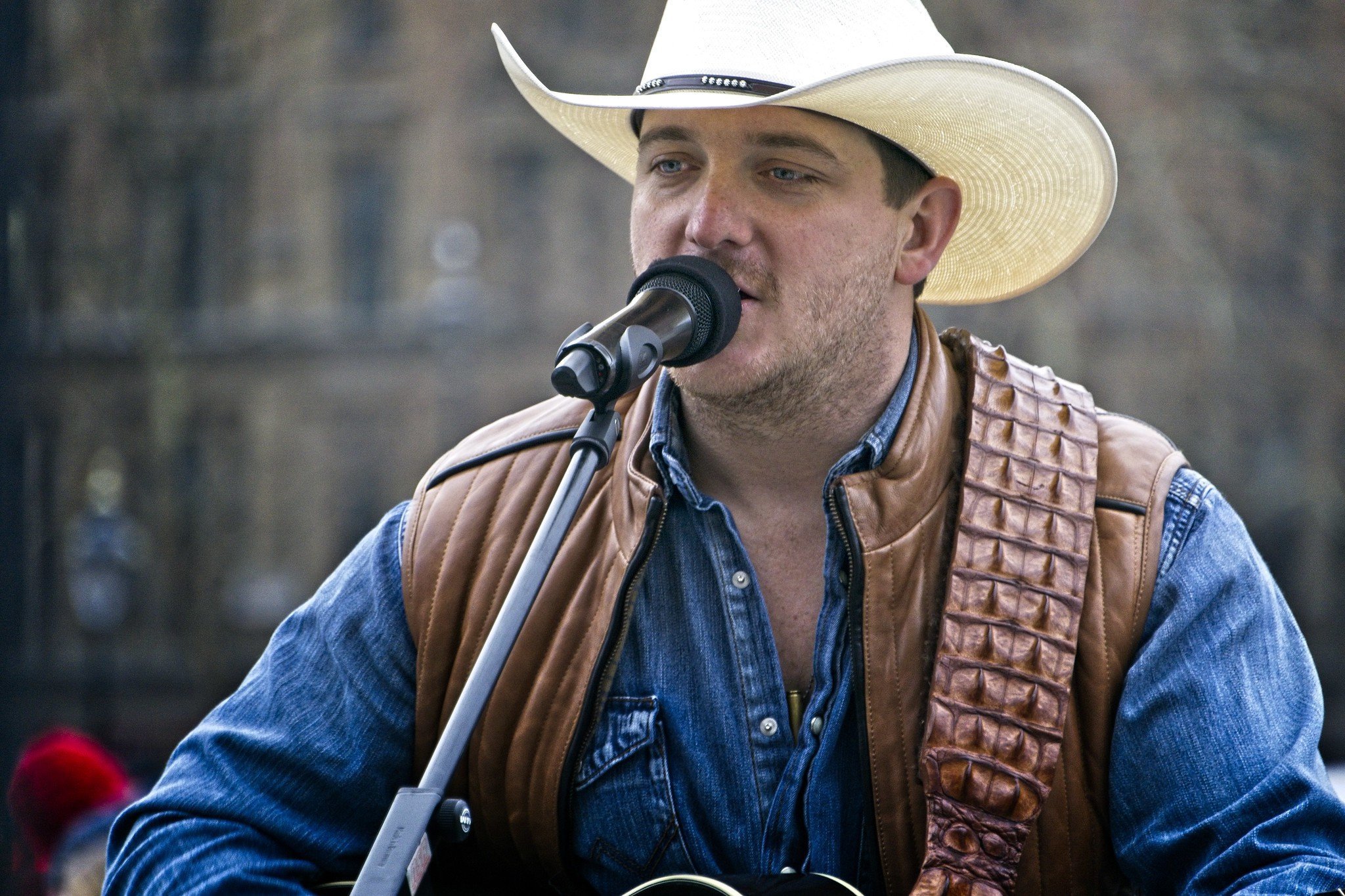 Kaleb Lee performing on December 30, 2018 in London | Photo: Flickr/Garry Knight
LEE LOVES COACH CHANGES on "THE VOICE"
The former contestant explained his point of view stating:
"I really do love it. I think it brings a different dynamic to the seasons. The different coaches, they're all great, they're all awesome, they all bring something different to the table. It's been cool to see, like for our season Alicia Keys, Adam was on the show and then obviously Kelly and Blake."
DIFFERENT JUDGES BRING A VARIETY OF CONTESTANTS
Lee continued by elaborating on how he felt the different coaches allowed for a variety of artists to come through to the show. He explained his theory by noting how artists who like John Legend were bound to audition if they knew he was a judge.
LEE'S BREAK FROM MUSIC
The singer shared how he thought the variety of coaches who are brought on the show, ultimately allow for an "interesting" competition. Lee also revealed how he'd spent years trying to get a break in the music industry before giving up to look after his family.
HE WAS ASKED TO AUDITION
However, even though he'd relocated to Florida to get away from music, producers saw a video of him singing and invited him to audition. He struggled with the decision on whether to go back to singing before jumping back in.
LEE'S NEW SONG WITH CLARKSON
Lee started out on Shelton's team before being stolen by Clarkson but only made it into the semi-finals. The artist now has a new song with Clarkson called "I Dream in Southern."
PERFORMING ON "THE VOICE"
The duo recently performed the song on "The Voice" during its episode on Tuesday. Clarkson was the one who sent him the song and insisted on him recording it with him.
Please fill in your e-mail so we can share with you our top stories!