Whoopi Goldberg's Granddaughter Jerzey Dean Looks Vivacious in a Cream Dress (Pictures)
Whoopi Goldberg's granddaughter Jerzey Dean took to Instagram to show what she was working with after she posted some new photos on the social site.
Whoopi Goldberg's granddaughter, Jerzey Dean, has grown into a beautiful woman, and she doesn't miss an opportunity to show herself off on social media.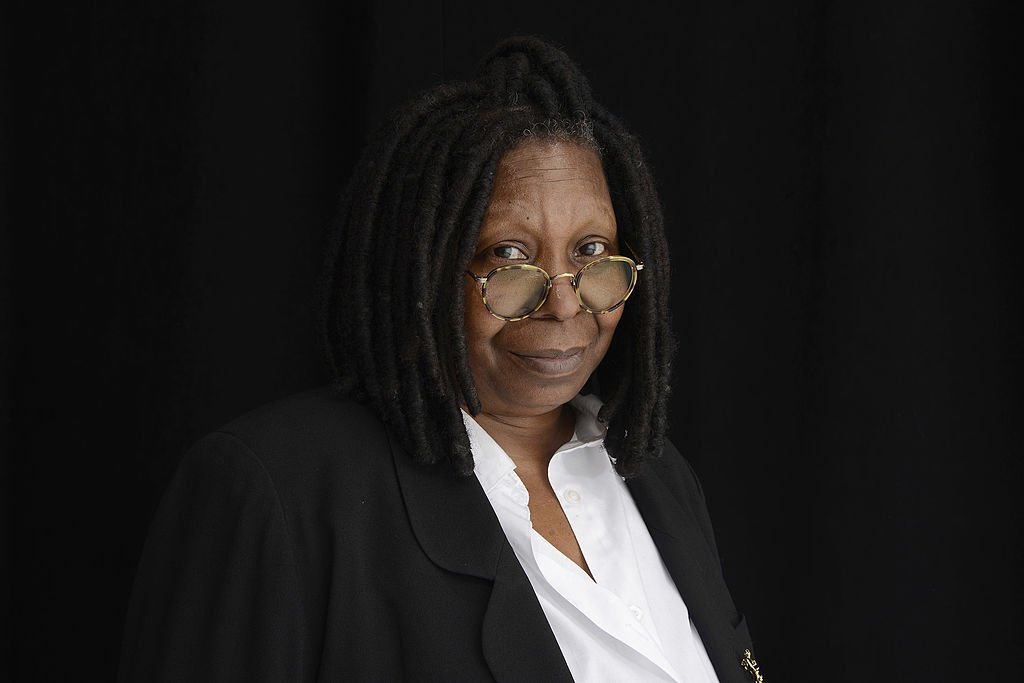 The 24-year-old recently took to Instagram to share a series of posts. In one of the photos she shared, Jerzey showed off her sultry side as she stares directly at the camera with her hair up in a ponytail.
"The TV host had to lean on her granddaughter, Jerzey, for support after Joan's funeral service was over."
 The next series of posts showed her in an off-shoulder dress that hugged her curves. Jerzey added a Boomerang, which she captioned: 
"Hint hint; first date should DEFINITELY be karaoke."
The posts, which appeared to have been snapped inside a room, got her followers talking in the comment section.
While one person commented that Jerzey was beautiful, another person added that she was in love with her hair.
Back in 2007, PEOPLE revealed that Whoopi's three grandchildren, Jerzey inclusive, come to her in search of adventure, and not her culinary skills. In her words:
"I'm just a grandmother. They look to me for adventure. So I bring the bad stuff in. I always thought, 'If I get some money, I would love to have caviar.' That was a big thing for me. And then I ate some. And I went, 'What was I thinking?'"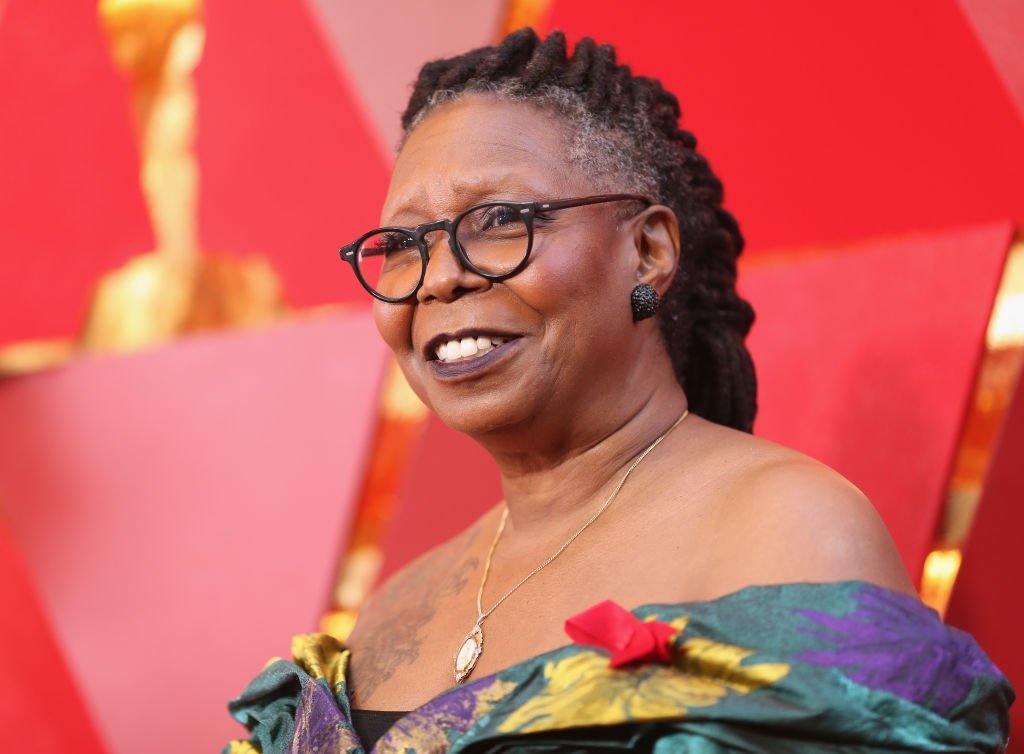 All three of the award-winning actress's grandchildren came from her only child and daughter, Alex Martin. Whoopi welcomed Alex when she was seventeen and married to Alvin Martin.
The couple was married to for six years before they filed for divorce in 1979, according to BHW.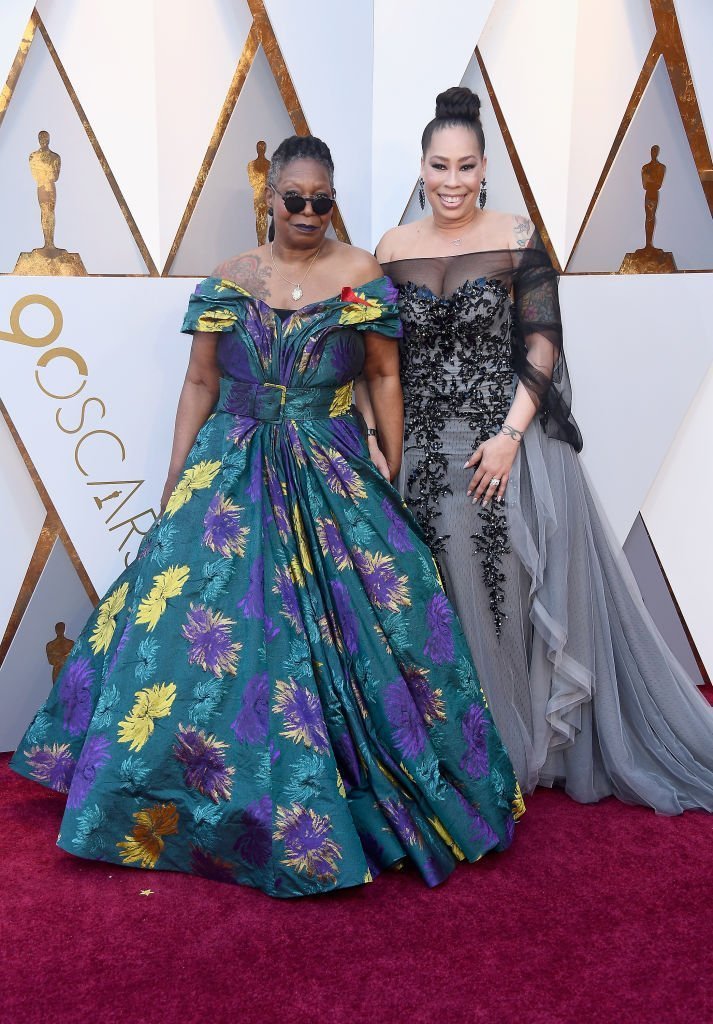 In 2014, Hello Magazine announced the arrival of Whoopi's first great-grandchild. According to the site, the "Sister Act" star shared the news on Instagram after she recorded a video of and her tiny great-grandchild.
The post, which warmed the hearts of her followers, saw the actress confess that she hadn't fed a newborn in 40 years.
Five months after that announcement, Whoopi faced some dark times when her friend, Joan Rivers, died.
As Daily Mail reported, the TV host had to lean on her granddaughter, Jerzey, for support after Joan's funeral service was over. Whoopi was captured rocking the same clothes she wore to the funeral at a Tracy Reese's New York Fashion Week show.
The actress attended the show with Jerzey, who ensured that her grandmother laughed a few times at the occasion.