David Foster's Daughters Sara and Erin Had a Complicated Childhood While He Raised Brandon and Brody Jenner
Sisters Erin and Sara Foster shared the "emotional turmoil" they experienced as children and in early adulthood because of the complicated relationship with their father, the famed record producer David Foster. 
David Foster and Rebecca Dyer split up in 1986 when Sara and Erin were three and five years old. They lived with their mother after that, as David moved out and married Linda Thompson. David became a father to Linda's two sons, Brandon and Brody, whom Linda share with her ex, Caitlyn Jenner.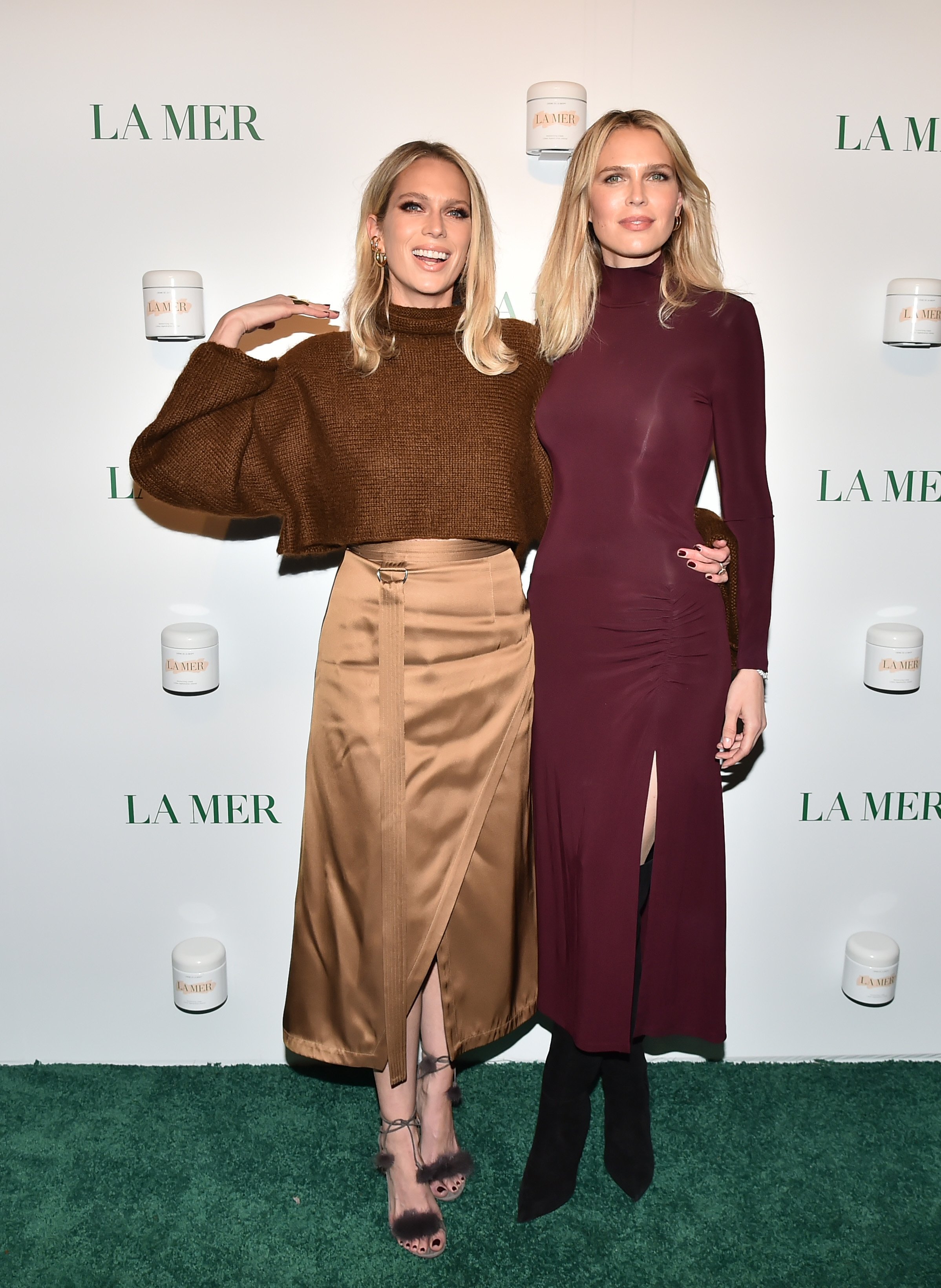 Erin and Sara felt left out of the world their father lived in. They watched on as Brandon and Brody grew up in a $20 million home with all the trappings a child could desire. But its the fact that David was a father figure to someone other than them, that affected Erin and Sara the most.
GROWING UP WITHOUT THEIR FATHER
"So, for Erin, what weighed so heavily on her, was me. I was, like, dealing with my whole own emotional turmoil, which was watching my father raise other children. That was the thing that kept me up at night," Sara shared with Kate and Oliver Hudson on their "Sibling Revelry" podcast.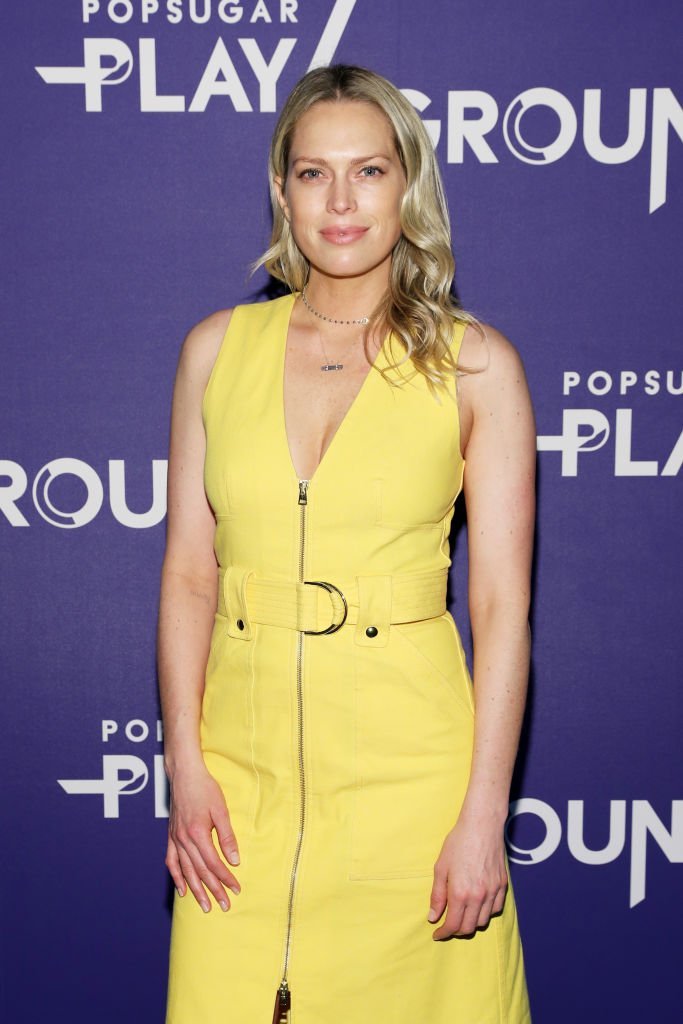 Even though the sisters didn't grow up in their father's lavish world, people would call them "spoiled brats" and berate them for having it all. But they usually didn't keep quiet when comments like that came their way, as Sara added:
"And we would be like, 'I mean, yeah, but we don't live there. We don't have the gate code. We don't have a room there. We're not really a part of that world.'"
FEELINGS TOWARDS BRANDON AND BRODY
While the situation caused Erin and Sara to feel resentment towards their stepbrothers, Erin admitted that her feelings stemmed more from being misunderstood. They were treated like rich children by others, and they couldn't reap the benefits of a world they were not allowed to be a part of.
Heading towards their forties, Erin and Sara feel like they spent their childhood and the bulk of their twenties in "survival mode."
ERIN AND SARA SHARE A CLOSE BOND
The two sisters are very close. They work together on the social media platform Bumble as co-creative directors, and with Erin getting married this month, they will even both wear white to the wedding.
Erin did away with a few traditions for her wedding, and one is her approval of Sara wearing a white Monique Lhuillier dress to her wedding.
Because she finds bridal parties to be "complicated," she won't be having that on her wedding day either. Erin will tie the knot with the businessman Simon Tikhman after they became engaged in August.
MORE WEDDING BELLS
However, Erin is not the only Foster to get married this year. Dad David Foster tied the knot with his fifth wife, Katharine McPhee, in London in July.
Last month David celebrated his 70th birthday with a beach vacation in Mexico along with his new bride, and Katharine regularly shared updates on their fun time together. The couple looked happy as clams while Katharine stunned in a hot one-piece swimsuit.