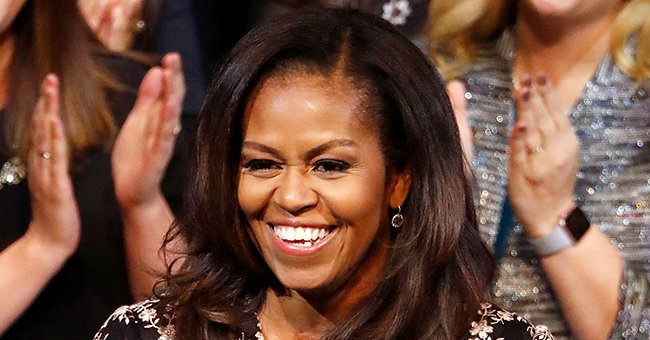 Getty Images
Michelle Obama Reveals the One New Year's Resolution She's Been Able to Keep for Many Years
There is one New Year's resolution Michelle Obama has been successful in keeping every year. She intends to continue the tradition but also reveals a moment in 2019 that she hopes to have more of next year.
As the year nears its end, People Magazine pays tribute to Michelle Obama by hailing her as one of four People of the Year in 2019.
In an interview with the publication, the former first lady revealed some interesting facts about her past year. And she likewise opened up about her New Year's resolution, the same one she makes annually and the only one she's been able to keep.
Michelle reflected on her past year by giving People a glimpse of what her favorite moments were.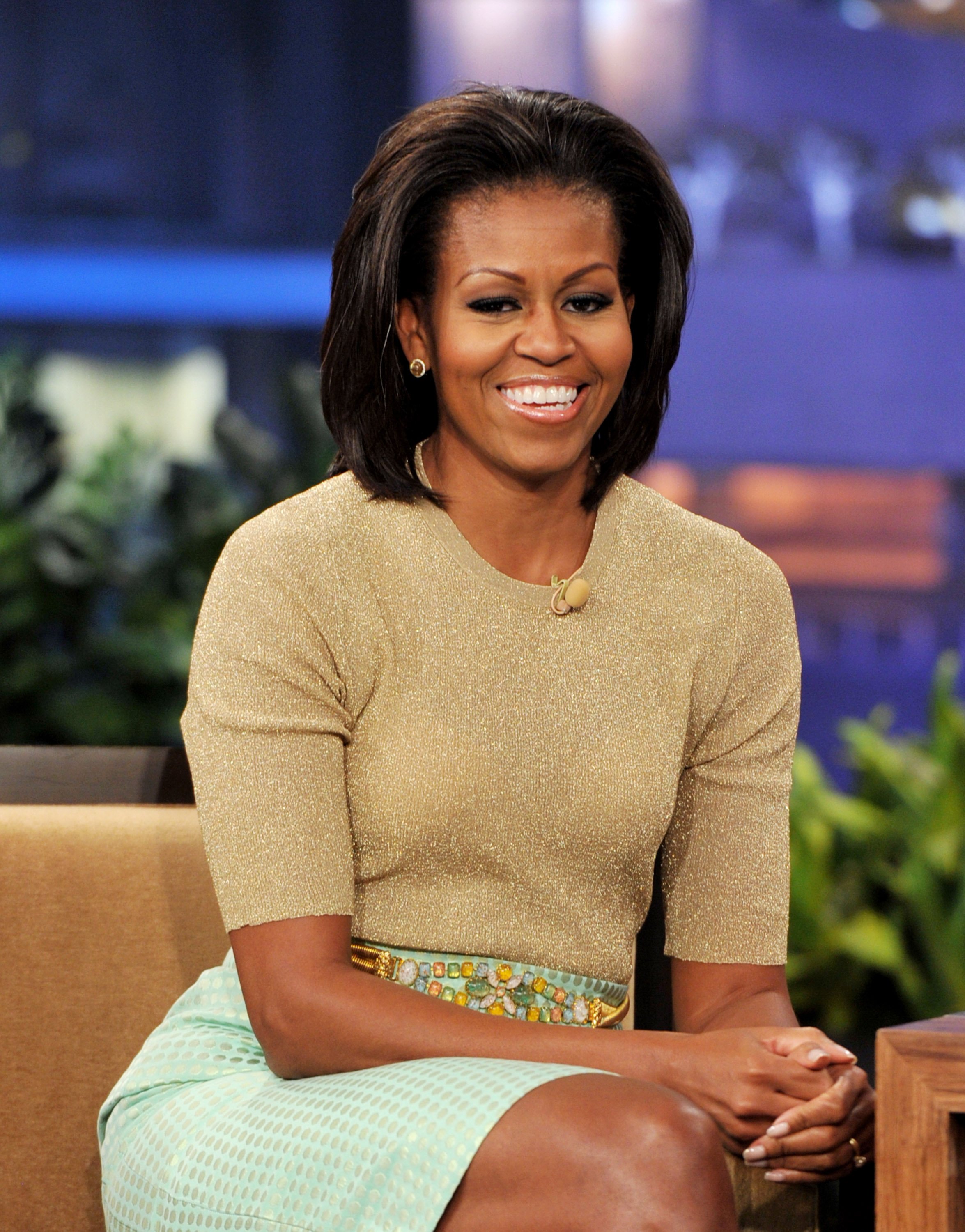 Michelle Obama appearing on "The Tonight Show with Jay Leno in January 2012. | Photo: Getty Images
Michelle had a powerful 2019. Her memoir, "Becoming" broke bestseller records with 11 million copies sold. She admits, it was her biggest surprise of the year. The reaction was tremendous both for her book and her extensive tour. It allowed her to reach out to people and for the public to connect with her life story, an inspiring journey to her becoming who she is today.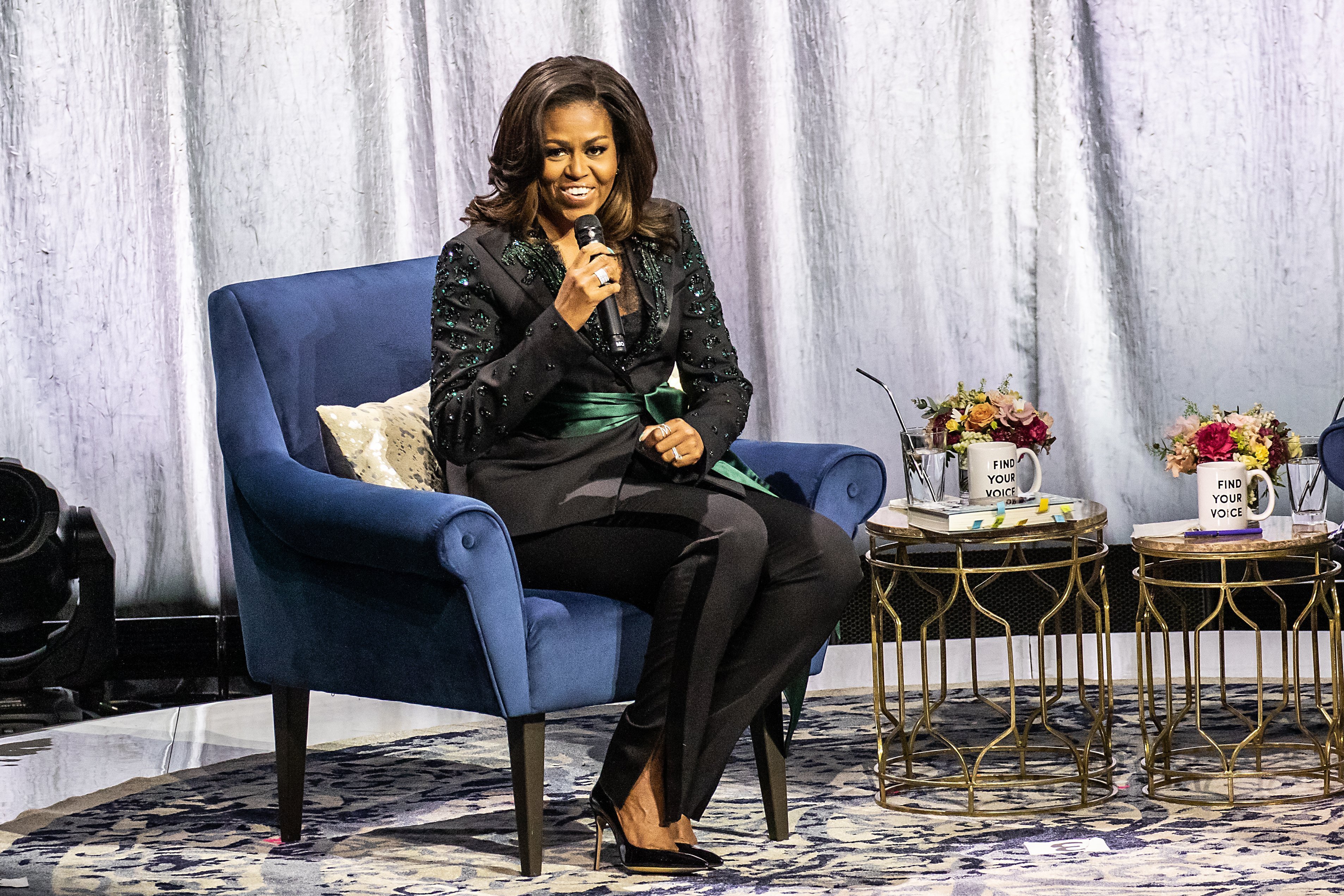 Michelle Obama speaking during the Oslo, Norway leg of her "Becoming" book tour in April 2019. | Photo: Getty Images
The book, though, is just one aspect of her productive year. She was heavily involved in the Obama Foundation together with her husband, Barack Obama. They've likewise ventured into film production through their established ties with Netflix with several projects lined up.
As the new decade looms, Michelle reflected on her past year by giving People a glimpse of what her favorite moments were. She cited "Toy Story 4" as one of the films she loved this year alongside "Booksmart" and "American Son." Her favorite album was the "Becoming" Spotify playlist.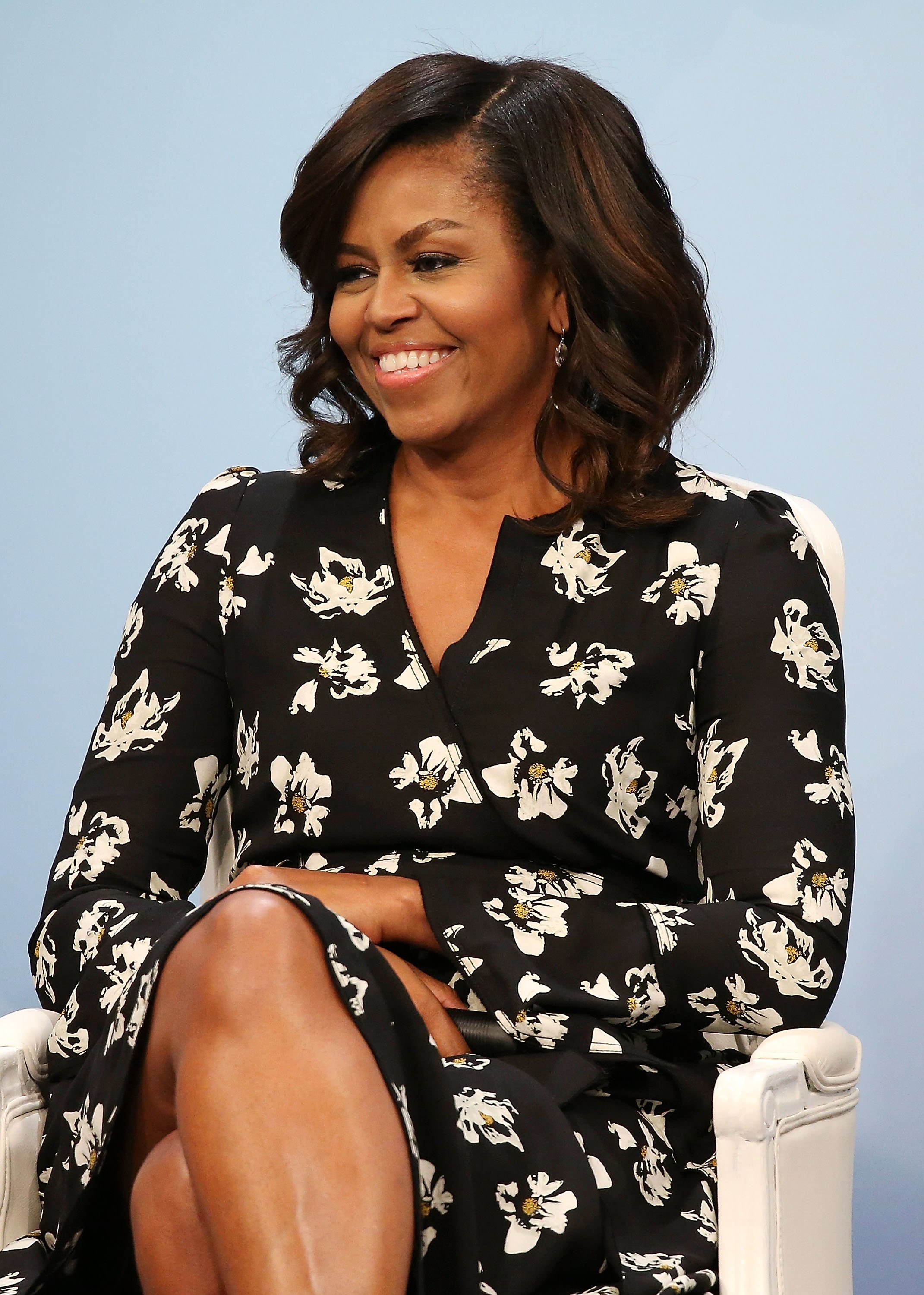 Michelle Obama at a panel discussion about girls' education in October 2016. | Photo: Getty Images
And if you think her busy schedule prevented her from binge-watching on television, you're wrong. In fact, she revealed her top three television shows for the year to be "The Politician," "Unbelievable," and "Pose."
Looking forward, much like most people, Michelle has a New Year's resolution. But unlike most people who resolve to get fit or change some aspects about themselves, Michelle's resolution is one that guarantees she gets to keep it. In fact, she's been resolving to do it every year.
"I made a resolution many years ago that I wasn't going to do resolutions anymore," she says. "It's the one I've actually been able to keep."
However, she adds, there's also one thing from 2019 that she wants to be able to relive next year. "Family vacations," she reveals. "I love spending time with all of us together."
Michelle recently traveled to Malaysia and Vietnam together with Jenna Bush Hager and Julia Roberts. They met with young women educators and other civic leaders to empower their cause.
Michelle finds joy and fulfillment in her work. "That's what becoming is all about," she tells People. And while we feel like she's achieved so much in her time, she isn't done yet. Next year, she hopes to become even more.
Please fill in your e-mail so we can share with you our top stories!