Jenna Bush Hager from 'Today' Shares Pics of Her Kids While Returning from Vietnam Trip with Michelle Obama
America's former first daughter, Jenna Bush Hager, reveals adorable images of her children whom she's missed following her Vietnam trip with Michelle Obama. 
The mother of three gushed about how she cannot wait to be with her babies, as she captioned a series of photos featuring each of them on her story.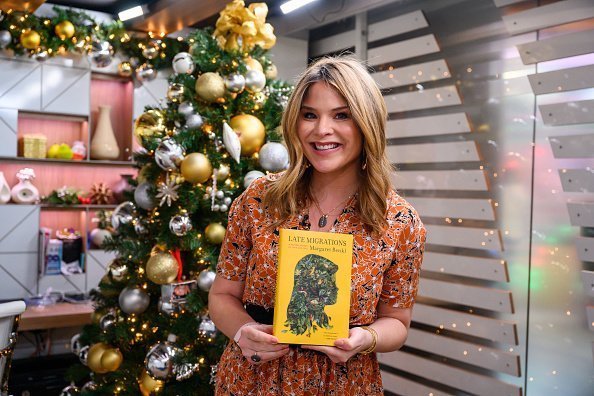 The first was her three-month-old son, Hal, whose cute charm was expressed in his broad eyed cheerful look. Another image saw Jenna's second child, who seemed excited to FaceTime with her mum as she smiled behind her dinner bowl and cup of fresh juice.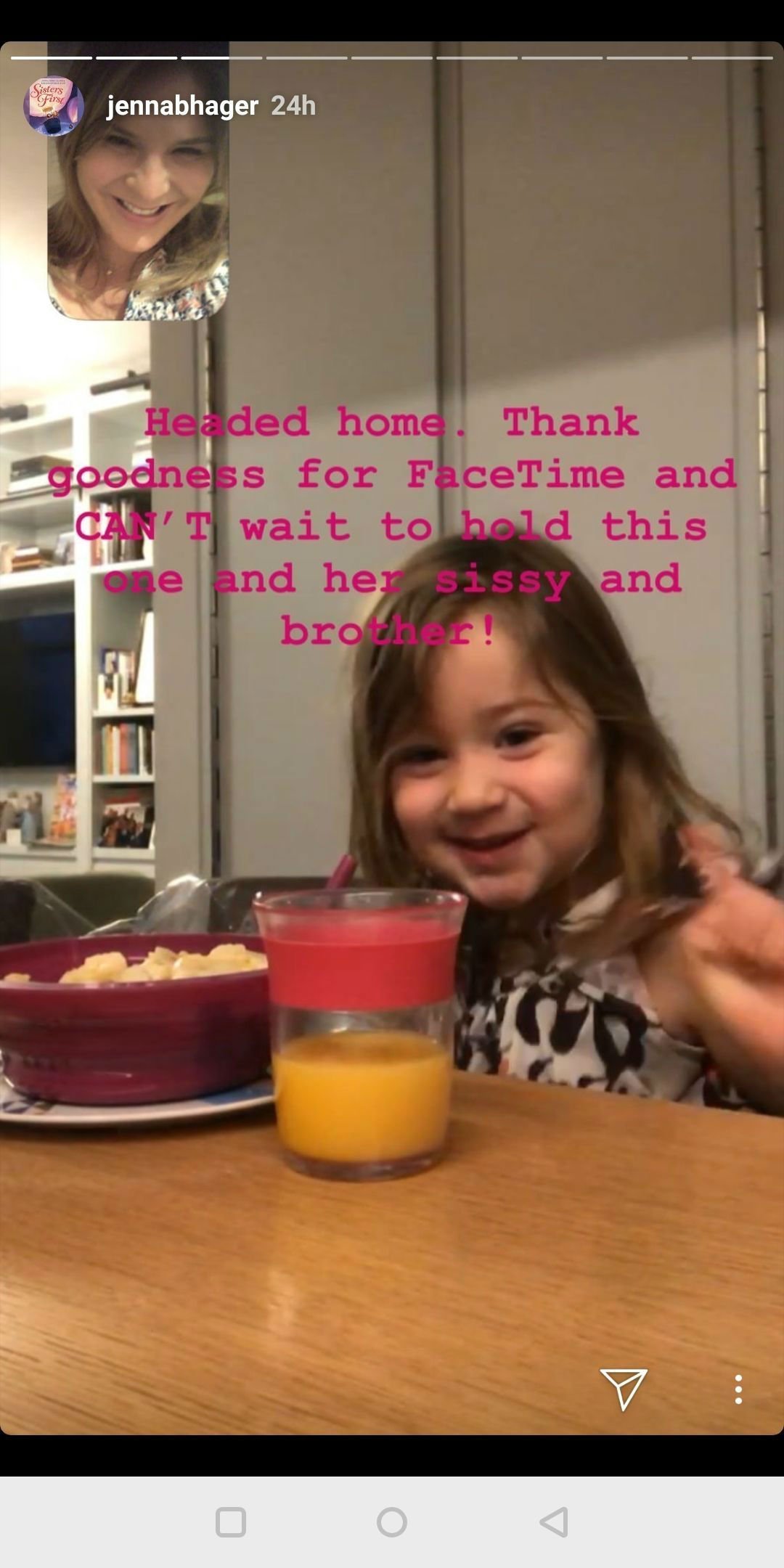 The 37-year-old scribbled some heartwarming words on the update, as she detailed that her longing for her kids are making her nothing but happy. The final update included her girls, Poppy and Mila, who both looked joyful to be in the rain.
This gesture comes after the talk show host took a trip to Asia to be with the former first lady, Michelle Obama, at a Can Giuoc district school in Vietnam.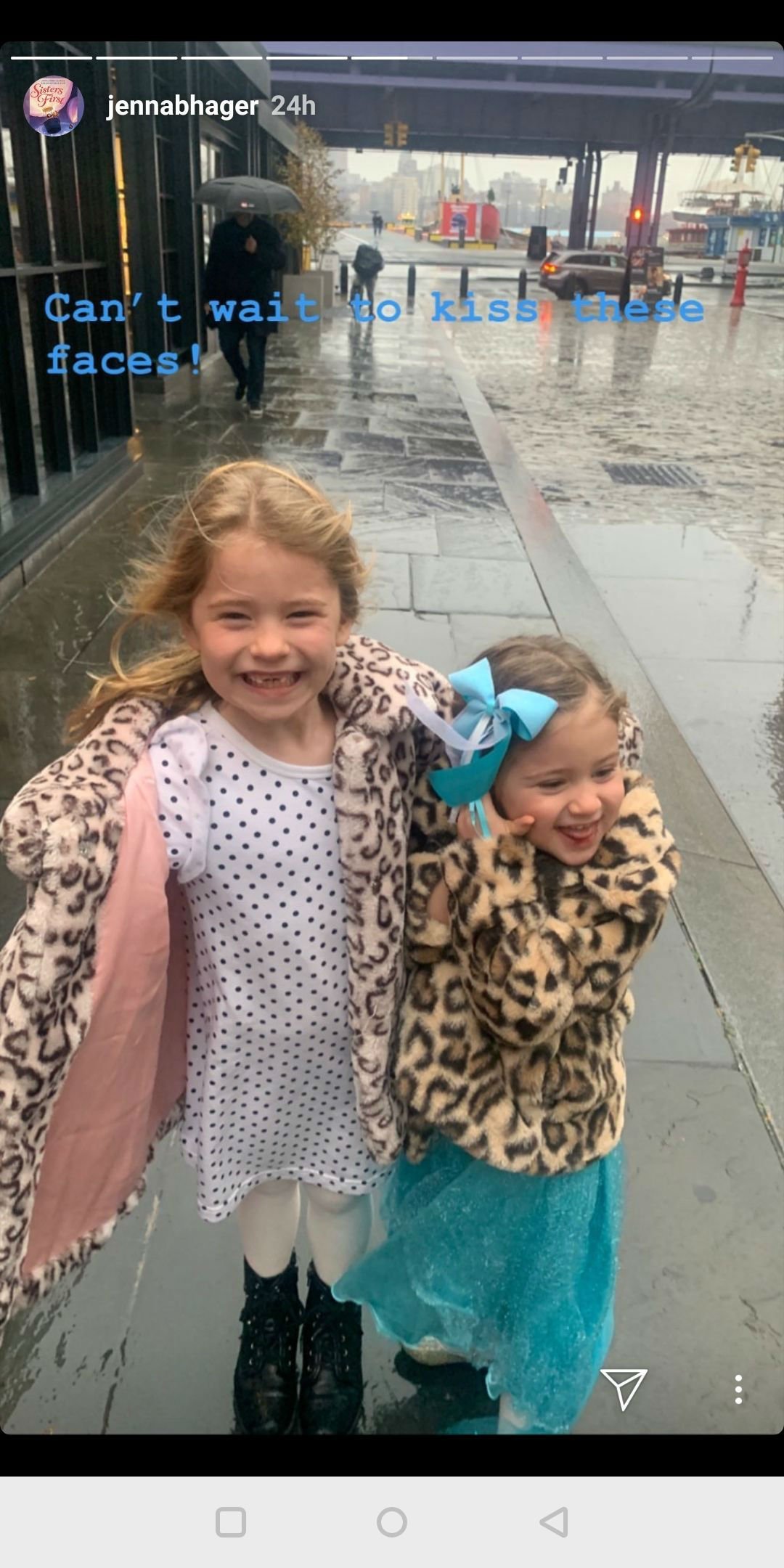 Mrs. Obama headed to the continent before the Obama Foundation's inaugural Leaders meeting in Kuala Lumpur, Malaysia, and was joined shortly by Jenna in Vietnam.
Although the mother of three will be absent at the soon to be held event, she made it clear that she is interested in the quest to help young girls gain access to education and enlighten them.
Following her visit, she shared her experience with her fans. She explained how Michelle Obama dedicates herself to helping young girls find their purpose by making them shoot for the stars after taking a keen interest in education.
The presenter also expressed how she communed with a helpless 11-year-old called Nhu, whose passion for education is being tested due to her life circumstances.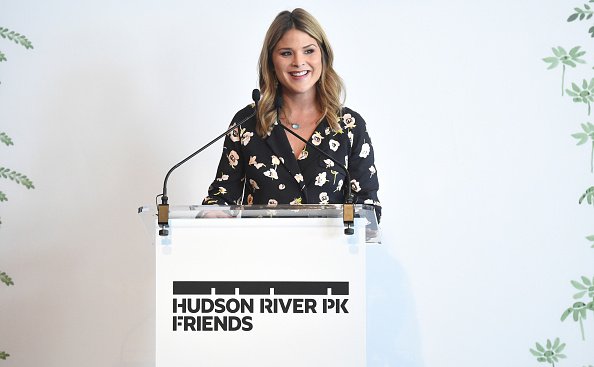 Other notable women to join this initiative include Julia Roberts, Lisa Koshy, and Lana Condor. While Jenna is busy traveling the world and seeking to help young kids, she also has her kids as priority.
The former first daughter teams up with her 41-year-old husband on ensuring their children all have a fulfilled childhood.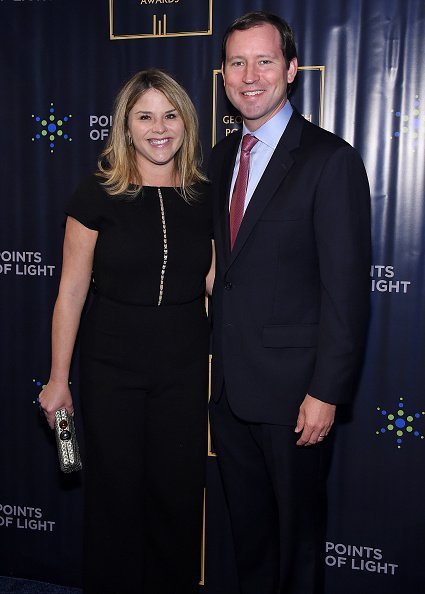 The couple share responsibilities, and Jenna revealed that they learned these parenting skills from her parents, who, irrespective of their busy schedule, made out time for her and her twin sister.
Although when her husband is on the road, she is left with her children who she diplomatically handles, thus it helps her cope with her job.