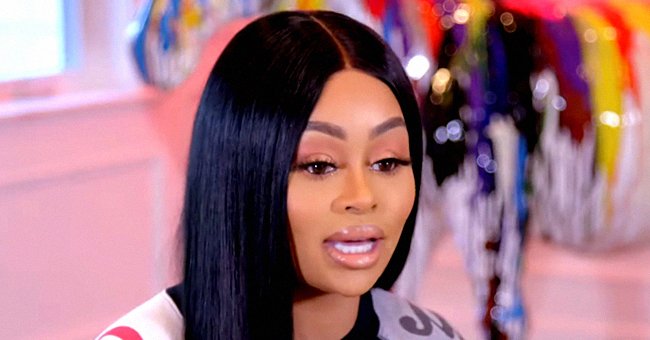 Youtube/Us Weekly
Blac Chyna Opens up about Co-Parenting Her Children with Exes Rob Kardashian and Tyga
American model and entrepreneur, Blac Chyna, speaks up on her co-parenting journey with baby daddies, Rob Kardashian and Tyga.
Celebrity mom, Blac Chyna is focused on raising her kids the right way without a care for the sacrifices she has to make, but so far, she's had help from her baby-fathers, Rob Kardashian and Tyga.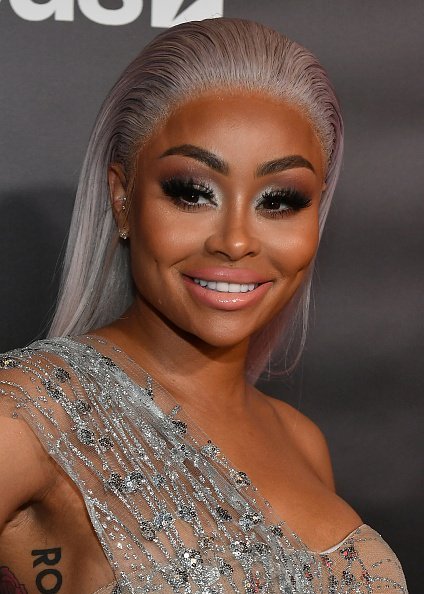 Blac Chyna attends "The Real Blac Chyna" Atlanta Premiere screening on July 14, 2019 | Photo: Getty Images
The mother of two opened up to Us Weekly about co-parenting her children, King Cairo and Dream, with her exes. In her words:
"Co-parenting is actually really good. I'm definitely grateful for both my baby fathers and whatnot. They do give me that break so I can rejuvenate myself as a woman and just get back focus. Or if I have to do something, it just gives me that leeway. So that's, I think, key."
Despite the excellent relationship with the kids, the same can't be said about the parents as she admitted that they don't spend the holidays together.
However, they have a worked-out routine that leaves the kids out of the strained relationship. She said:
"We have worked out a thing to where if I have Dreamy during this day, during this day they could come get her and vice versa with King, where you would get him at night if you have him during the day. It kind of balances itself out."
The entrepreneur has refused to be distracted by other factors like relationship and the likes, which could serve as a hindrance to raising her kids, who are her utmost priorities, and the center of her romantic life, which for now is nonexistent.
"I don't have a type, as long as they love me, they love my kids, and they're respectful."
"The Real Blac Chyna" star who formerly shared a relationship with rapper Tyga, that yielded a son, and a latter relationship with the "Keeping Up With The Kardashians" star, Rob, with whom she shares her daughter is impressed by both men as they have been good fathers to her children.
Also improved is the star's relationship with the rest of the Kardashians. She noted that her daughter gets to hang out with her Kardashian cousins and enjoys doing so.
On Dream's third birthday in November, the "KUWTK" stars were on hand to make the Aladin-themed bash a memorable one for the three-year-old.
This is not the first time the celebrity mom would open up about her relationship with her children's fathers. Earlier this year, the reality star granted an interview with Us Weekly, where she revealed the key to successful co-parenting between her and her exes.
She told the outlet that the key to co-parenting was communication while explaining how important it is for a parent to communicate with their child's other parent.
Clearly, the star's little co-parenting tidbits have worked for her over the years, diffusing the toxicity that is usually expected in co-parenting relationships.
Please fill in your e-mail so we can share with you our top stories!