Meet Late Rapper Static Major's Widow Avonti Garrett 11 Years after His Death
Static Major was a Grammy-Award winning rapper and songwriter from Louisville who passed away in 2008 after a failed medical procedure. He's survived by his widow, Avonti Garrett, who has been working relentlessly to keep his legacy alive.
Stephen Ellis Garrett, better known for his stage name Static Major, was one of the most prolific and talented songwriters of the early '90s.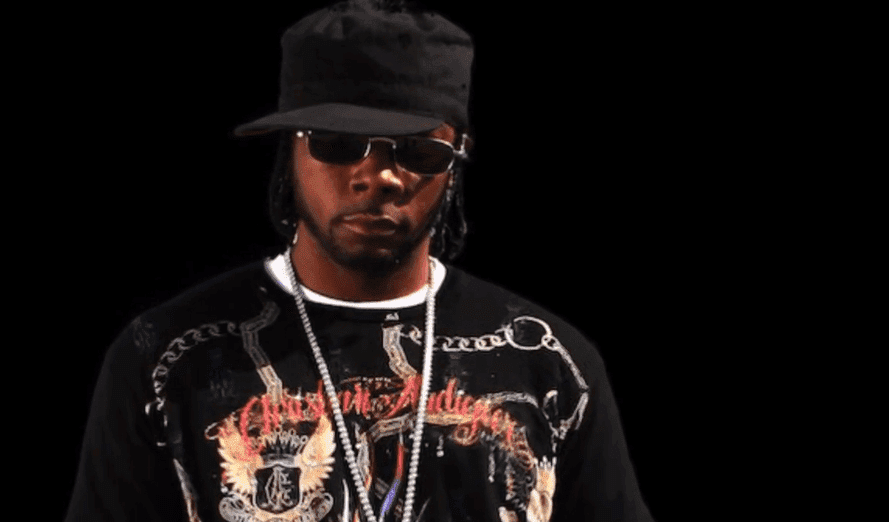 Aside from being part of the R&B group Playa, where he shared the stage with Jawaan "Smoke" Peacock and Benjamin "Black" Bush.
Major is also remembered for writing hit songs for artists like Ginuwine, Pretty Ricky, Destiny's Child, and Aaliyah, who became his biggest client and reached the top 25 Billboard Hot 100 singles four times.
Major features on Lil Wayne's hit song "Lollipop," which was released posthumously two weeks after his passing and earned him the number 1 spot on the Billboard Hot 100 chart and a Grammy Award for Best Rap Song.
HOW STATIC MAJOR MET HIS WIFE AVONTI
Static Major married Avonti Garrett in 1999, and together they had one child. Garrett already had another child from a previous relationship.
According to what Garrett recalled in a radio interview, she first saw Major on TV on a Playa music video. At the time, she set her eyes on him, but she was just a fan.
Later, she heard from a friend that the group would be in town for the Kentucky Derby, and she and her friends attended as well. There, Avonti says Static was mingling around and talking with people when they made eye contact, and he pointed at her, but she panicked and dipped.
They kept running into each other for the next days, and every time he would point at her, and she would run away. Avonti says she just wasn't sure what to expect from someone that was in the music industry.
Eventually, they ran into each other once again in a park. She was leaving, and he was arriving, and their cars crossed each other. Somehow, he saw her, and Avonti's cousin—who was driving—stopped the car.
But she refused to get out, so Static opened her door and told her, "you've been running away from me." After that, they exchanged numbers, and less than a year later, he was proposing on the phone. She recalled:
"I couldn't believe it. Is that how you ask? I wanted to tell him my answer later, but he insisted I answer now, and I said yes. Later, when he came home with a ring, he got on his knee right as soon as he walked in the door."
A LIFE CUT SHORT
Avanti and Static were happily married for almost ten years and raised two children.
Then one day in February 2008, Static had to return home to Louisville from Atlanta because he felt sick. When Avanti arrived at the airport to pick him up, he was rolled out in a wheelchair. Less than 15 hours later, he was dead.
Static Major was taken to Baptist Hospital East so they could tell him what was wrong. After many tests, doctors diagnosed him with myasthenia gravis, a rare autoimmune disorder with symptoms like muscle weakness and fatigue.
"Static left a huge catalog, and as a wife, I know how hard he worked. He was a legit songwriter, and I'll handle his catalog as such." Avonti Garrett
The doctors recommended a procedure called plasmapheresis, which is like dialysis. They had to insert a catheter in his chest to filter his blood, and although the procedure was scheduled for the next day, a doctor rushed to do it that same day.
After the line was in place, Static started complaining about pain in his chest. Avanti had gone back home to retrieve some items from a list he gave her. So, only his mother was present in the hospital.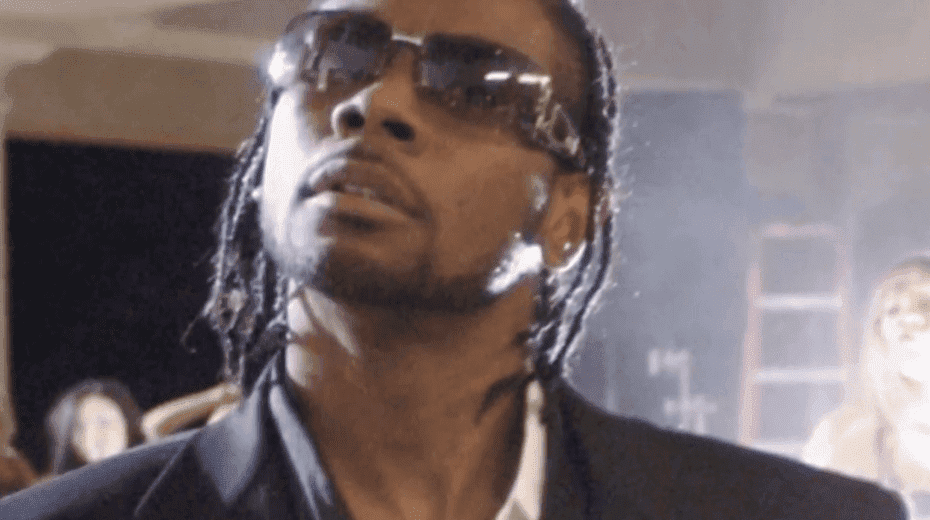 When the pain didn't subdue, a nurse called the doctor to ask what to do, and he said to remove the catheter. However, soon after the nurse removed the line, Static passed away on February 25, 2008. 
According to Avanti, when the doctor inserted the catheter, he punctured Static arteries, and he was having internal bleeding, which is why he said it hurt. Then, when the nurse pulled the line, the process was just accelerated.
Static Major's autopsy report says he died due to respiratory arrest, according to Leo Weekly.
Avanti filed a lawsuit against Baptist Hospital East and the doctor in charge. She said the lawsuit was settled in court, but no amount of money was enough to correct the fact that her husband is gone. 
Static Major's death was never properly reported on the media and Avonte believes it is because the hospital tried to cover what really happened.
KEEPING HIS MEMORY ALIVE
Avanti is now the owner of Static's music catalog, and she has made sure to keep his legacy alive. She created Major Styles Entertainment to manage everything related to Static's music rights.
Drake and Chris Brown have both sampled Static's work, and Avanti couldn't be prouder, as she said in a conversation with You Know It Got Soul:
"It's actually amazing. He's always managed to keep himself relevant. It amazes me every time I hear something because it's like 'There's Static!'. His music still works in the industry. His music was so classic, and it'll always be heard."
She also created the To Save a Life Foundation, a non-profit that ran for a few years after Static's death, and that commemorated his life by coordinating a fundraiser every November for his birthday.
Avanti said three years ago that there were plans to release Static's debut album "Suppertime" posthumously.
"Static left a huge catalog, and as a wife, I know how hard he worked," she explained. "He was a legit songwriter, and I'll handle his catalog as such. He had lots of music, and he would want the music to be properly released, so that is my goal."